People often ask me for advice about health and supplements. I'm not qualified to give any sort of exert or authoritative advice. But there are a few things that are absolute "musts" for a sound mind and body, which I do ingest every day. Perhaps one day I will gather all of what I have learned in one video or essay, if just to share what works for me, even if it is not definitive.
Basically, in a nutshell, in addition to my own foundational regimen, for the last year and a half I rely on the regimen established by Dr. Alberto Villoldo, of the Four Winds Society.
These are among the main supplements that I take, every day, in order to combat toxins in the brain and body. And you should take these, too.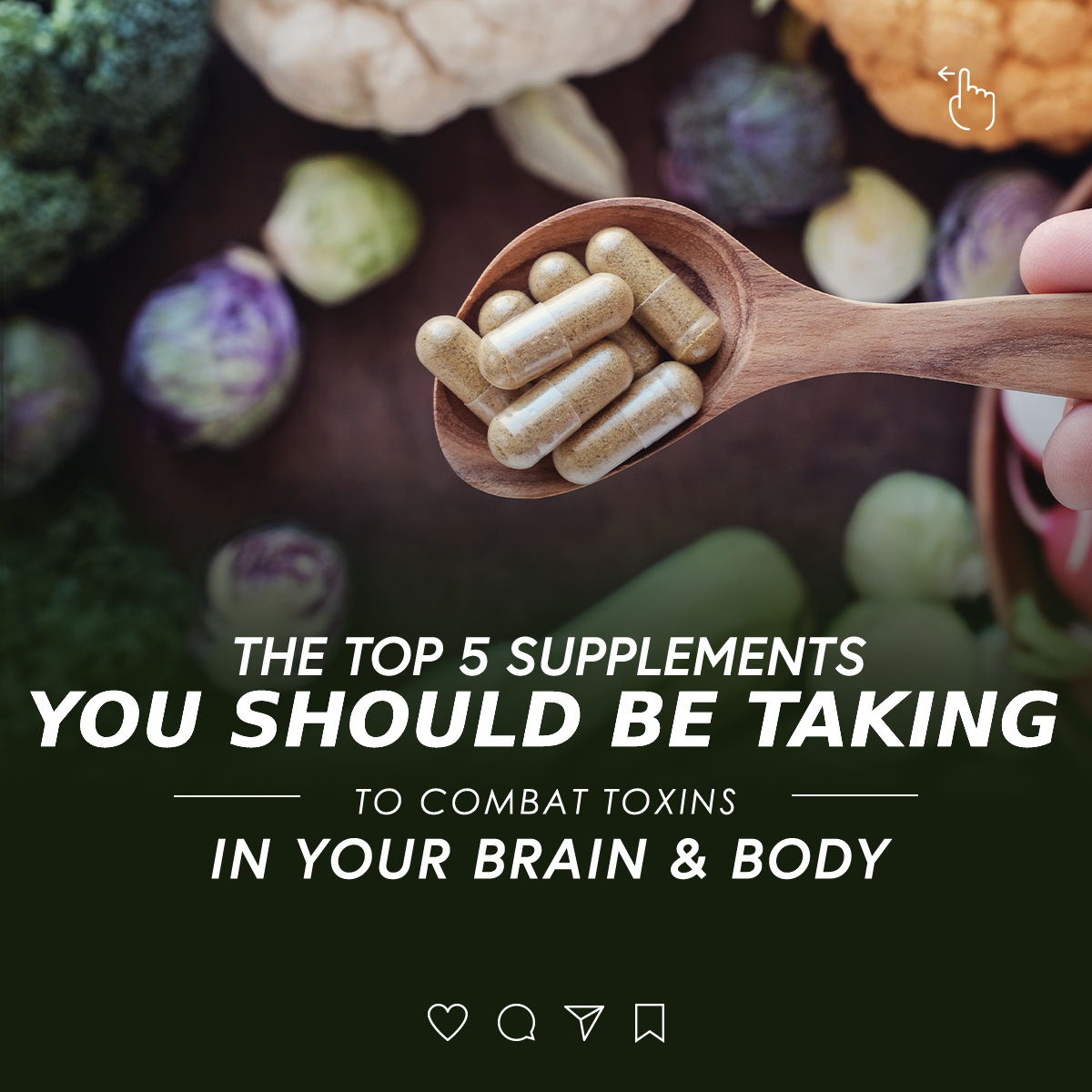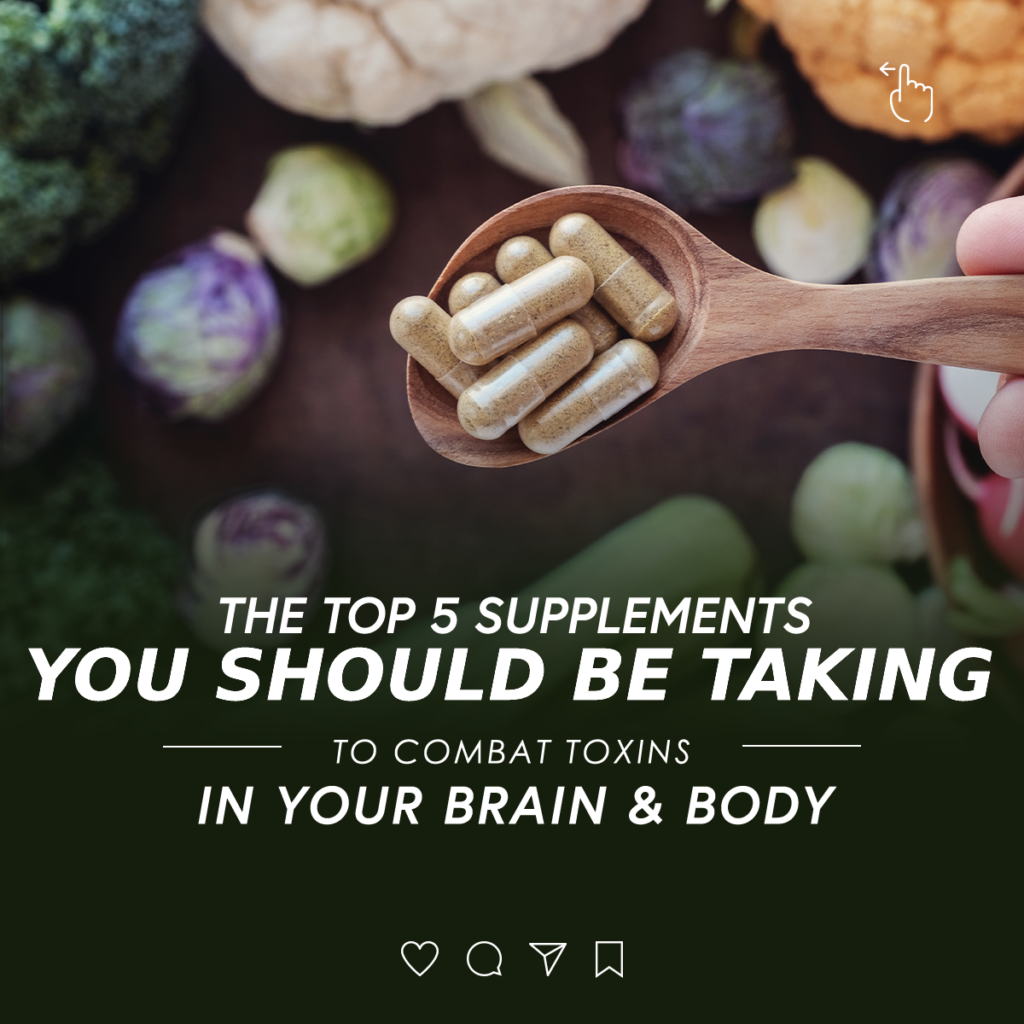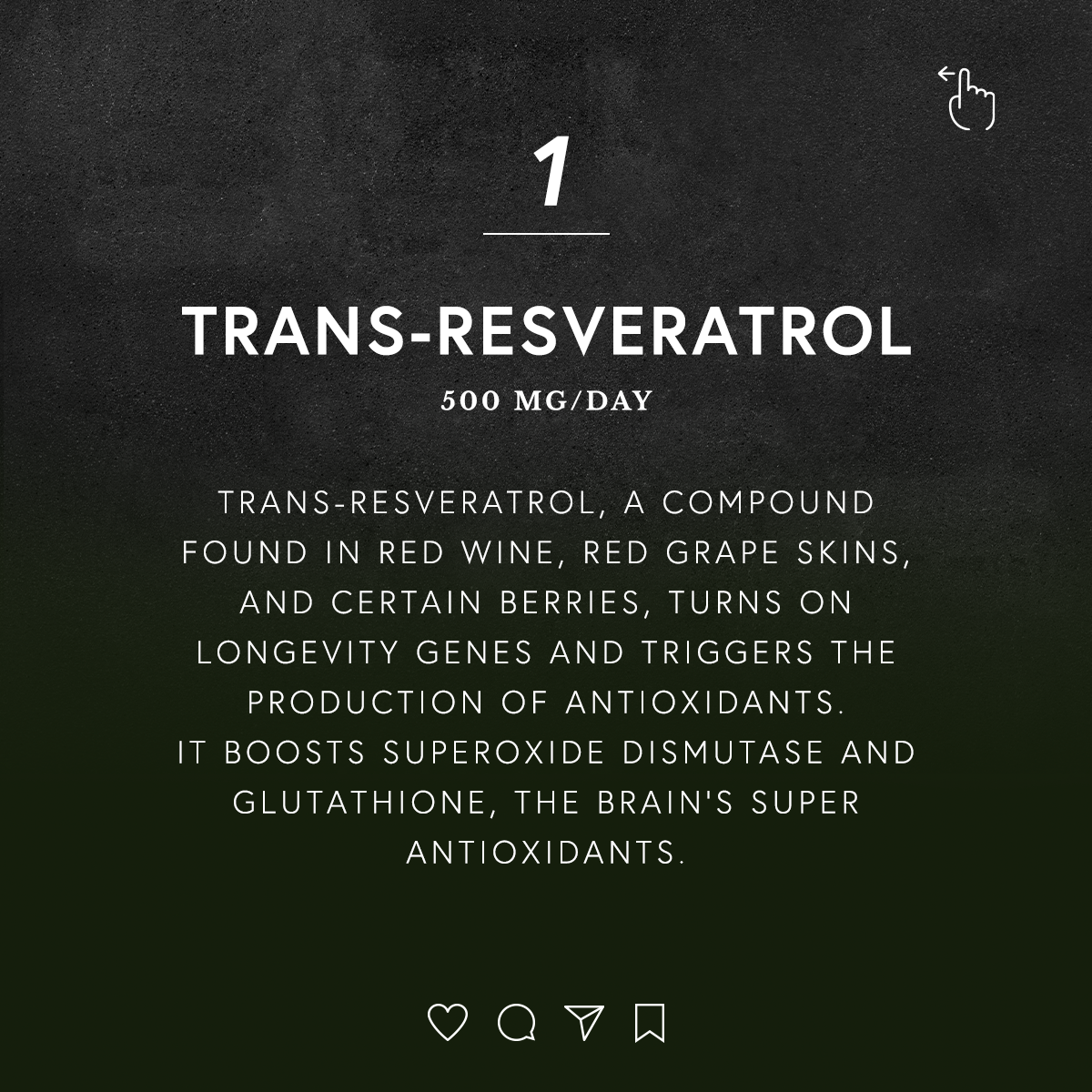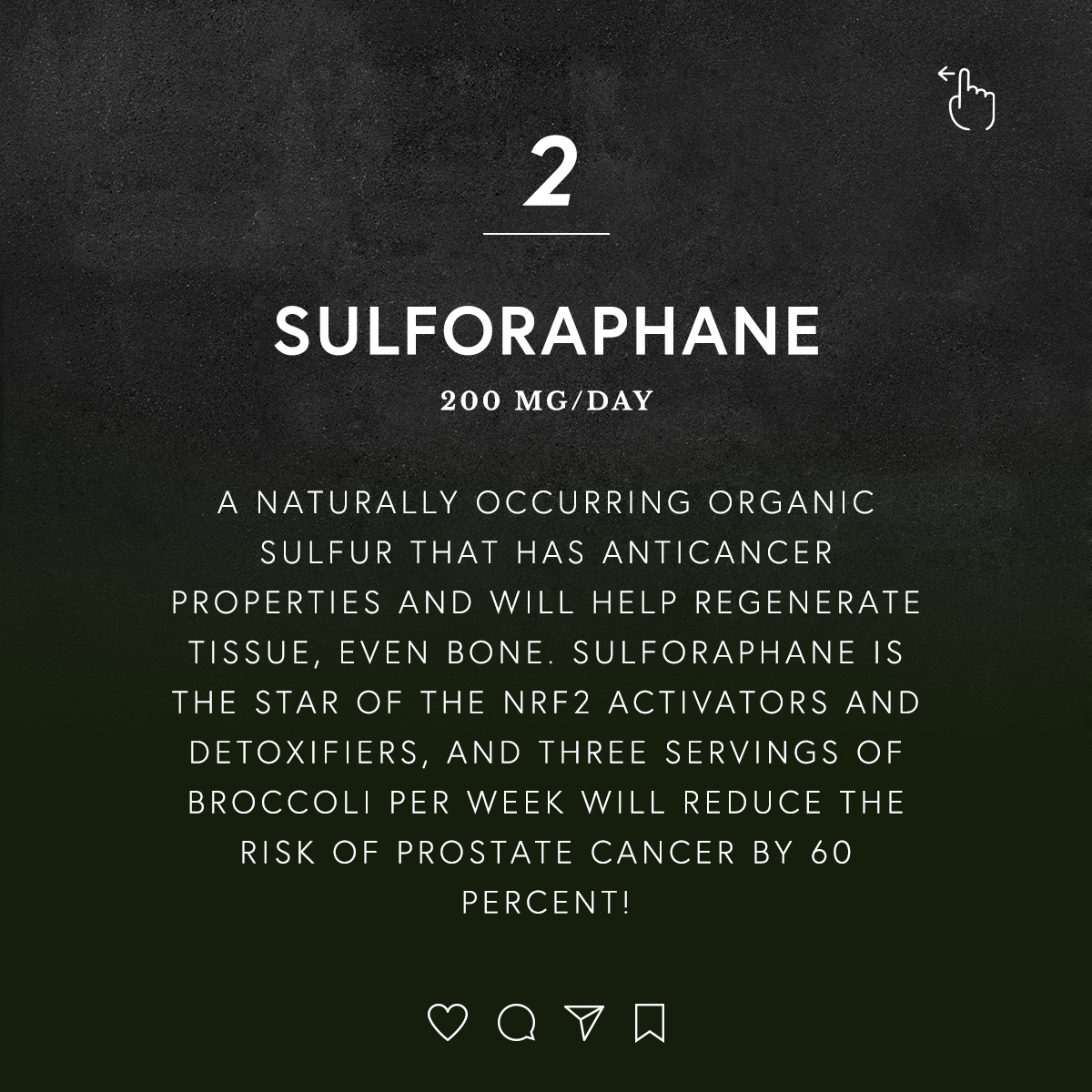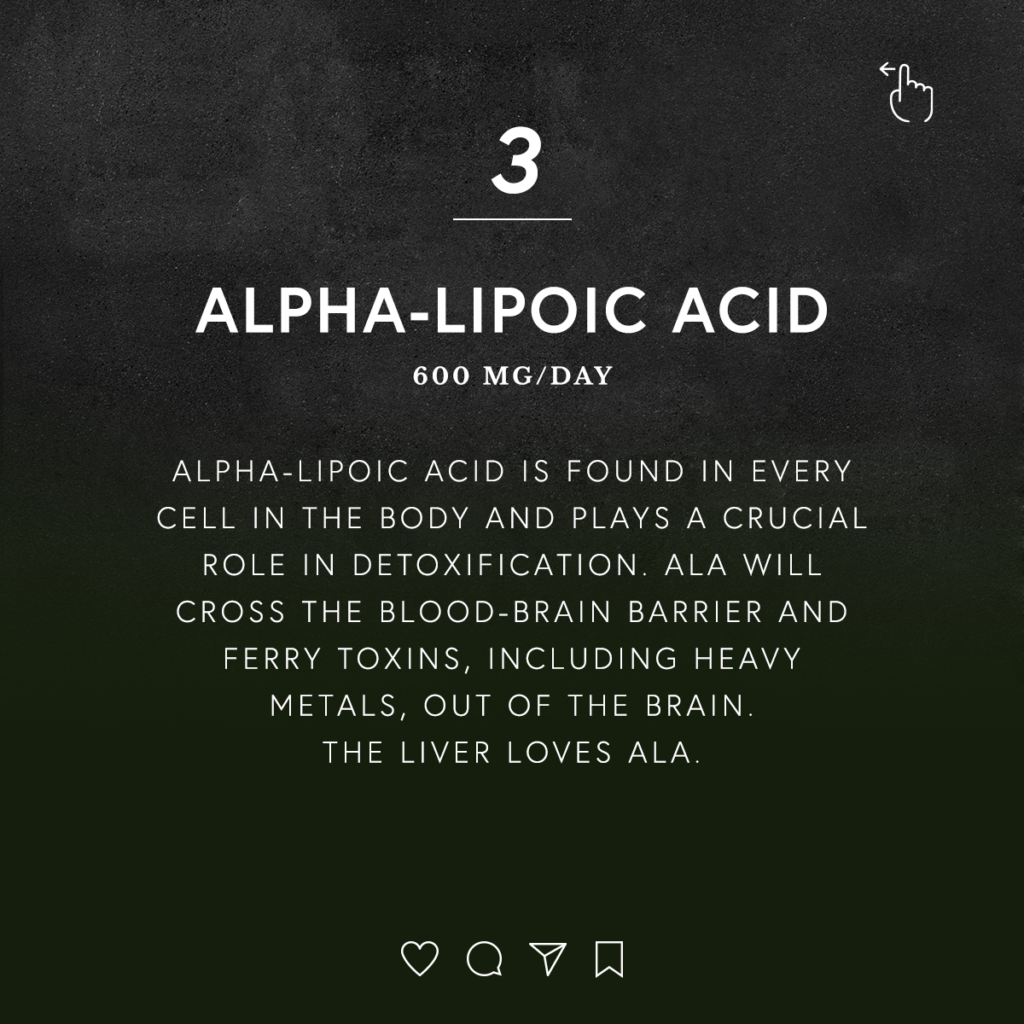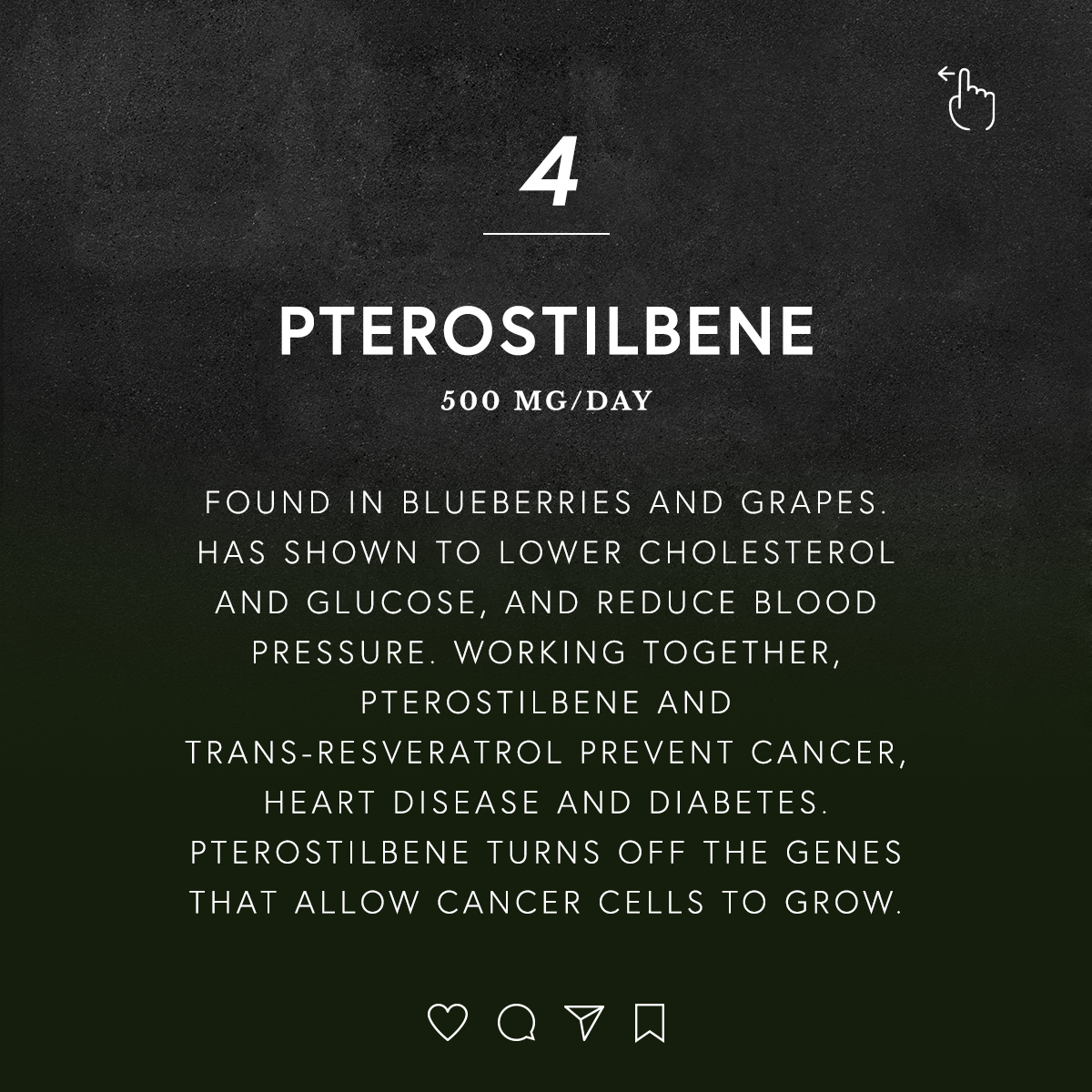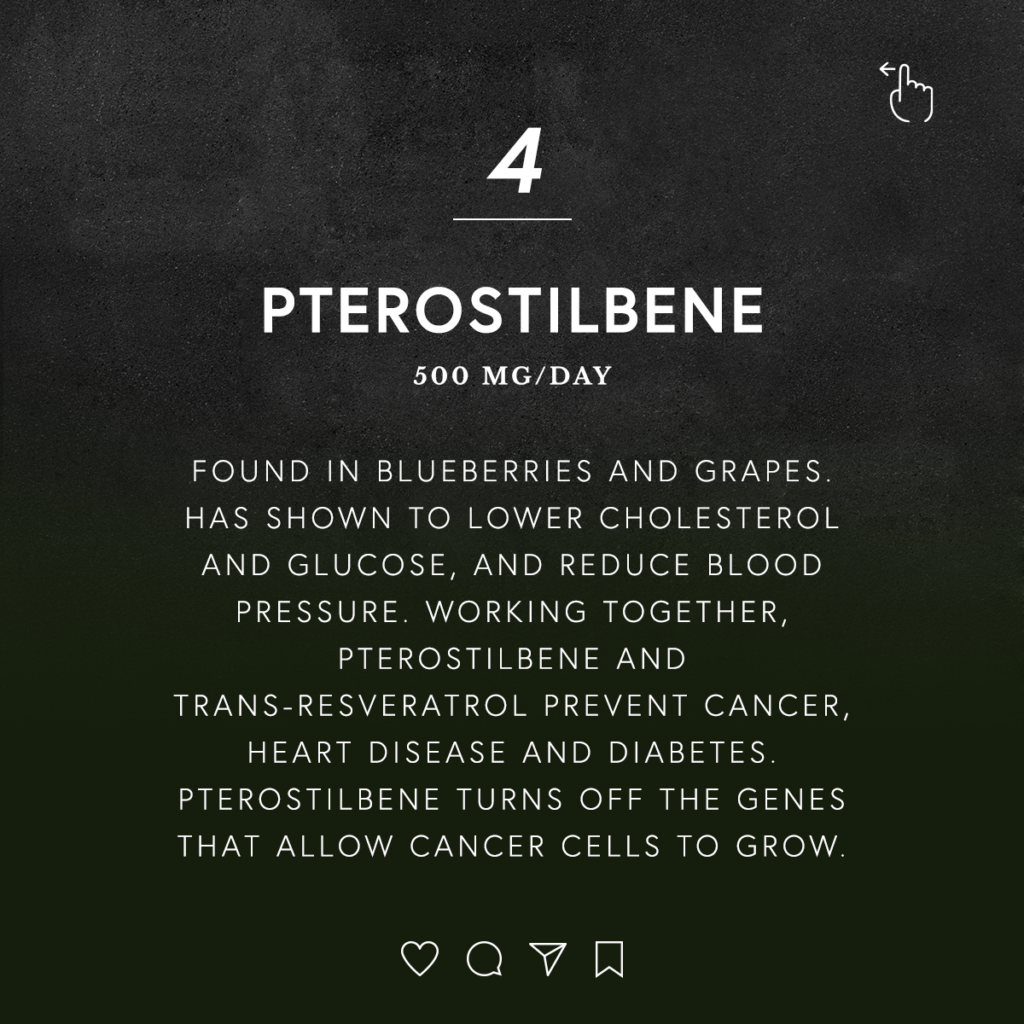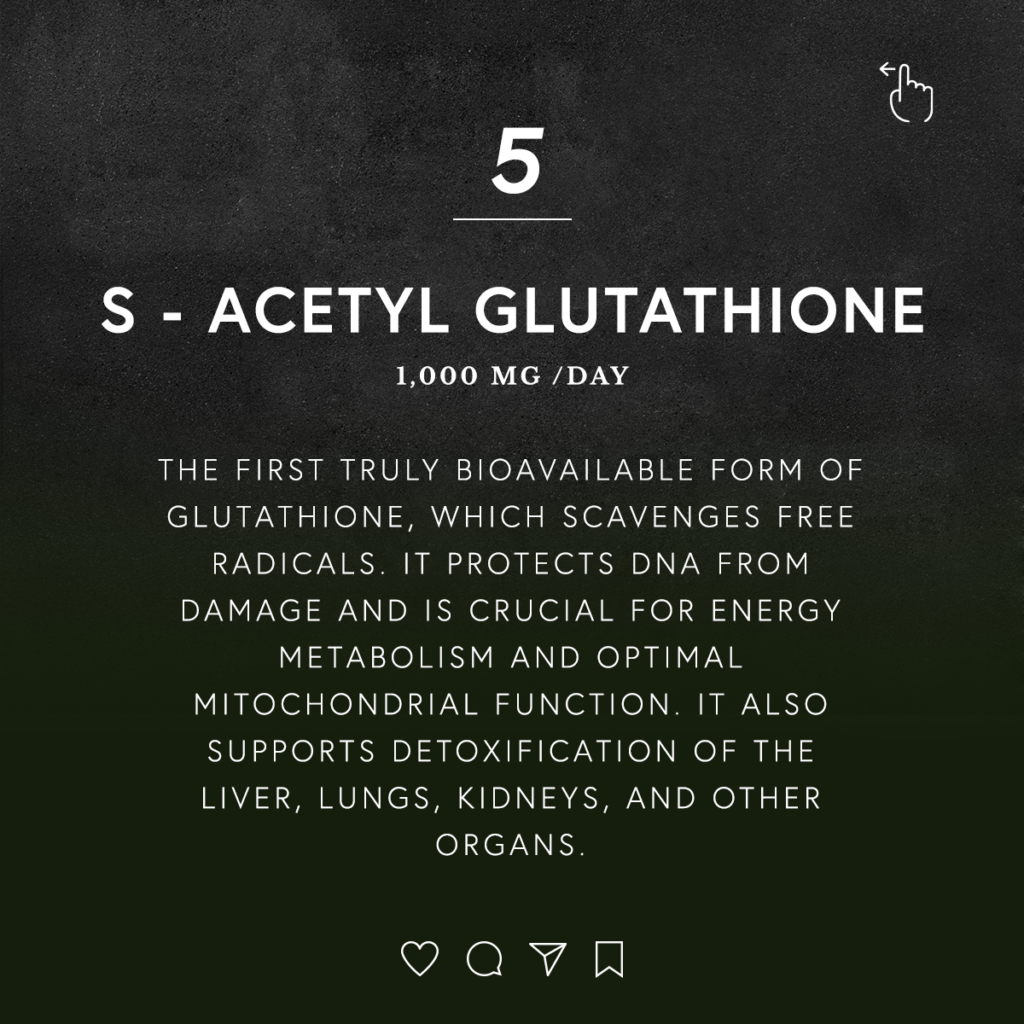 [ Many thanks to the Four Winds Society, and to Synthesis Yoga Center Athens — one of the leading yoga and spirituality communities in all of Greece — for sharing these easy-to-grasp graphics. They can be found at: http://www.synthesiscenter.gr/en ]