Here is a recent review of "The Formless Track," by Dulaxi, an industry tastemaker, a news and music broadcast network that receives a lot of web traffic from across the world. Most of its core fanbase is in countries like France (especially Paris), The U.S., (notably NYC Tristate, Miami)) Norway, Poland, Australia, Hungary, Serbia, Romania, and Germany. In Asia, there are steady web visitors from countries like India, Thailand, Indonesia, Malaysia, and Hong Kong. and in Africa, most of their web-based customers reside in countries like the Congo, Nigeria, Ghana, Gabon, Cameroon, Mauritius, Kenya, and more. They have a presence in the Barbados.
I have not read deeply any reviews, just was notified and was sent this one with particular emphasis. And I understand now why: the "reviewer" definitely caught the pedagogy and its centrality to this whole project here. I only care about this whole mistake appearing to the extent that some message might be seriously registered, at least with a few. It seems, from this one listener's experience, that some inner reflection is encouraged, maybe validated, hopefully strengthened by a hear-through of this awful abysmal mistake
Then, mission accomplished.
Life after life, for 10,000 years nonstop.
"'The Formless Track' by Arman Ray + Hyon Gak encourages reflection on the interconnection and impact of actions while exploring Shunyata and non-dualist thinking in Zen Buddhism through a thought-provoking and emotionally meaningful combination of philosophical insights and electronic music.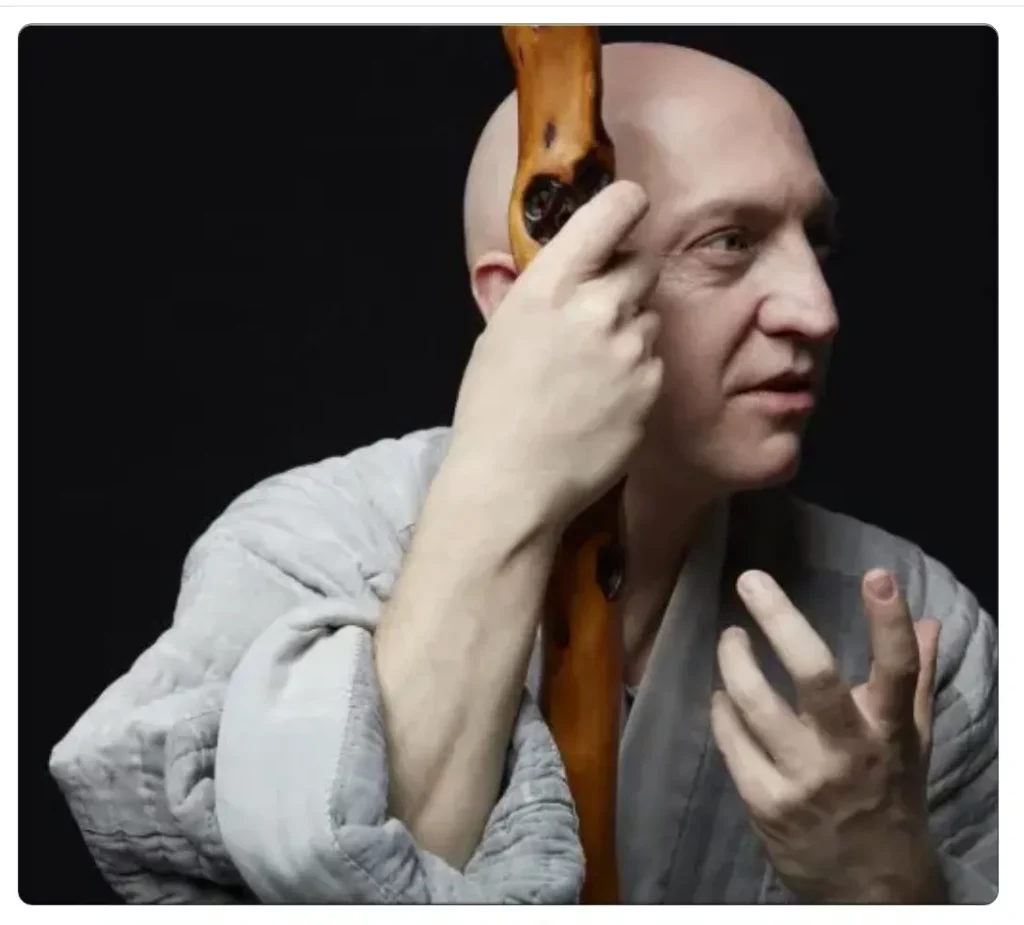 "Chris Taylor, aka Arman Ray, a UK fine artist, music producer, and Soto Zen practitioner, collaborates with popular Buddhist monk Hyon Gak Sunim to create a Zen album that would promote the philosophy and practice to a wider audience.
"This spoken-word electronic album is an insightful and thought-provoking compilation of tracks that examine the wonders of the world and the nature of existence. It incorporates philosophical and metaphysical topics into the lyrics and spoken word pieces over a variety of electronic music styles ranging from ambient to breakbeat. It looks at the idea of interconnection and how everything in the cosmos is linked on a deeper level."

The full article here. Please share.
https://dulaxi.com/f/arman-ray-hyon-gak-releases-their-new-album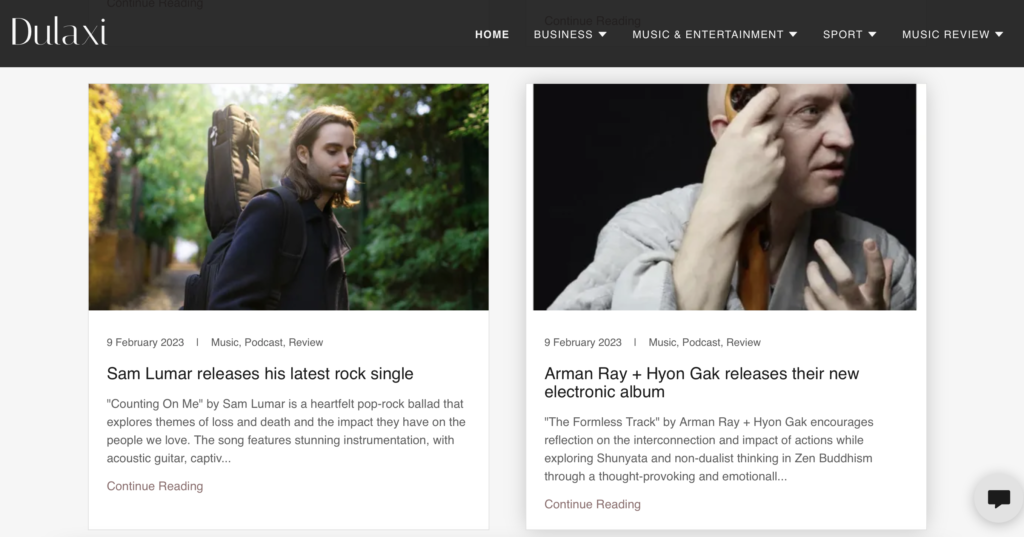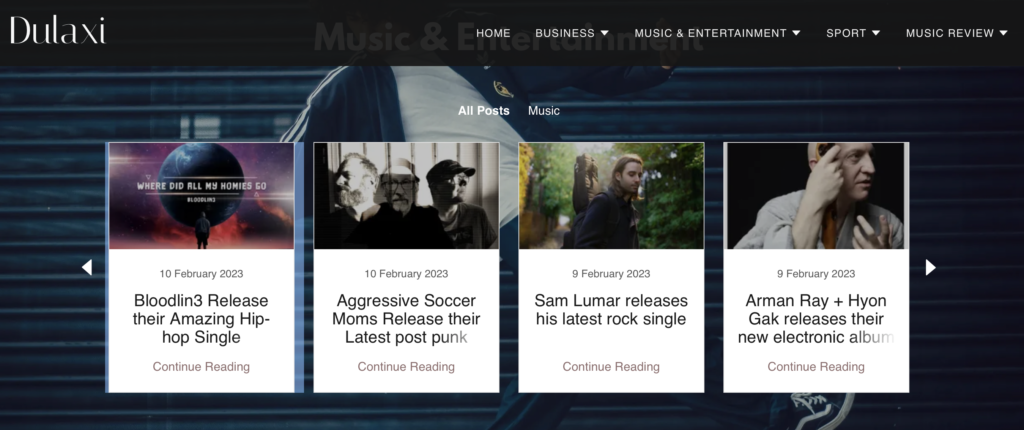 The album can be heard for FREE here on Spotify:
https://open.spotify.com/artist/4MmRGMHWmTJRlII2gIo18f
The extended dance Club Mixes are pretty boss Zen:
https://open.spotify.com/album/2ETHCFLKTfgKO2Q26fZ2Uy
My favorite two are these:
https://open.spotify.com/embed/track/5PDVJRLXuXEOzagtwzGqNM?utm_source=generator
and
https://open.spotify.com/embed/track/3F9O5ysNANzM3Mdy11ymnj?utm_source=generator
THIS one totally smokes:

https://open.spotify.com/embed/track/0ACrTtNQG7d6stHlsldXKo?utm_source=generator
This own only from about 00:50:
https://open.spotify.com/track/5c3becZozM0yT8lG9HWTQN?si=40dd4f9c94454d6f
The whole EPK for the project can be found here, at link, including a hookup for hi-res download. Otherwise, the album can be heard and tranced to endlessly for free. Proceeds benefit directly and exclusively the Zen Center Regensburg building costs fund. I make zero profit whatsoever from this project. Ain't selling no Dharma to anybody for ANYthing in my pocket. Got too much already, always coming in, magically flowing in and through and through.
https://www.theformlesstrack.armanraymusic.co.uk
I don't care about reviews, though I have admitted to a few that it feels awkward to have expressed things about Dharma which then can become targets for rotten tomatoes of the digital anonymous, smirching Dharma's untouchability having willfully entered the lion's den of rapacious conceptual thinking and bomb-lobbing.