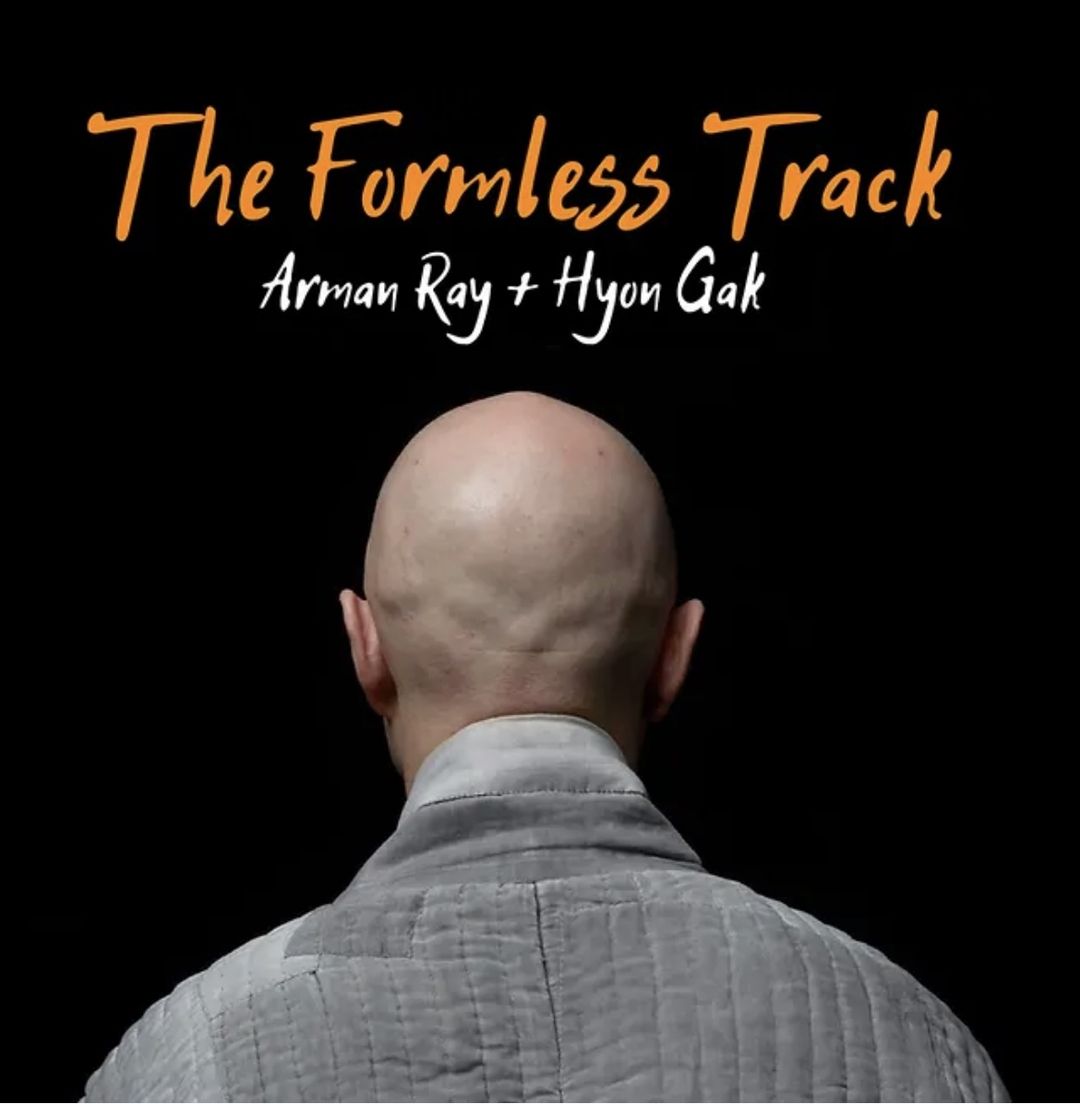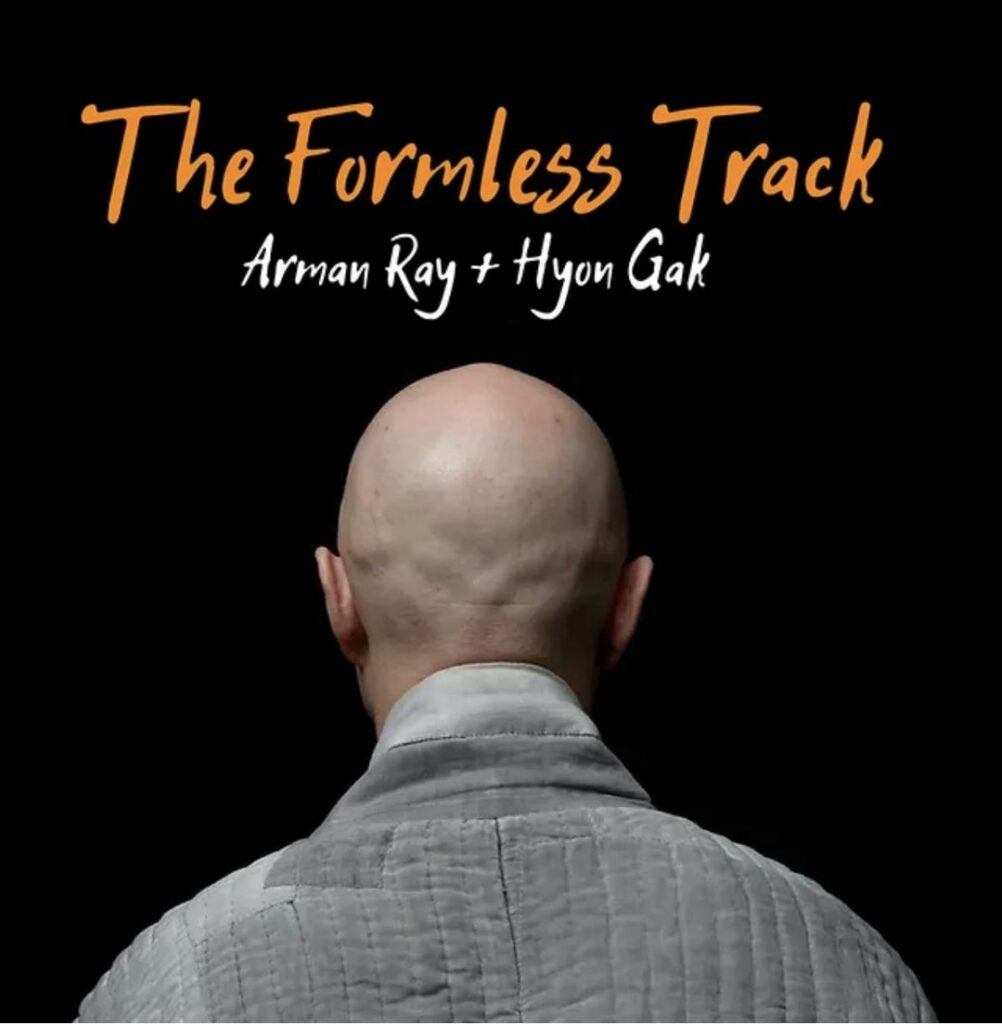 Zen meets techno. /// Silence meets rhythmic sound. The new album. "The Formless Track". Get the hi-def tracks here, and check out the hot remixes — all FREE.

Downloads fund the Zen Center Regensburg general operating fund. Nothing enriches Hyon Gak Sunim personally whatsoever.
Music 100% by and for Dharma.