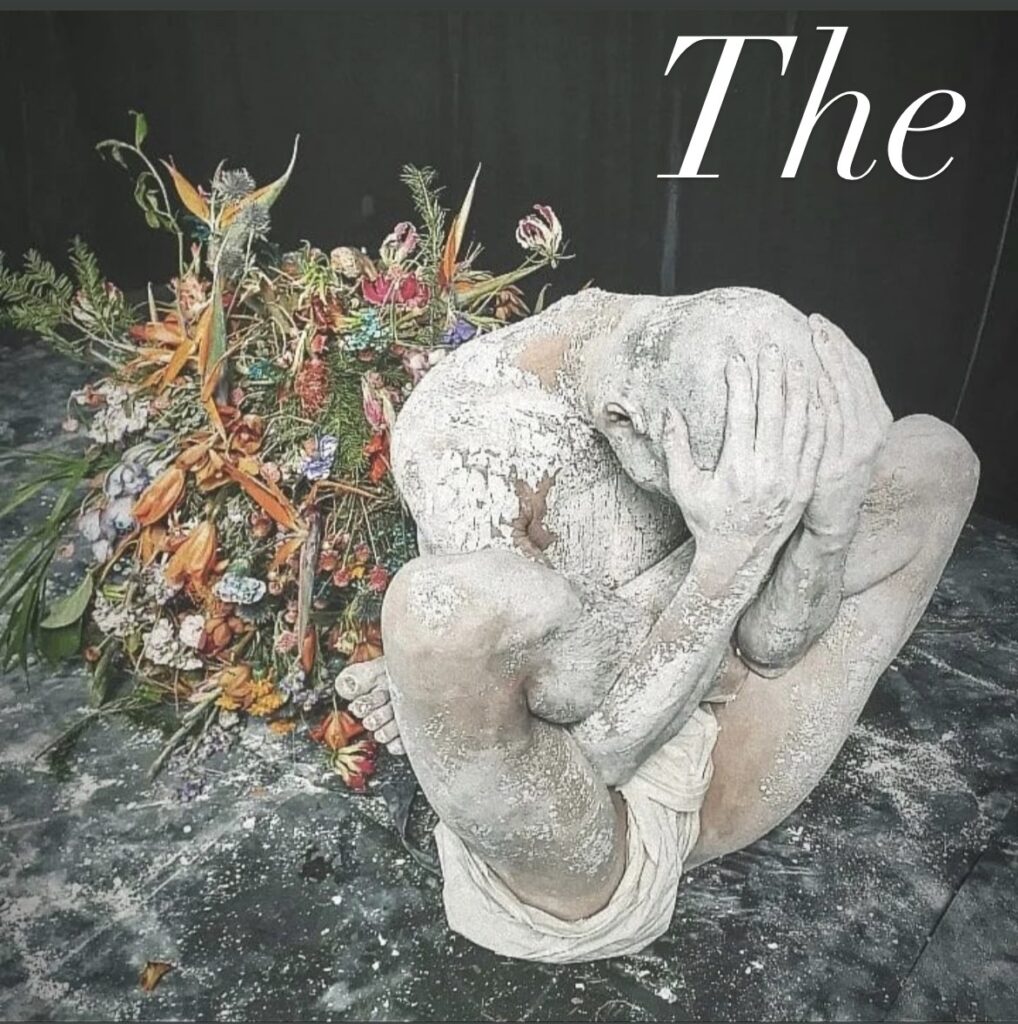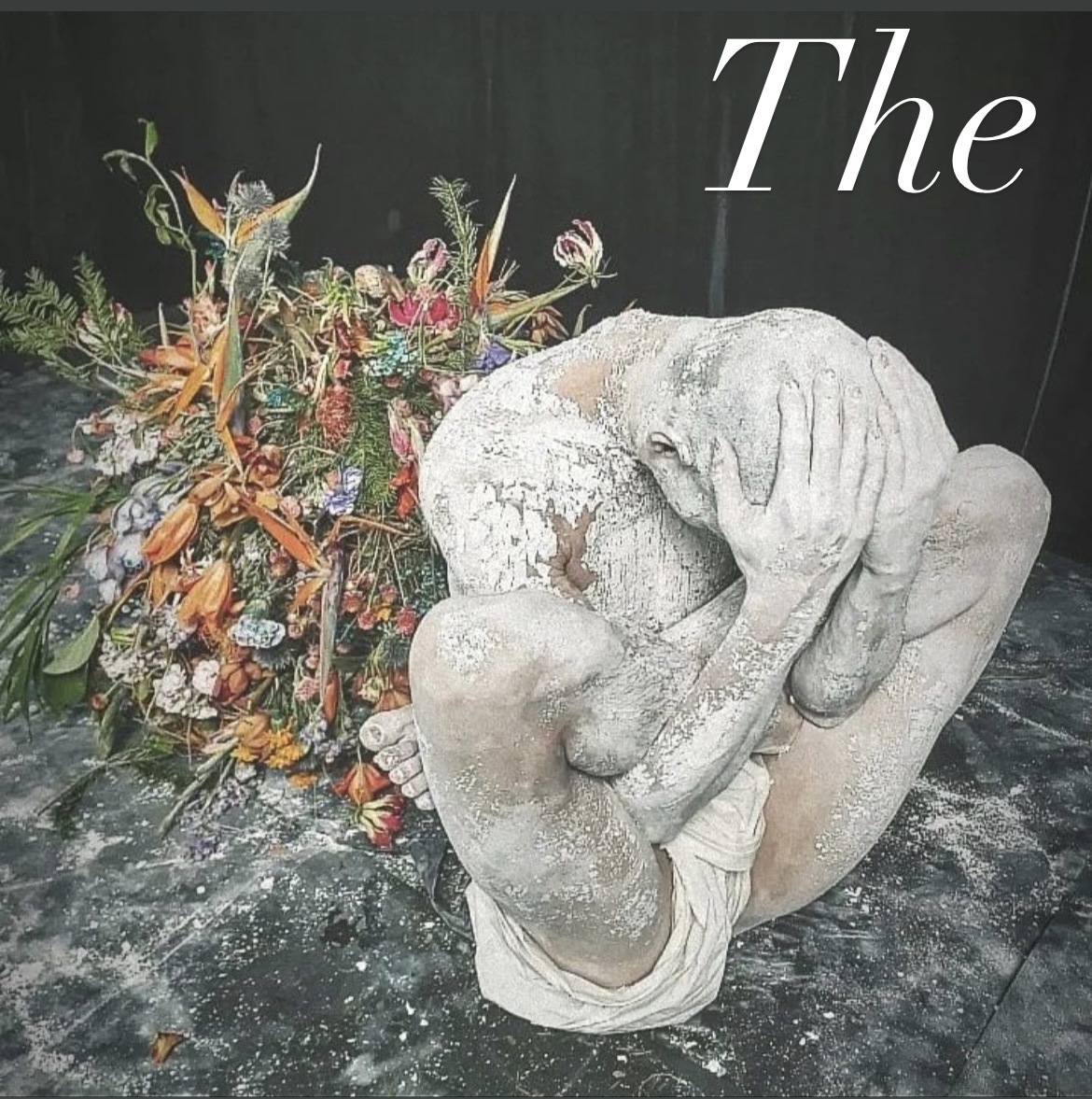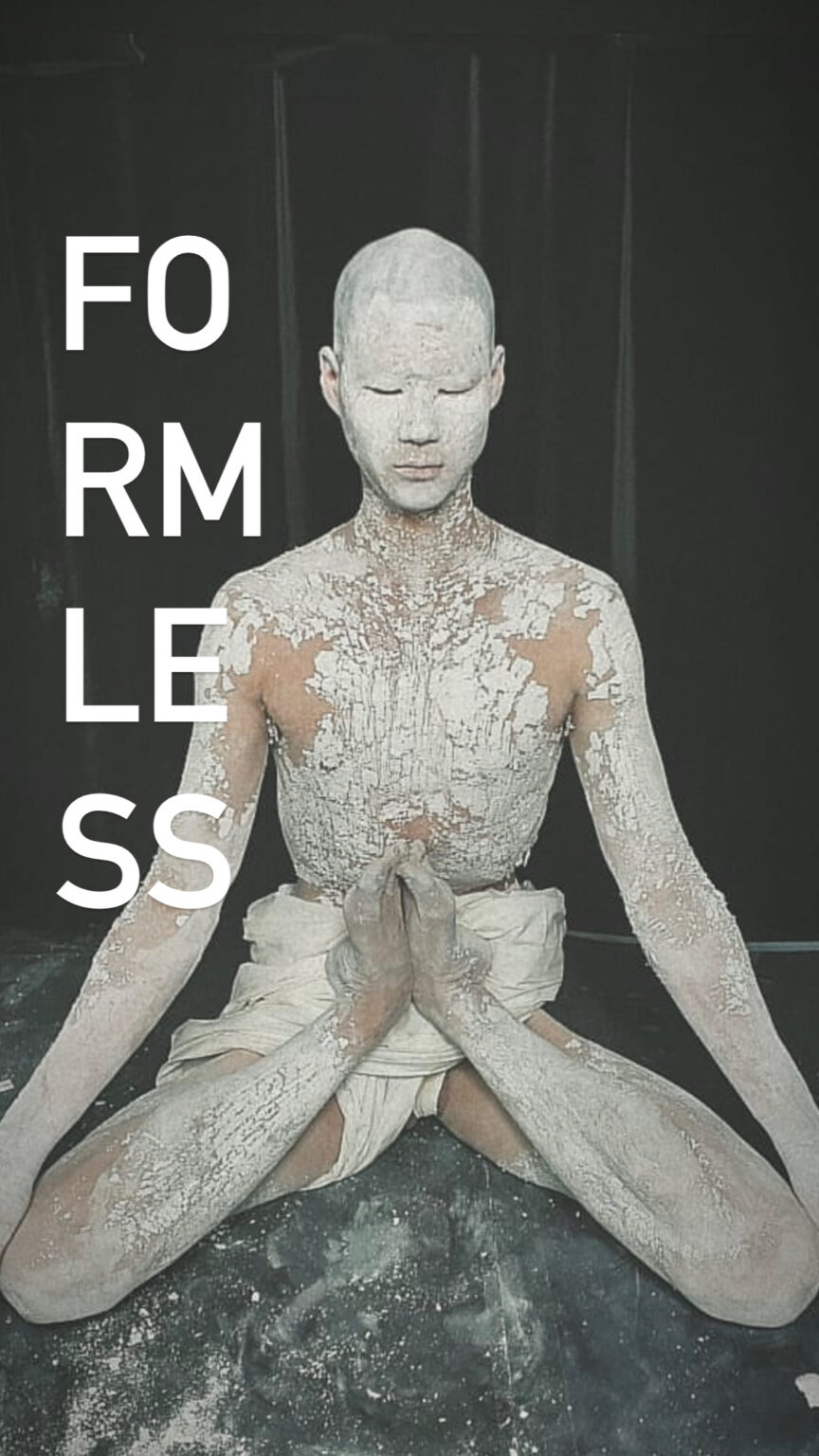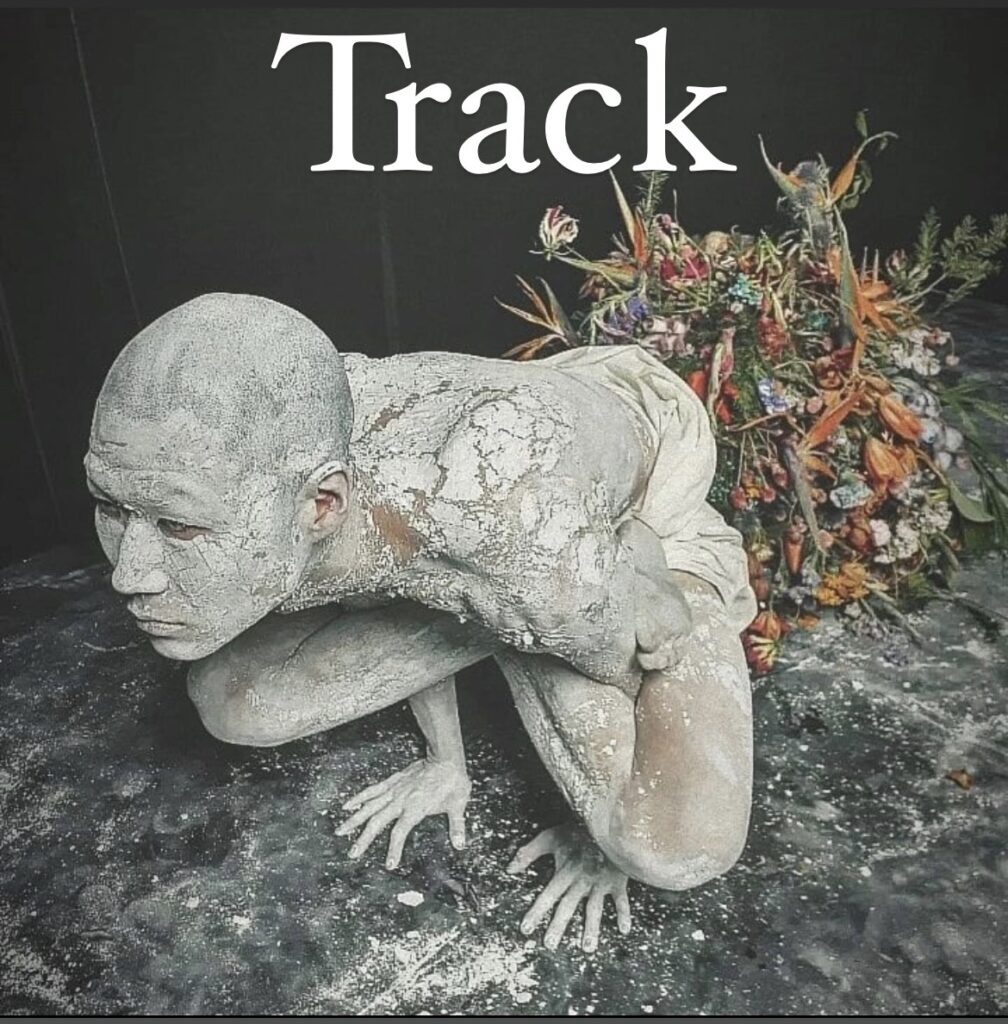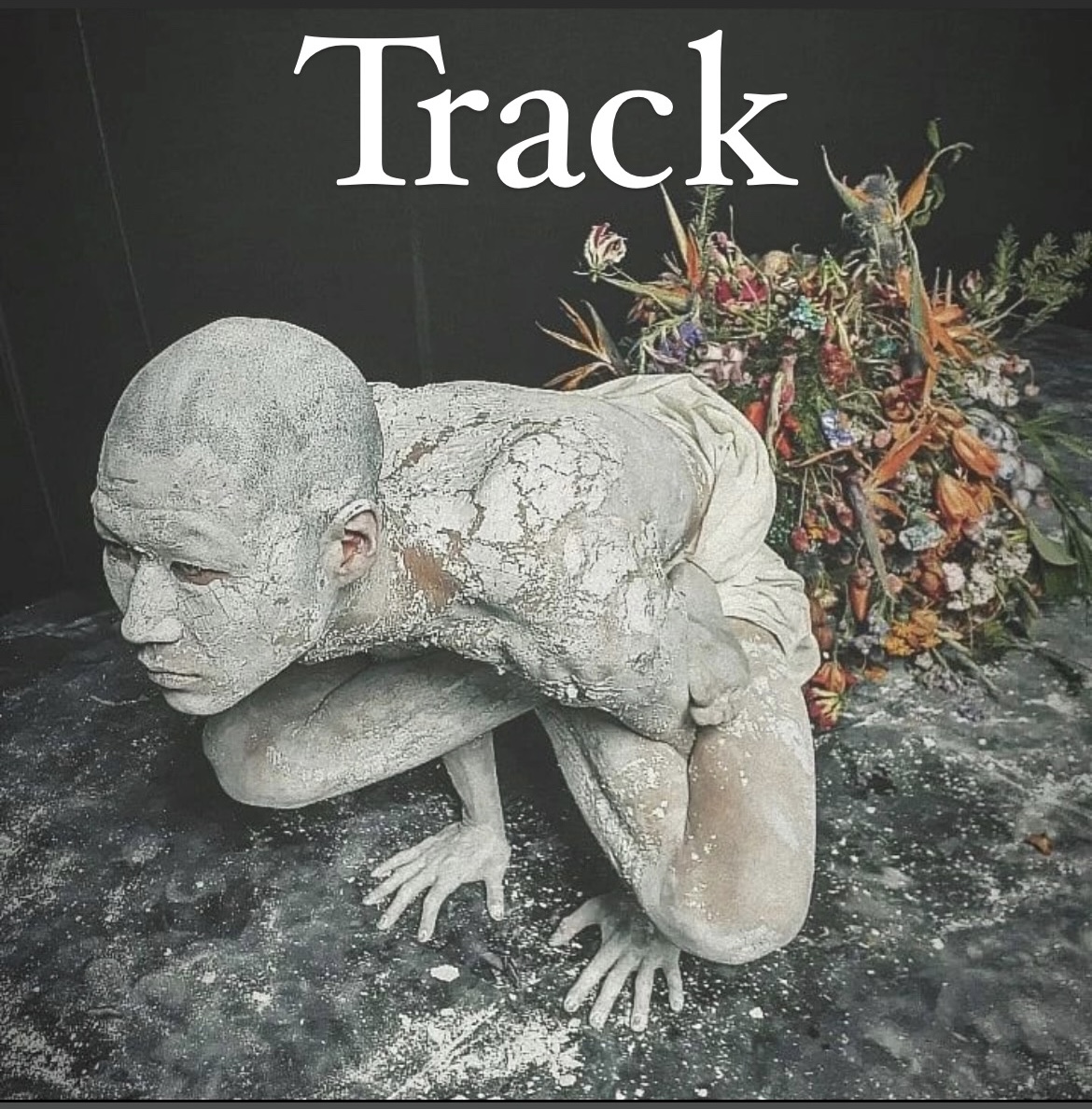 The link to download the new Zen-techno album is here: https://www.theformlesstrack.armanraymusic.co.uk/
And remember: This begging-monk ain't sellin' NUTHIN'. All funds from sales go STRAIGHT to supporting the very large monthly rent/utilities required to keep Zen Center Regensburg e.V. open and functioning and helping us to provide free meditation retreats for a large number of people among the many who apply. So, your download is actually a donation.
Model: ZCR Member (and runway fashion model) Park Usong / 박우성. Many thanks to him for granting permission.