The most essential tools of my transmission are these two vehicles: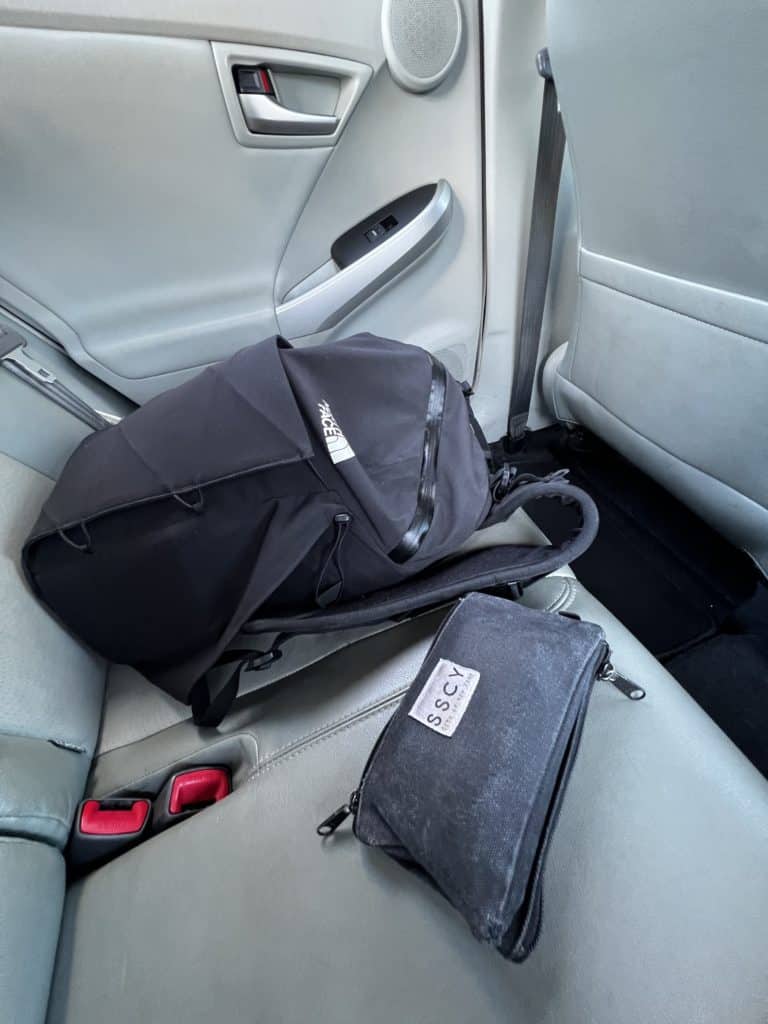 I support this work basically from talk to talk, from retreat to retreat. There is no endowment or organizational support that helps me to spread the Dharma. No temple or Buddhist order in Korea supplies the resources for me to do this work, whatsoever.
So I subsist entirely on the payments that people offer for me to make these teachings, whatever they may be. I also live by personal donations.
In this case, for this trip to teach in Switzerland, the inviters of both talks have agreed to help with my transportation and a hotel. (There is no offering for the food one might need to eat.) Up to a point, only, expenses might be covered – – but never is the entire experience 100% paid for by the organizers (except in Norway), and inevitably I must dig something out from my meager savings reserves in order to make the entire experience happen.
Some of my most concerned students push push push me to be a little bit more demanding about fees. But I just don't have confidence in this realm. Students of the Buddha offer their experience, and they beg for whatever is put into their bowl, as they pass. I live a lot more closely to this operation than might seem apparent, on the outside, with my sunglasses and Goretex jackets and iPhone, etc., it might seem.
It feels always better just to put out effort with sincerity, and trust and vibe on what the universe returns to you, in whatever form. In 30 years of practice, I have always believed that "choiceless awareness" has the truest insight of all possible scenarios.