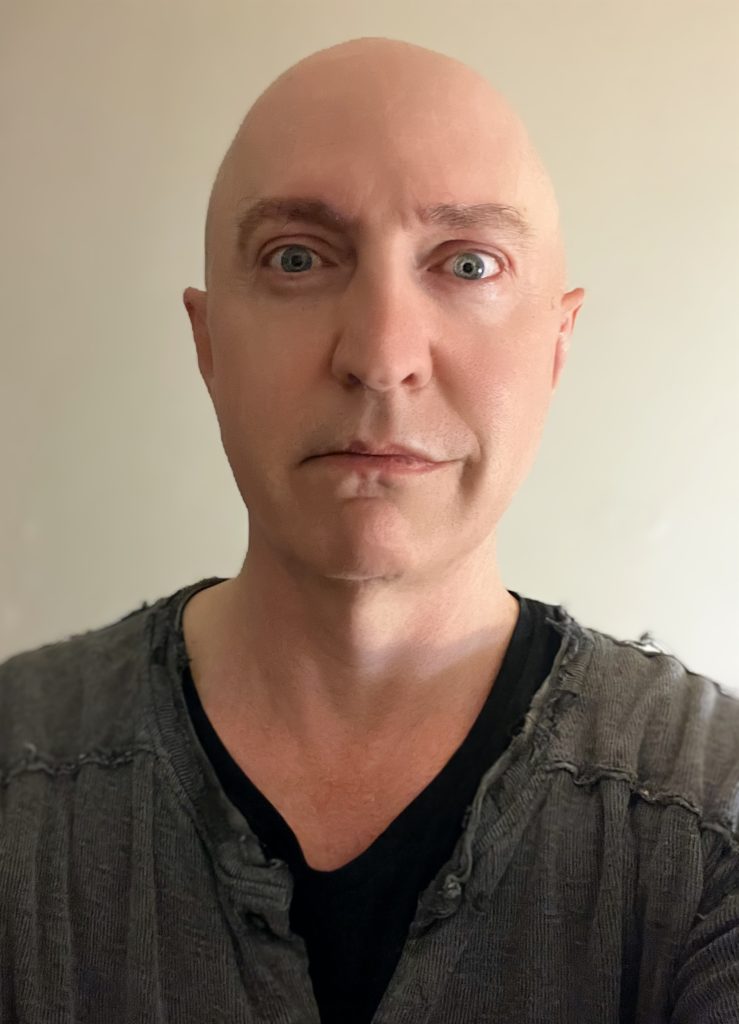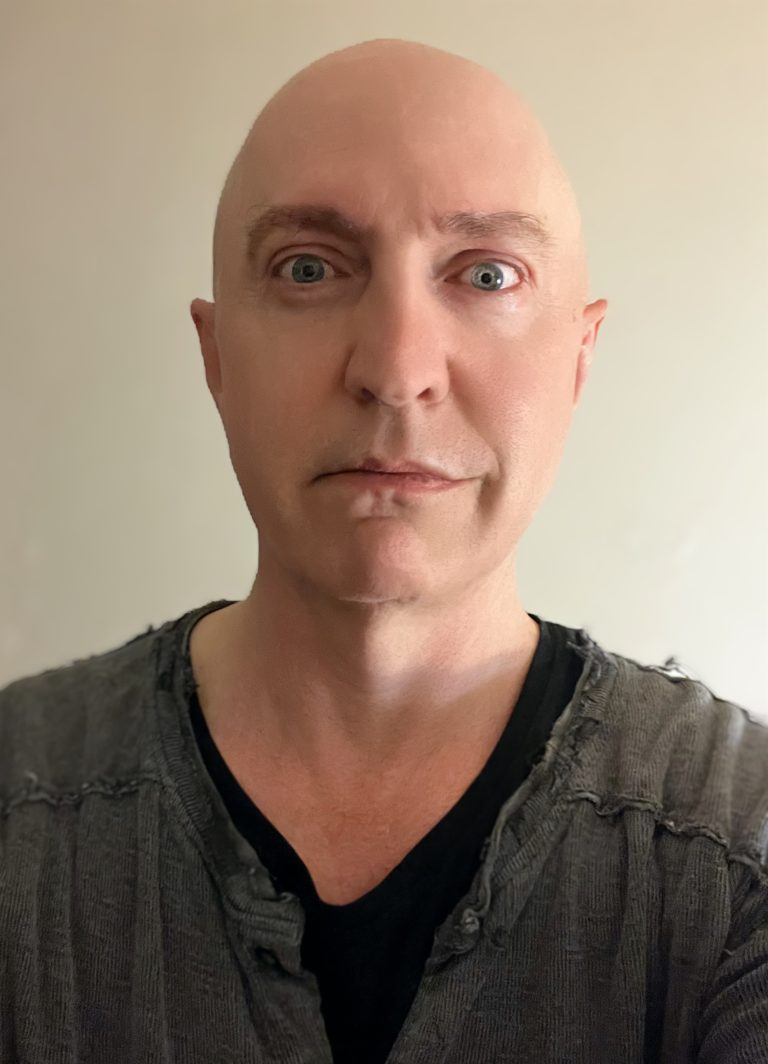 I spent most of today and yesterday in deep meditation on a wooden deck deep in Big Bear, California. This is real cowboy country out here – – much, much more real than the movies! Ha ha Ha!
But as normal, the increasing penetration of needle-like sunlight is causing me to find safer bastians: hopefully, this trip will end up with me finding a cowboy cat which is not too "cowboy ". The pre-cancerous lesions on my face these last 5-7 years can be stabilized only with SPF concentrations in the mega thousands and absolute removal from the nutrition giving source of our existence: the sun.
I can't give in. At some point, a homeostasis of freedom must be attained.
I sat for hours and hours on the roof deck today, completely exposed to a brutal Pacific sun. It was all worth the perfect Samadhi.