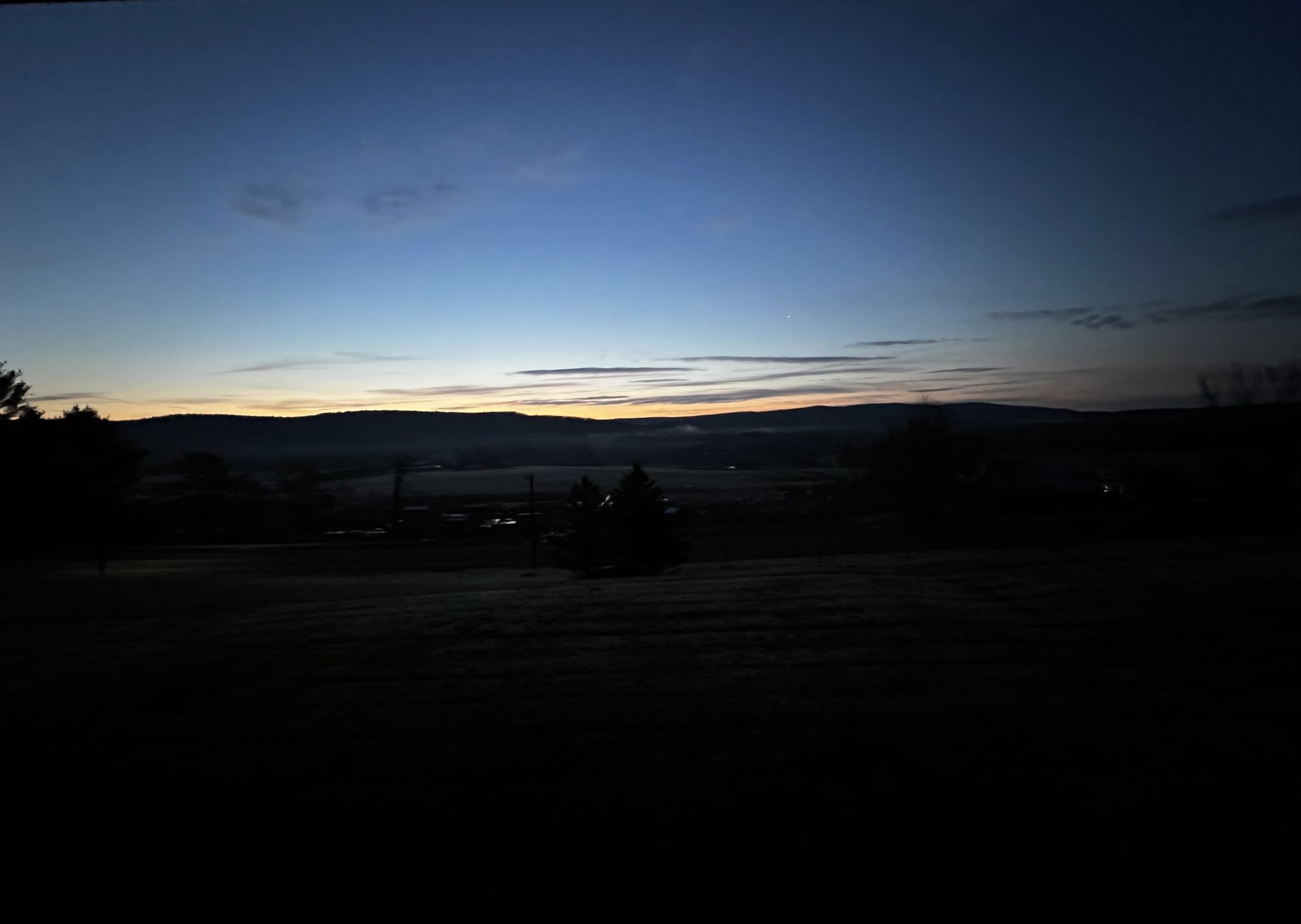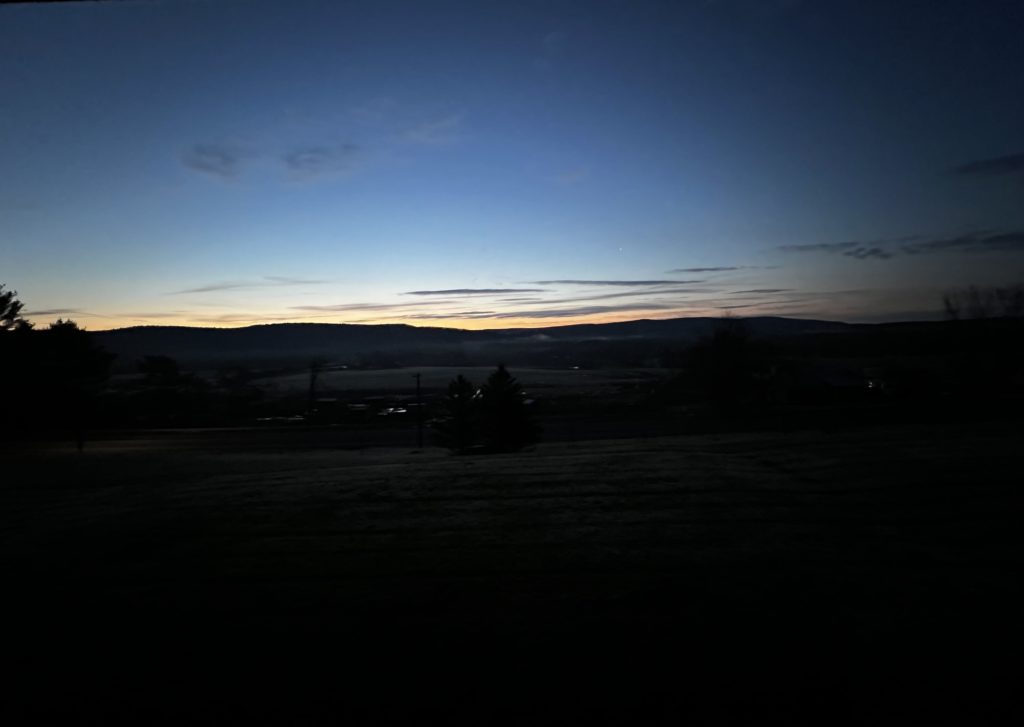 By not staying in Regensburg just now, I am not purchasing Russian fuel oil to warm my body. Cool.
We had cut down the heating immediately to sub-comfortable, for weeks and especially after the Mariupol maternity hospital attack. But it still felt not so great, because we were still sending money to Russia to warm our asses. And then I left, so that whole apartment is not helping to pay for this senseless war. And it will be full Spring when I return.
So, sometimes time in America can be strangely better than just time away from my beloved Old Europe. It can be a benefit.