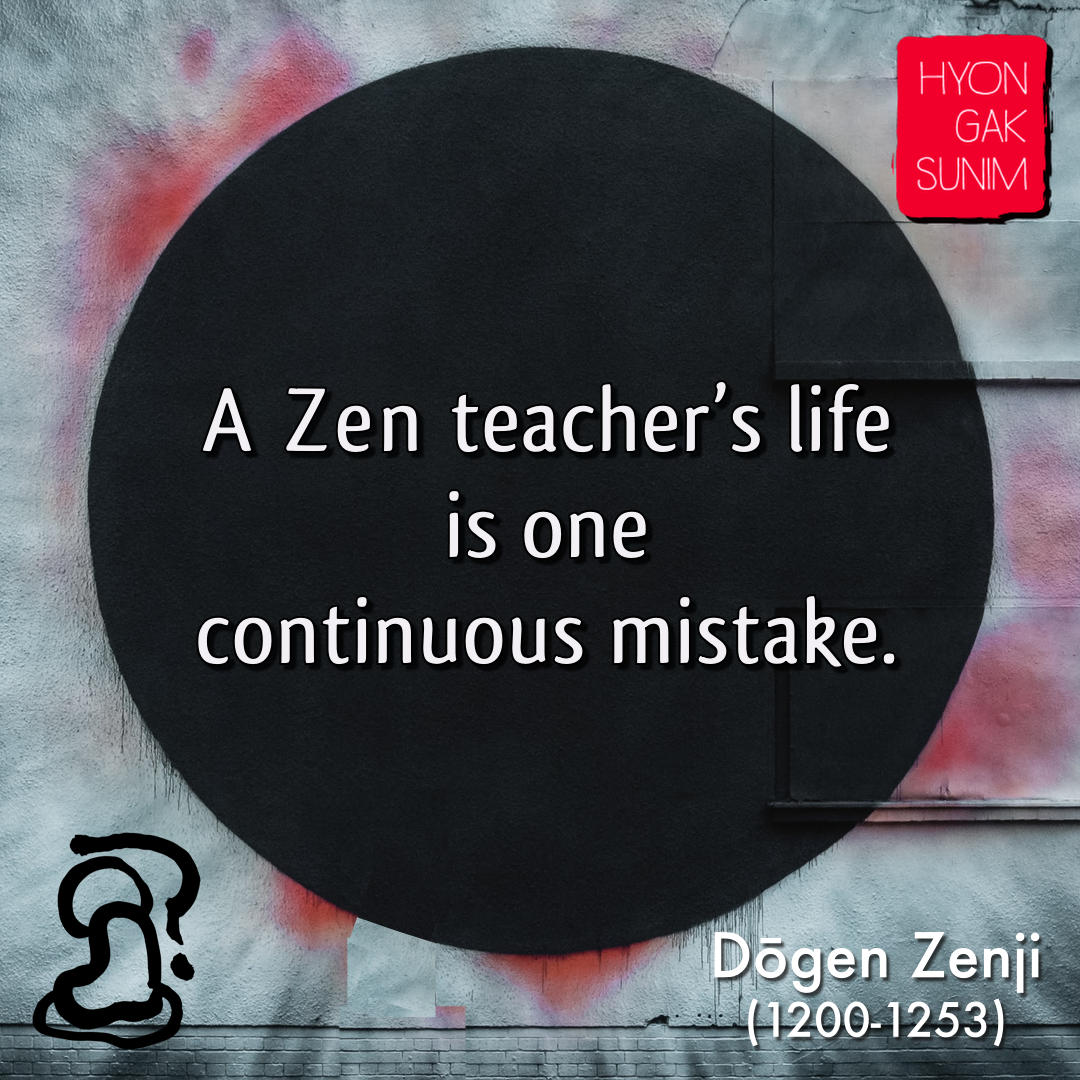 One reason is because all the time we say mind mind mind mind mind mind mind mind. 30 years, teaching about "mind".
Talk about a shadow as much as you want, but it's not really "there", not really a "thing". It has no substance. If you think a shadow is really a thing, how much does it weigh? Can you pick it up? A shadow doesn't even know it's a "shadow", so why do you call it shadow, and say "It's there"?
Same with this thing we call "mind".