Soup, salad, and sandwich.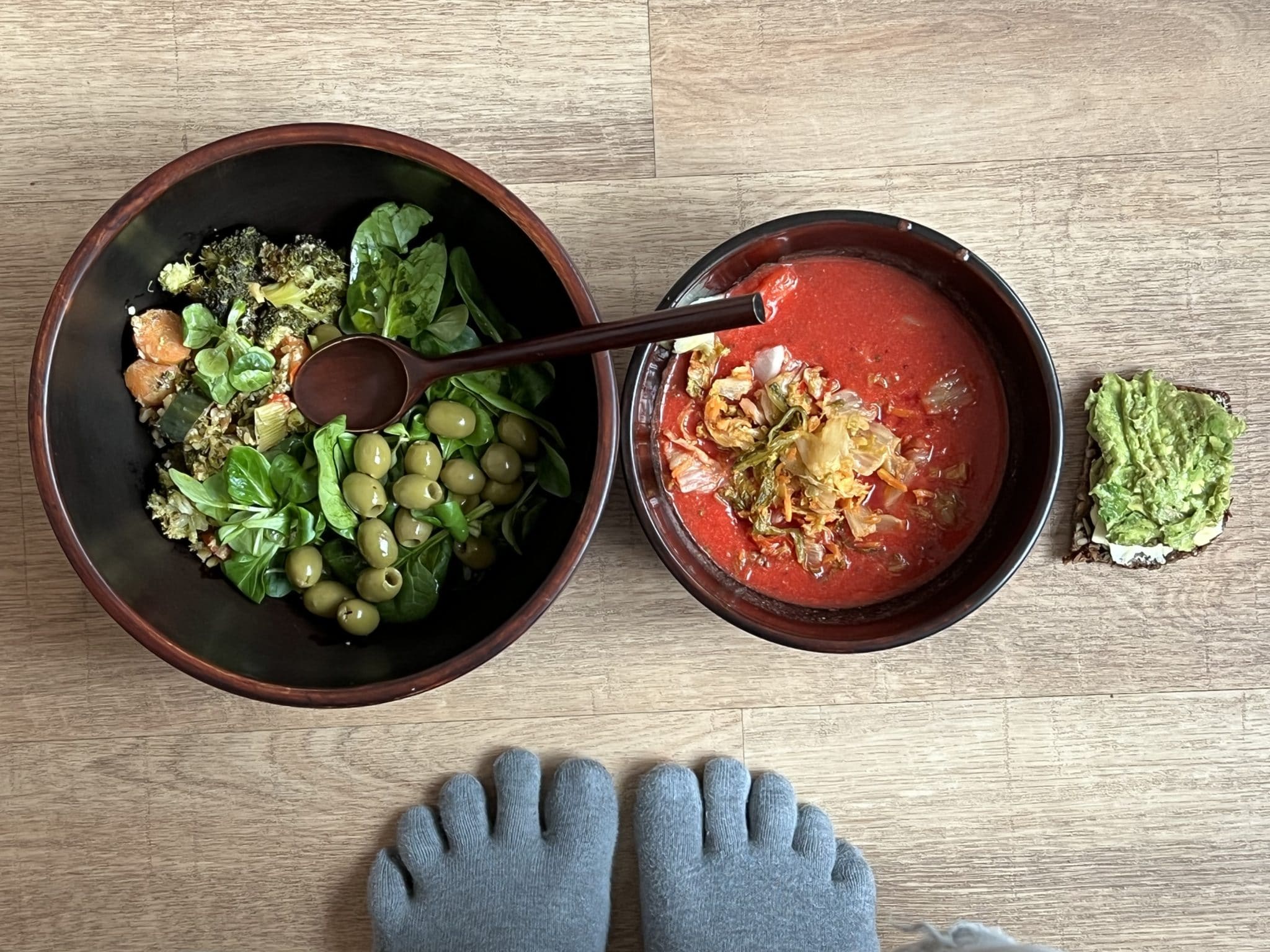 Share this on:
Related Posts:
Some reflections I offered this morning at the conclusion of daily meditation practice: https://youtu.be/G3u71xOMCUA

I don't ever post food-pics. These are records of a day in a highly fortunate cripple's not-bad life.

As always, retreat it not, it's Silence. Simplicity. Ketosis. . . .