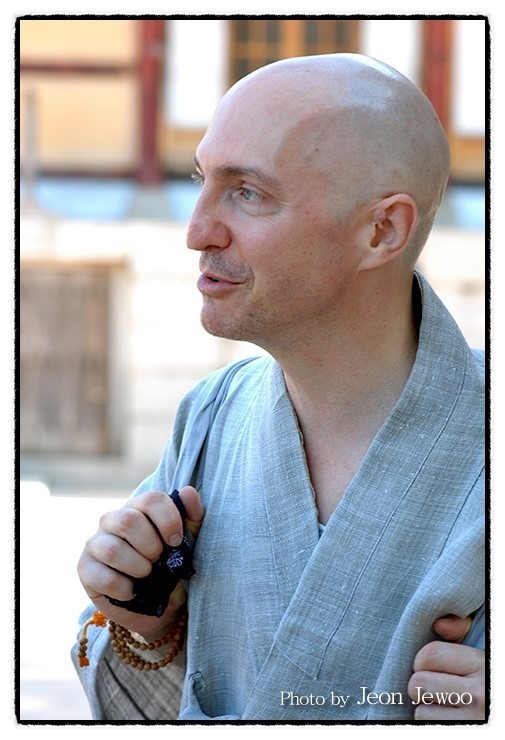 I never thought I would be asking for crowdfunding support to live and teach as a monk, but these are there times we live in.
By joining my Patreon Family, you ensure that I have the support to continue spreading these ancient mind-technologies to everyone who needs them, regardless of their ability to pay retreat fees to the Zen Center Regensburg. In addition, when I do start traveling again to teach, your support enables me to fly to places where the inviters seldom have the means to pay for my airfare, and I do not accept "teaching fees" in such a case, preferring instead for disadvantaged groups to plow their earnings from my retreats right back into the development of their own centers.
Joining my Patreon Family is extremely easy.
Details can be found right here: https://www.patreon.com/mirrorofzen?fan_landing=true
Thank you so very, very much.