A provocative recent blog post on the state of the Zen tradition in Japan. Sadly, and for different socio-historic reasons, much could be said about the current state of Zen in Korea.
When an old-time Western disciple of Zen Master Seung Sahn flew to Korea in 2003/4 to offer final greetings to the Master in the final year of his physical decline, he congratulated Zen Master Seung Sahn on having so many foreigners training under him there in Korea, at Hwa Gye Sah temple. "This is so impressive, sir!" I remember him saying. "All of these young fiery monastics can eventually head back to their countries to spread your Dharma!"
And without batting an eye, Zen Master Seung Sahn replied, "Western monks coming here, learn correct practicing, then HIT Korean Buddhist society, 'Wake up necessary!'"
His goal with us was to spread his Dharma worldwide. But Zen Master Seung Sahn was deeply aware of the rot which had set in on modern Korean Buddhism, especially the practice of Zen. And he felt strongly that our presence there — equal to what he had innovated from Korean Zen traditions to take root over in "the West" — was intended to present a challenge and an improvement on the sad directions that Korean Buddhism's influencers were bringing the tradition.
Here are some excerpts from the article by a Western practitioner practicing in the heart of the Japanese Zen tradition — everything he says here (and much, much more) could be credited with the decline of Korean Zen these days: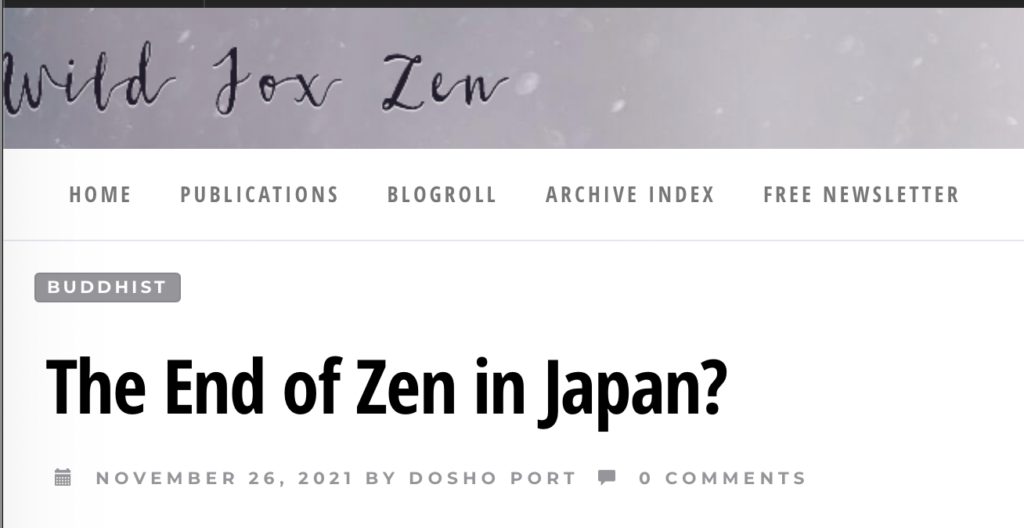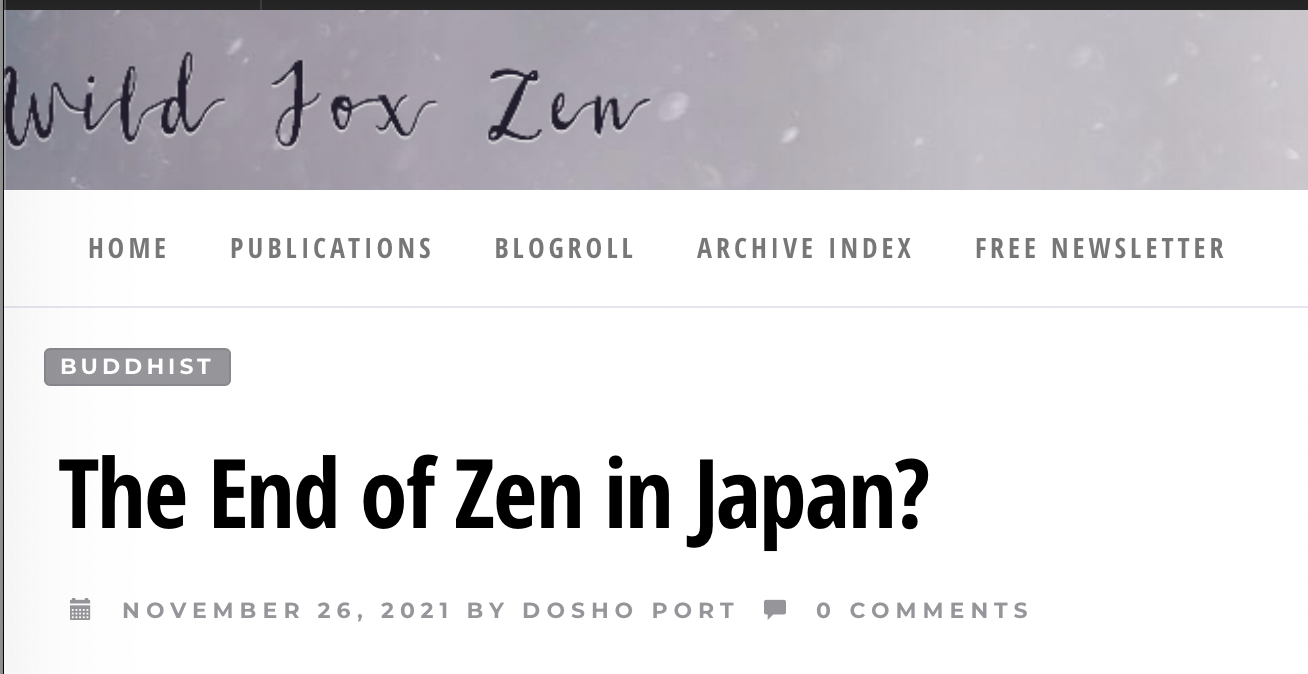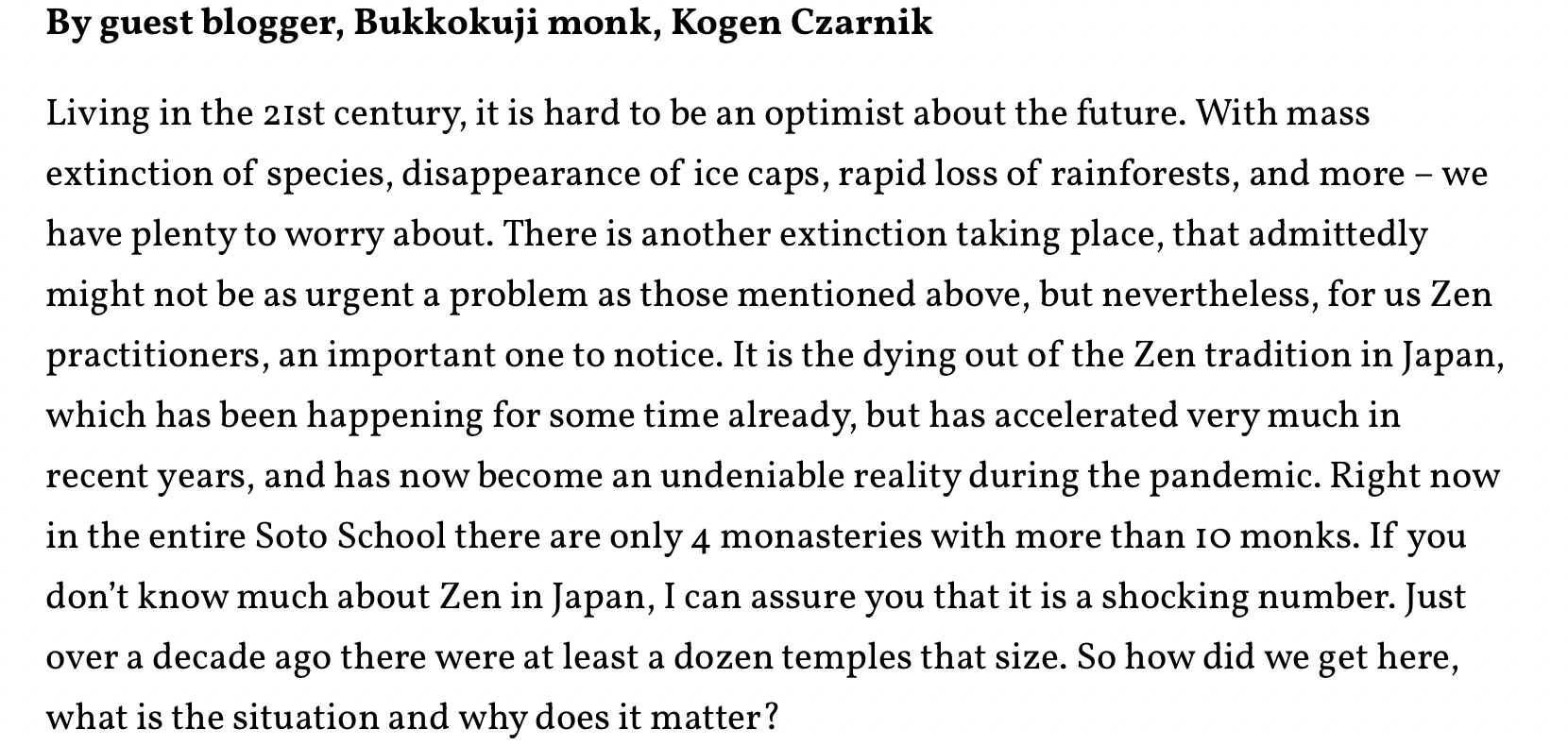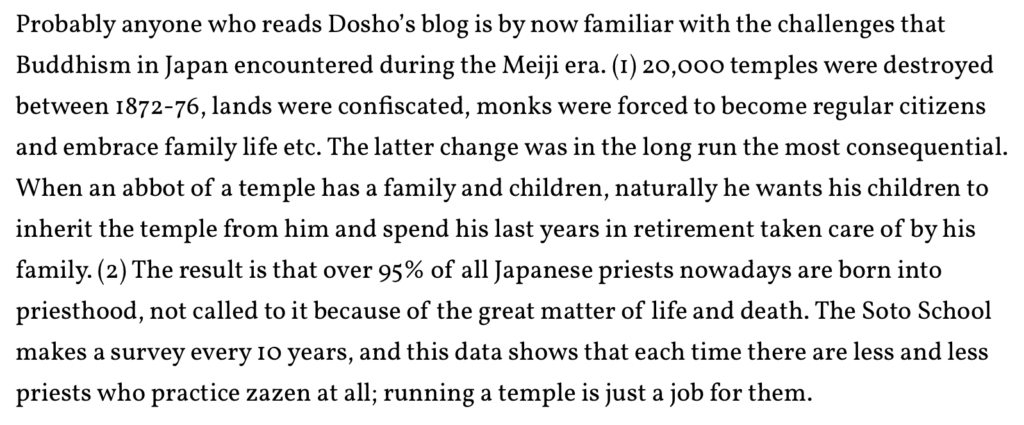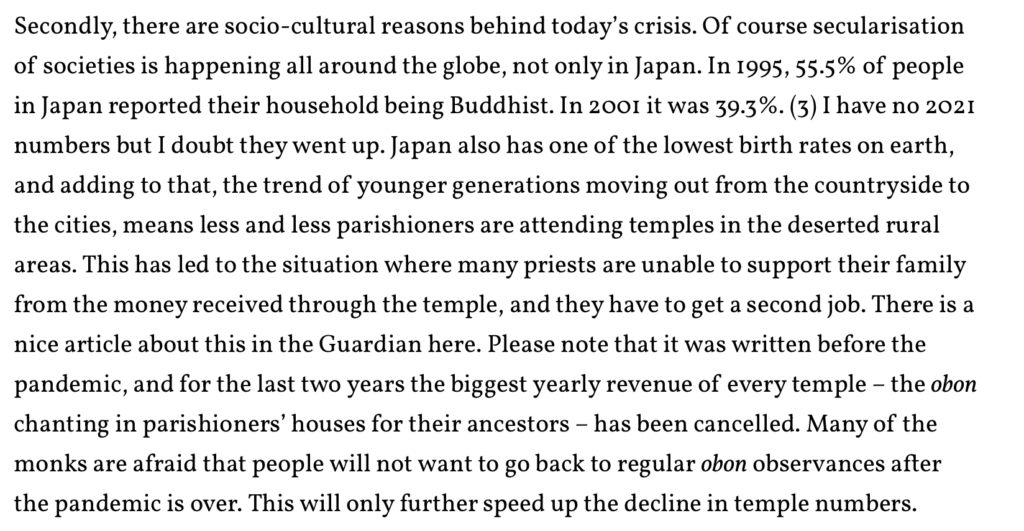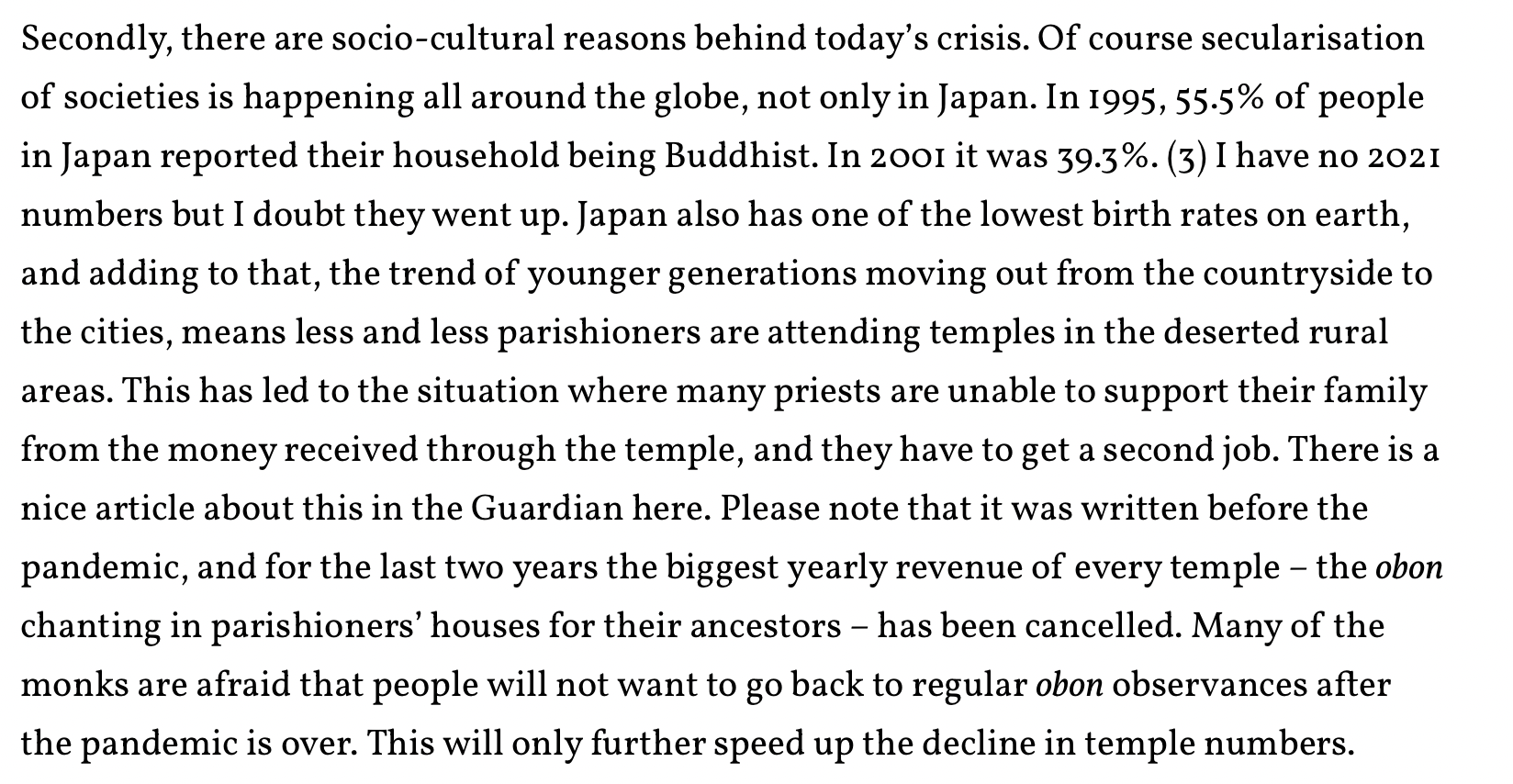 The money quote:

Read the whole article here:
H/T: the monk Man Hwa Sunim (Mexico)