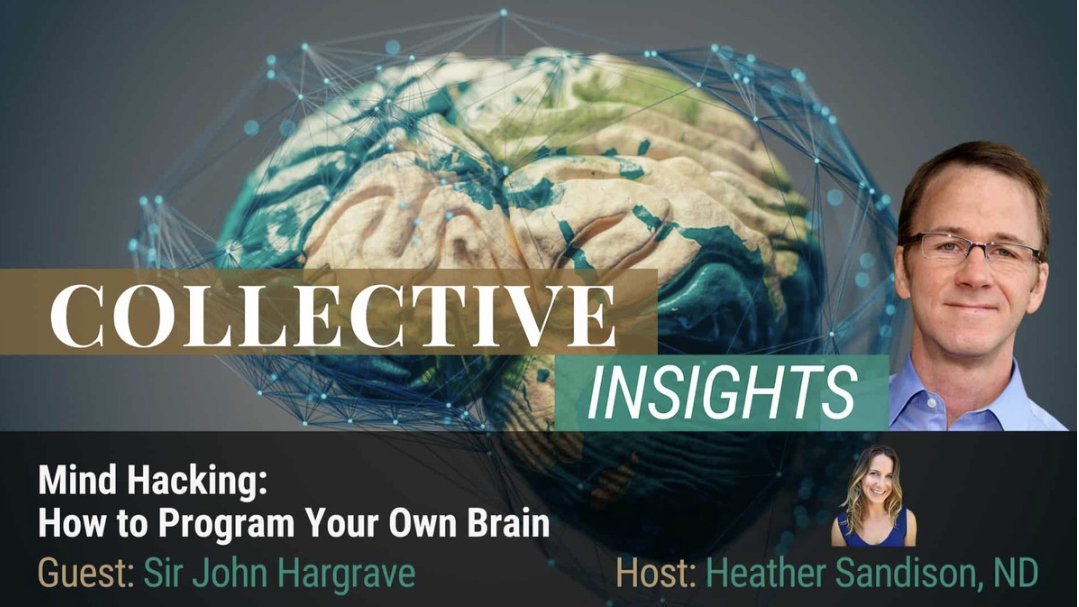 An excellent and very practical study of the brain-mind neighborhood of what we mean when we say/study this something called "mind".
Author of Mind Hacking: How to Change Your Mind for Good in 21 Days, Sir John Hargrave shares tips to hack your brain. This discussion is jam-packed with tips you can use in your daily life to get the most out of your brain function. In this episode:
The positive definition of hacking
Programming your own brain
How the mind and computers are alike
How mental clutter impairs optimal brain power
Creating good habits and getting out of ruts
The ZUG Book of Pranks
How Sir John's drinking and drug use led him to mindhacking
How to create your own reality
https://neurohacker.com/the-science-of-mind-hacking-sir-john-hargrave-brain
Guest Bio:
Sir John Hargrave is the CEO of the media and communication company Media Shower (www.mediashower.com). He is the author of MIND HACKING: HOW TO CHANGE YOUR MIND FOR GOOD IN 21 DAYS, which was an Amazon and Audible bestseller. His other technology books include BLOCKCHAIN FOR EVERYONE (Simon & Schuster, 2019), as well as BLOCKCHAIN SUCCESS STORIES (O'Reilly, 2020).