Just learned a few minutes ago about the passing of an old dharma friend, from back in the Kwan Um days, a guy by the name of Paul Lynch. He was a charismatic and sincere presence at the annual gatherings at Cumberland, even flying east from LA to participate sometimes. I remembered his easy smile and genuine interest in the well-being of others. During work period at one of the ceremonies, I enlisted his help with some last-second technical job, and he gave himself 120%, with his big laugh booming out from time to time. He had a real can-do spirit. I met him briefly in LA a few times after that, sometimes when I was passing through. We'd just greet each other in the Zen Center. Nothing really deeply connected, I knew only that he was passionate about bringing knowledge of the Dharma to many people. Later, he branched out with another disciple of my Teacher, and they made a separate order. I guess he was somewhat successful with it. He schooled many people, and then ordained several monks. He founded a Buddhist university, for chrissakes.
All I knew of him in the intervening years is that he had branched out and founded his own lineage, or had connected his lineage successfully to one of the older lineages in Asia. But he was a respected teacher. The training there seems less emphasis on the centrality of intensive silent retreats, if it was really centered on meditation much at all. I believe he did some Kong-an work and ceremonies and talks. It seems more to have been a scholarly bent, but it doesn't matter. Having any Buddhism is a hell of a lot better than having no Buddhism.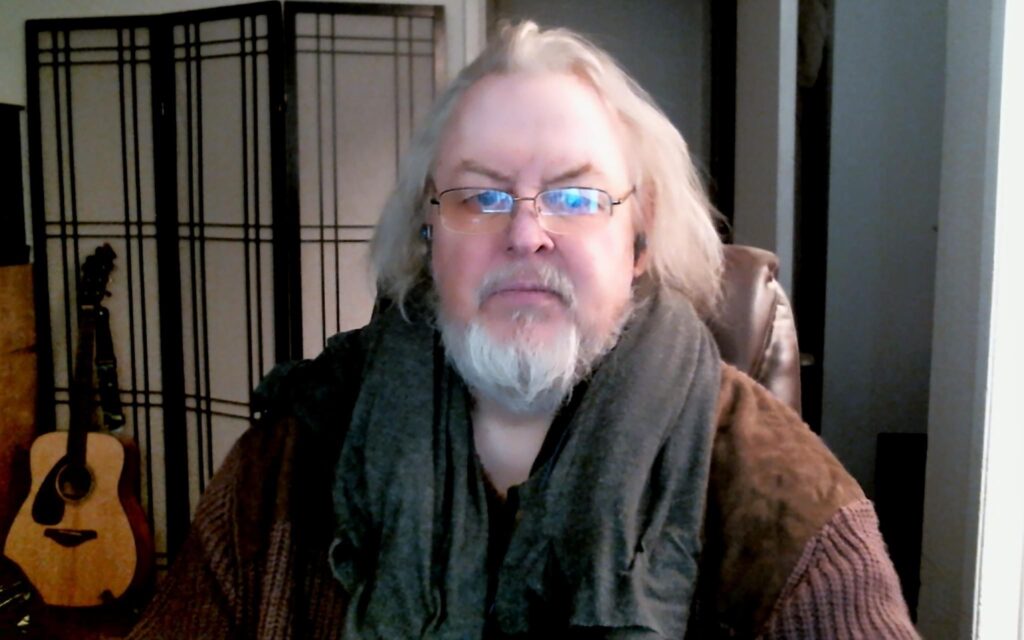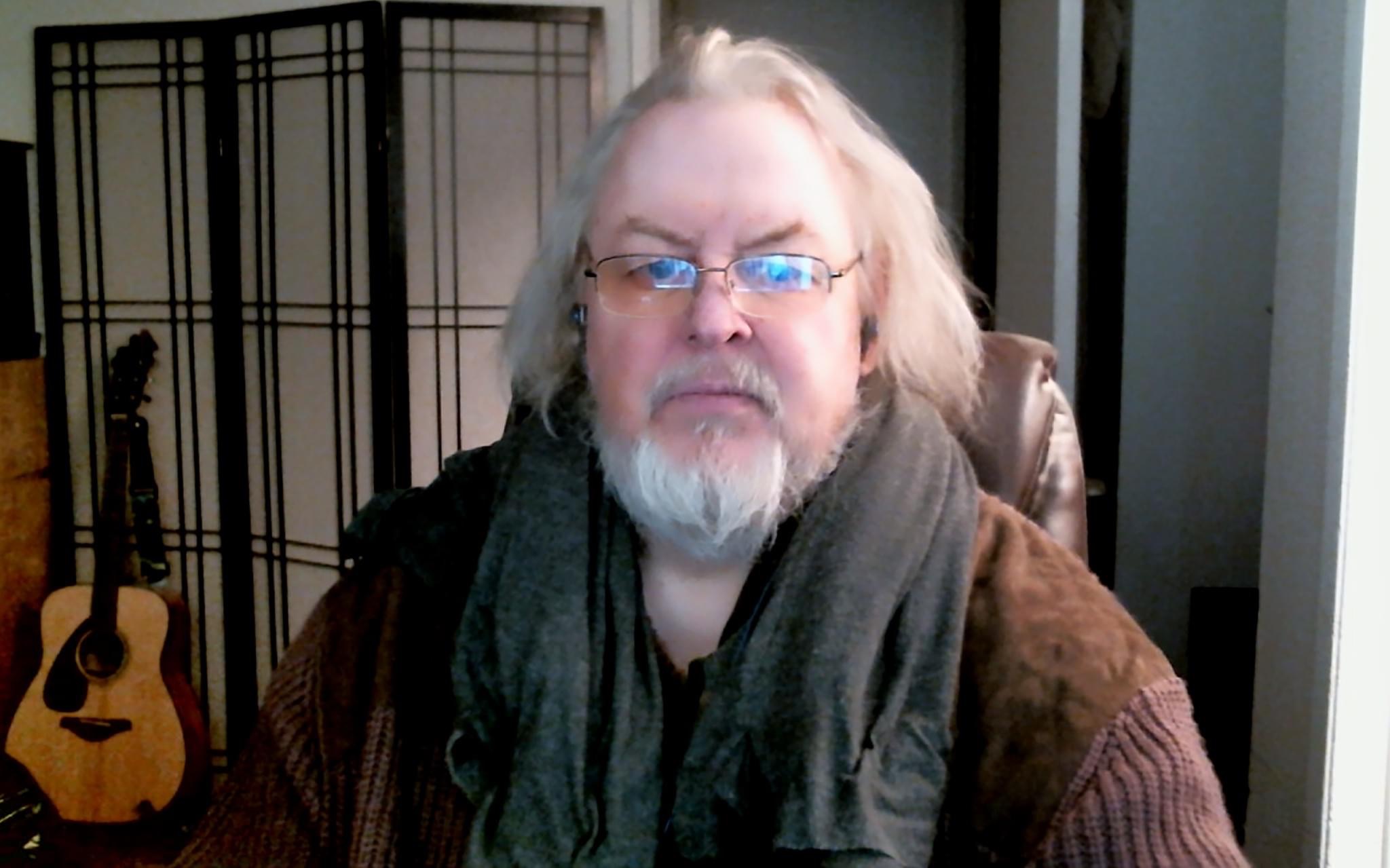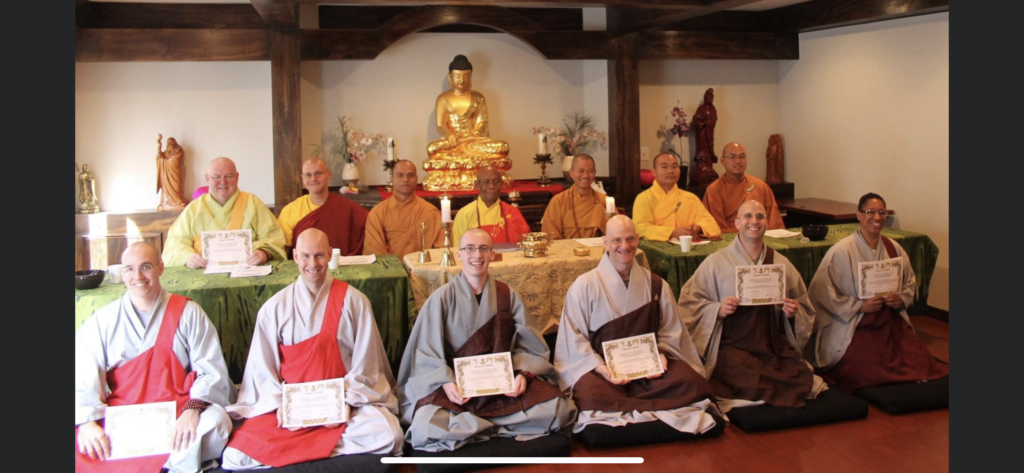 Just five days ago — just four days before he died — Wonji Dharma made his final post on social media. It was a re-post of something on Facebook that he had posted a few years before. As it must now have been clearly dawning on him that he's entering already the final tunnel of no-return — he reposts this quote, of all Dharma things. No quote from a grizzled mountain sage, as I would've expected from him in his Buddhist Liberace embroidery. But this quote. This was his "enlightenment poem", were he as much a traditionalist as he believed or imagined himself to be. The words left behind. The final statement of reality and a life practicing it: "There comes a time when all the cosmic tumblers have clicked into place and the universe opens its self up a few seconds to show you what's possible." This is the last thing that Wonji left anywhere, to guide his students through a transition he clearly realized, to himself, was coming. And coming soon.
With "all the cosmic tumblers have clicked into place", he acknowledges the finality of this bodily condition. I hope it indicates that all the scholarly studying/teaching he did, without so much grounding in intensive silent retreats with his adepts, that he still obtained spiritual force to apprehend, in his crossing-over — "when the universe opens its self" — that he can strongly keep don't-know to pass through and get a better mind-body relationship then, and continue his job.