Because the community requires it, our recent arrival from Thessaloniki is soon good to go. Back to overseeing the daily livestream and the slouching birth of this unexpected "online course".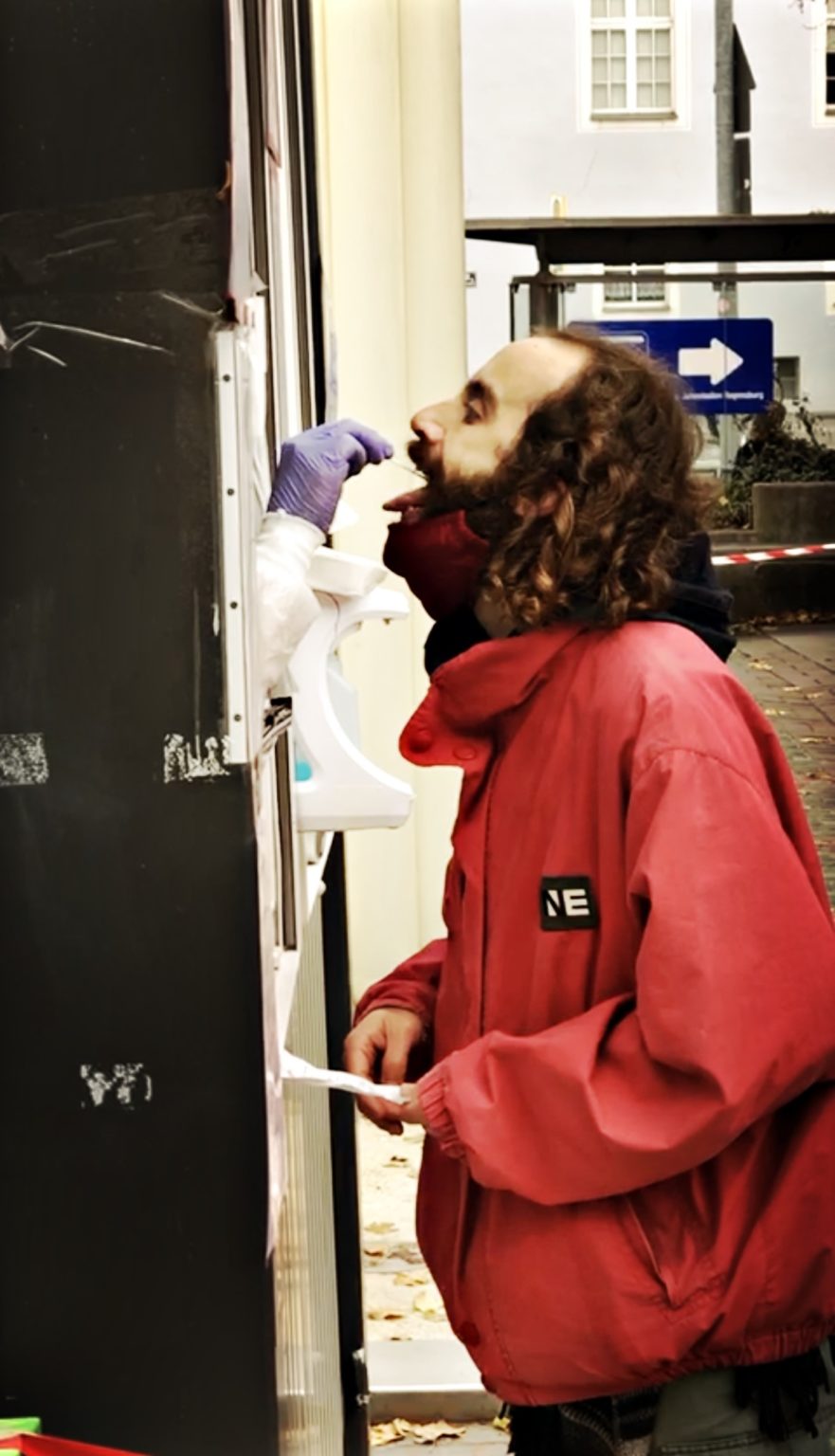 The former Director of COVID Protocol for an American reality show crew working in Thessaloniki recently receives the policy like a champ.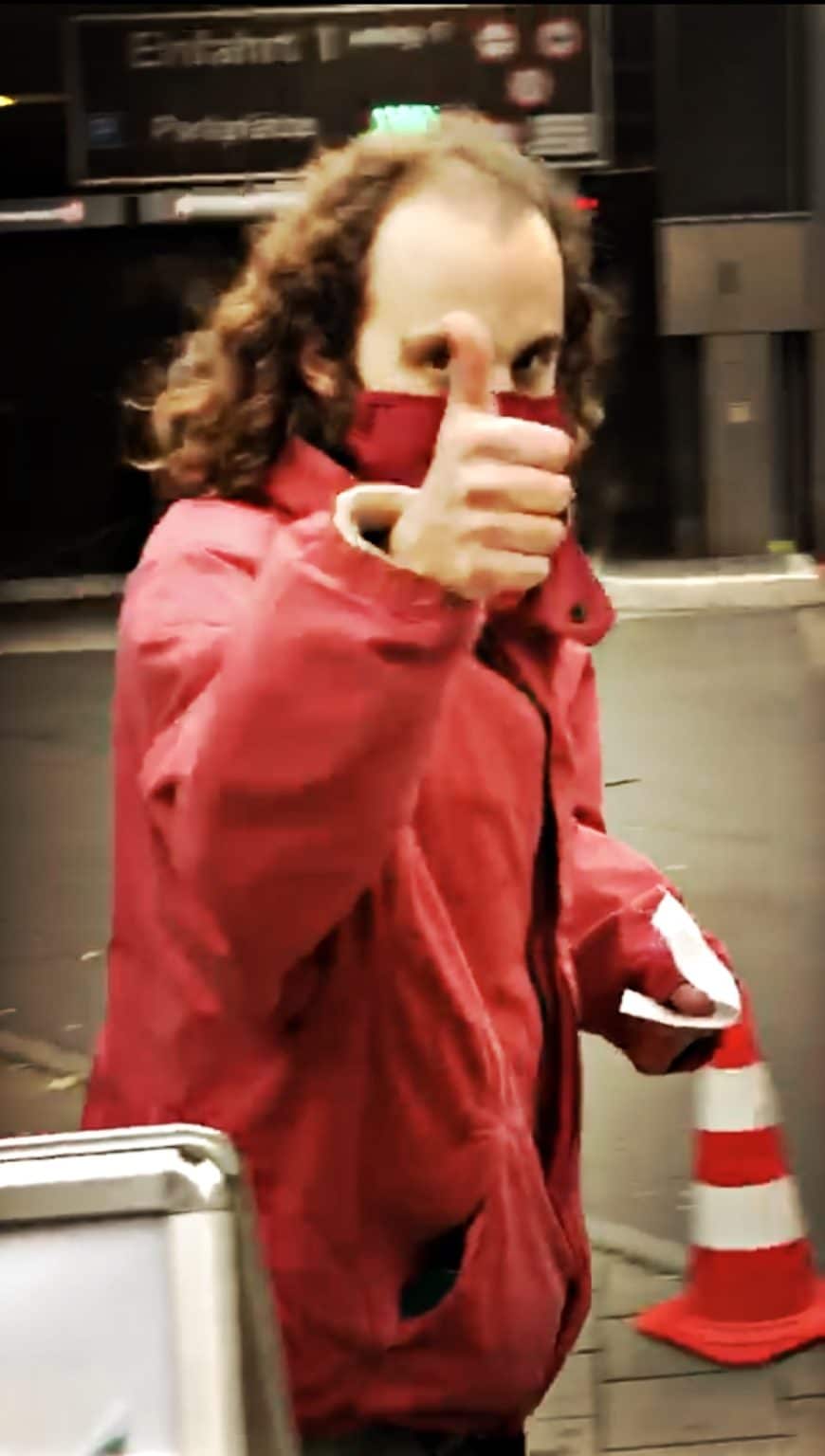 …on the dire state of things in the U.S. It's worth every one of its 37 minutes.