Mahler Today — November 9: The Welte-Mignon Recordings
Exactly 116 years ago, today, one of the biggest treasures for any Mahler lover was created: the Welte-Mignon recordings of Mahler playing four of his works on the piano.
Mahler recorded four rolls in a single session on November 9th, 1905 at the Welte-Mignon recording studios in Leipzig.
What happened during the recording session? According to texts published by the Welte company, the artist was seated before a grand piano equipped with the Welte system, it automatically replayed the tempo, phrasing, dynamics, and pedalling of a particular performance, and not just the notes of the music, as was the case with other player pianos of the time."
Mahler's comments in Welte's visitor's book are briefer than those of most of Welte's other recording artists, but nevertheless, show that he was deeply impressed: 'In astonishment and admiration, I join those who have preceded me [in this book]. Gustav Mahler.'
Mahler recorded all four of his rolls in a single session on 09-11-1905. He chose two of his songs, the vocal finale to his Symphony #4 and the first movement of his Symphony # 5 (which he had completed the previous year), all in arrangements for piano solo. The readings are fast, impulsive, and full of highly individual touches, presumably suggesting the manner in which Mahler intended his own works to be interpreted.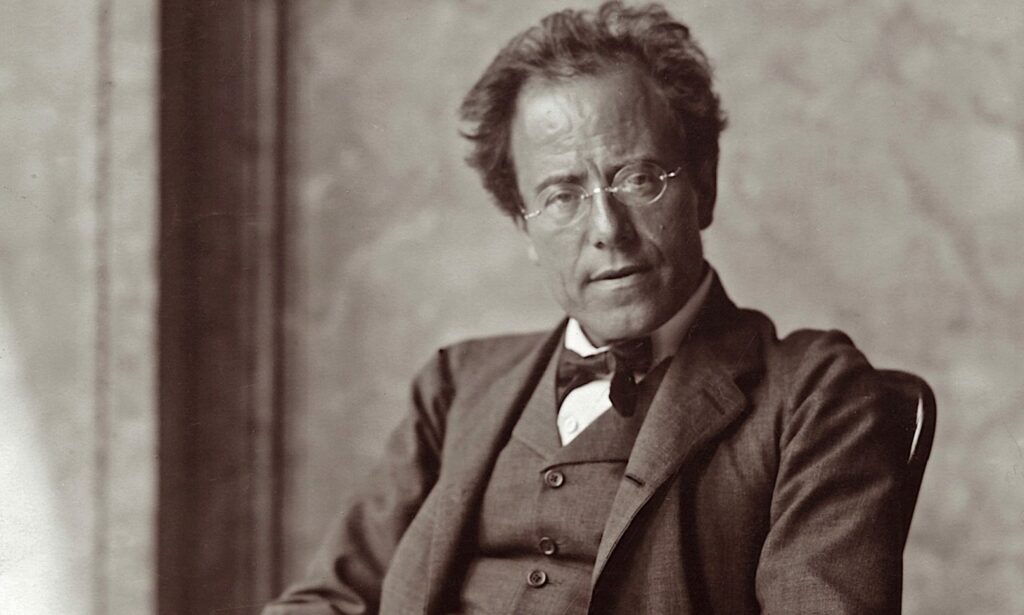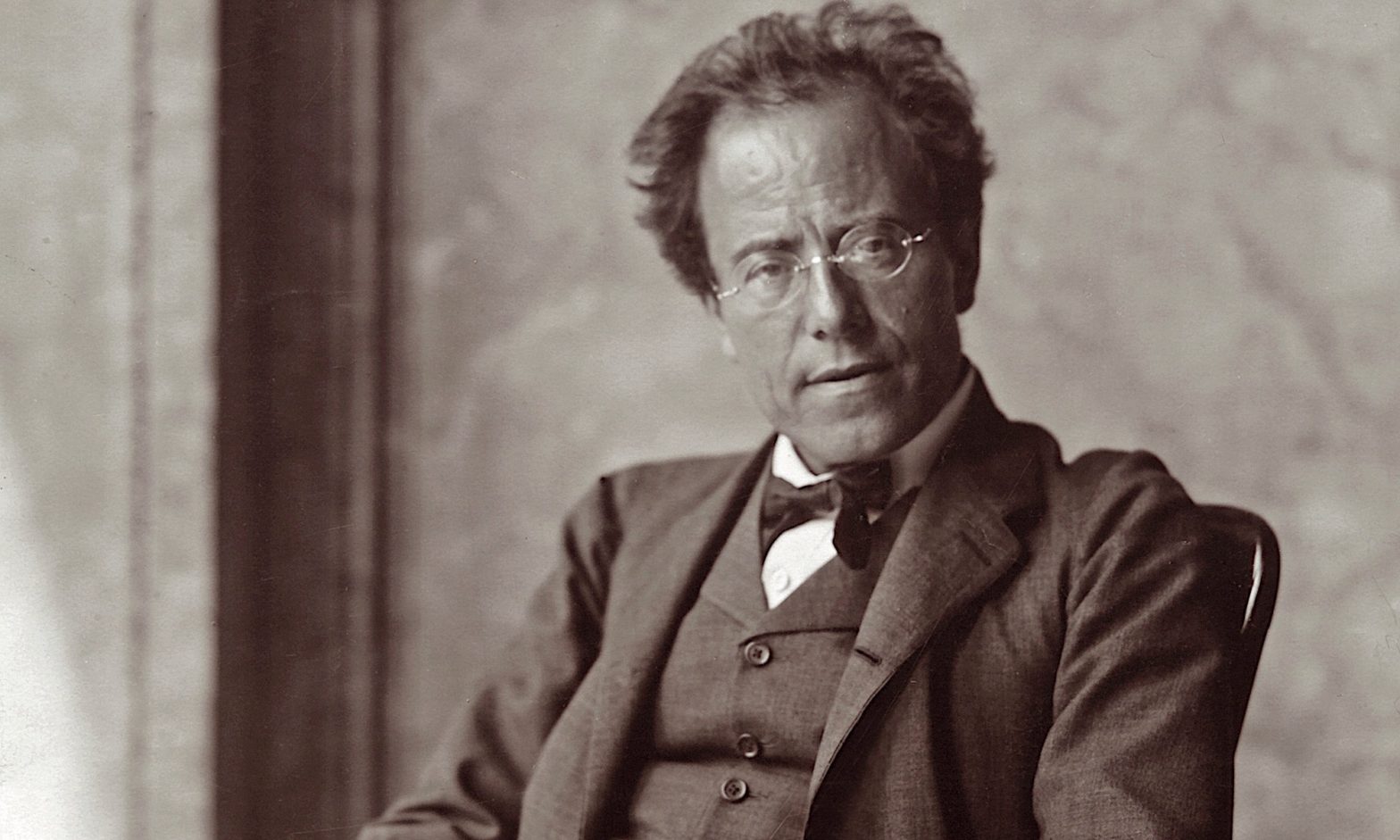 (H/T: The Mahler Foundation)