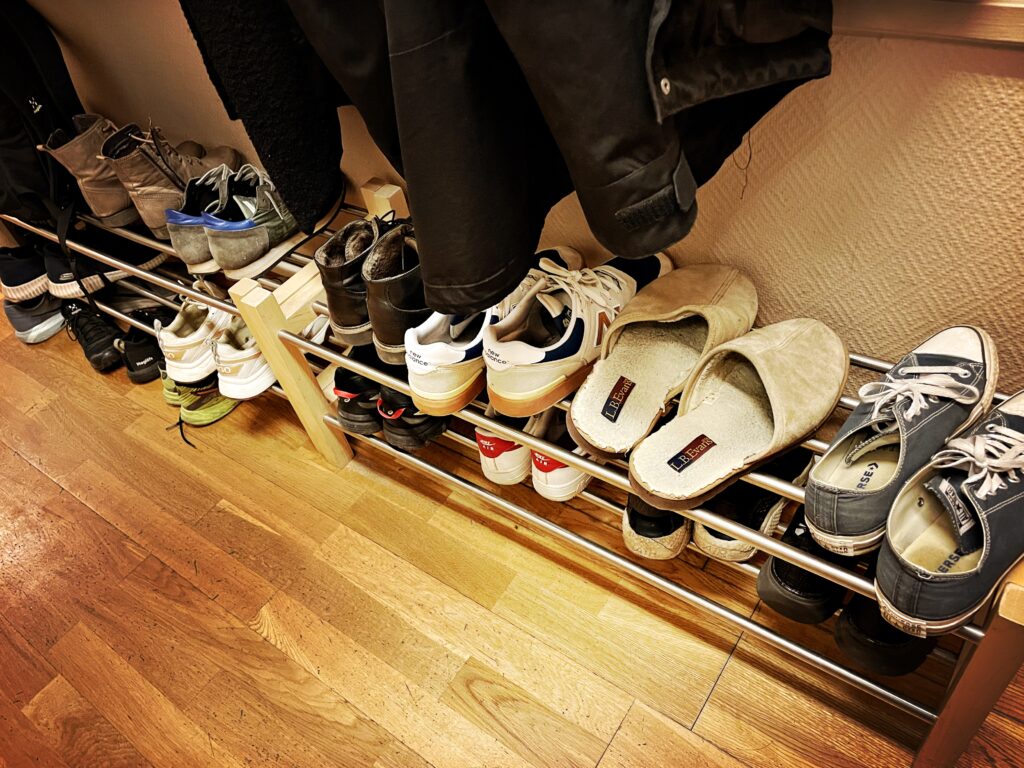 The shoe rack just outside the Dharma Room (Zendo) of Zen House says that maybe there will be a good crowd tonight for the meditation.
In Regensburg, the practice is open and people appear/not appear and there is no charge for the teachings. We only suggest a donation, and leave it to the universe to provide.
In Norway, it is normal for such things as public Zen meditation teachings that the people sign up beforehand and pay through the event organizers. I thought that was a little weird, the first times I began visiting. I used to ask, "Why should people have to pay for meditation up front like this?" Yet Homa told me many times, in the beginning, that this is just Norwegian culture. It is standard for all such events and happenings. In the end, having people commit to receiving a place in the event, and paying forward something nominal for it, helps to pay for my airfare here and the humble pension room, so, basically it enables this visit to happen.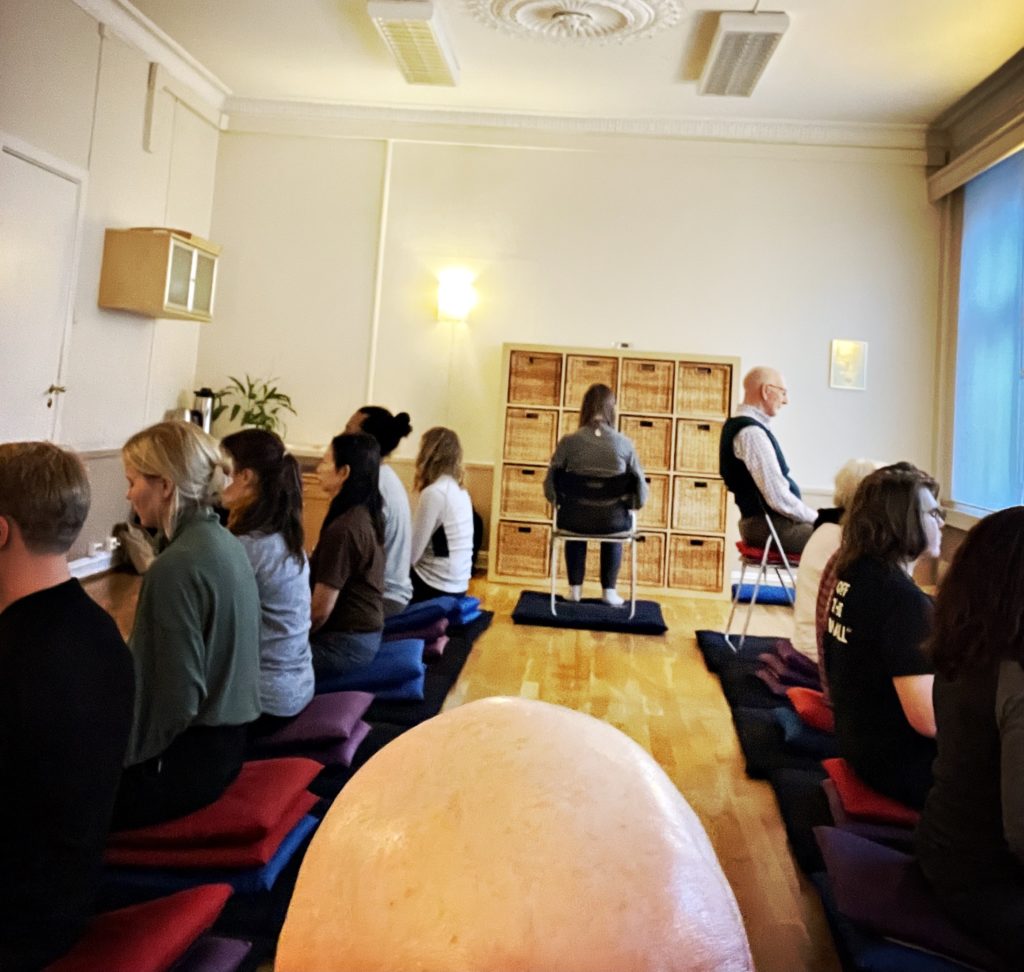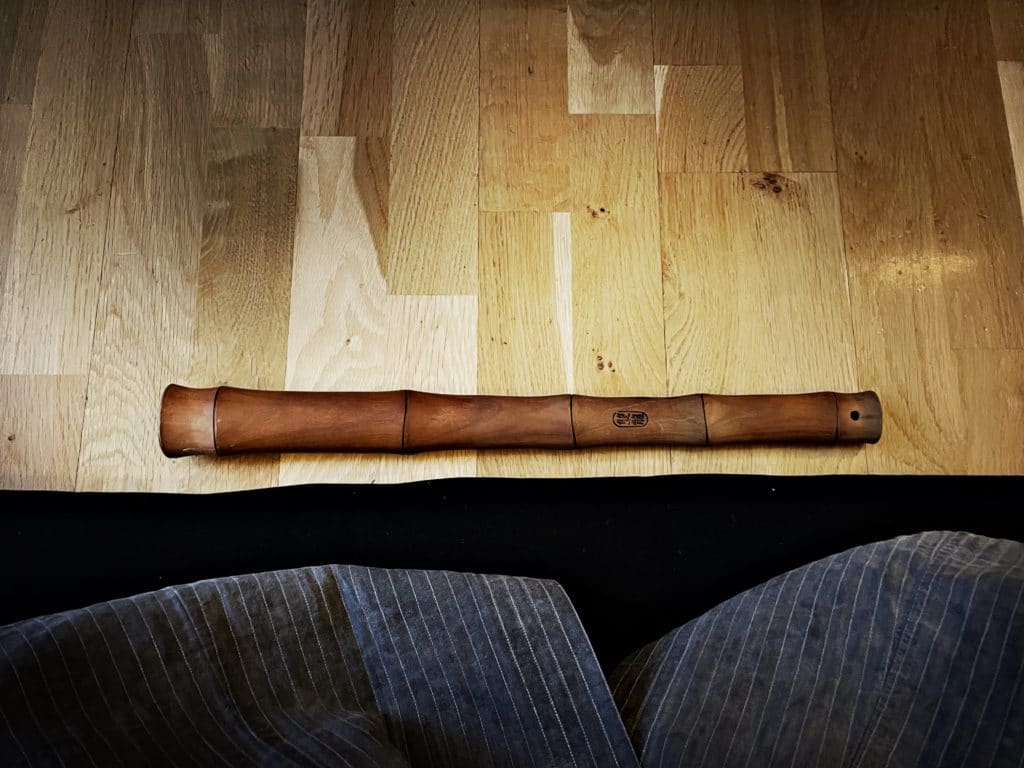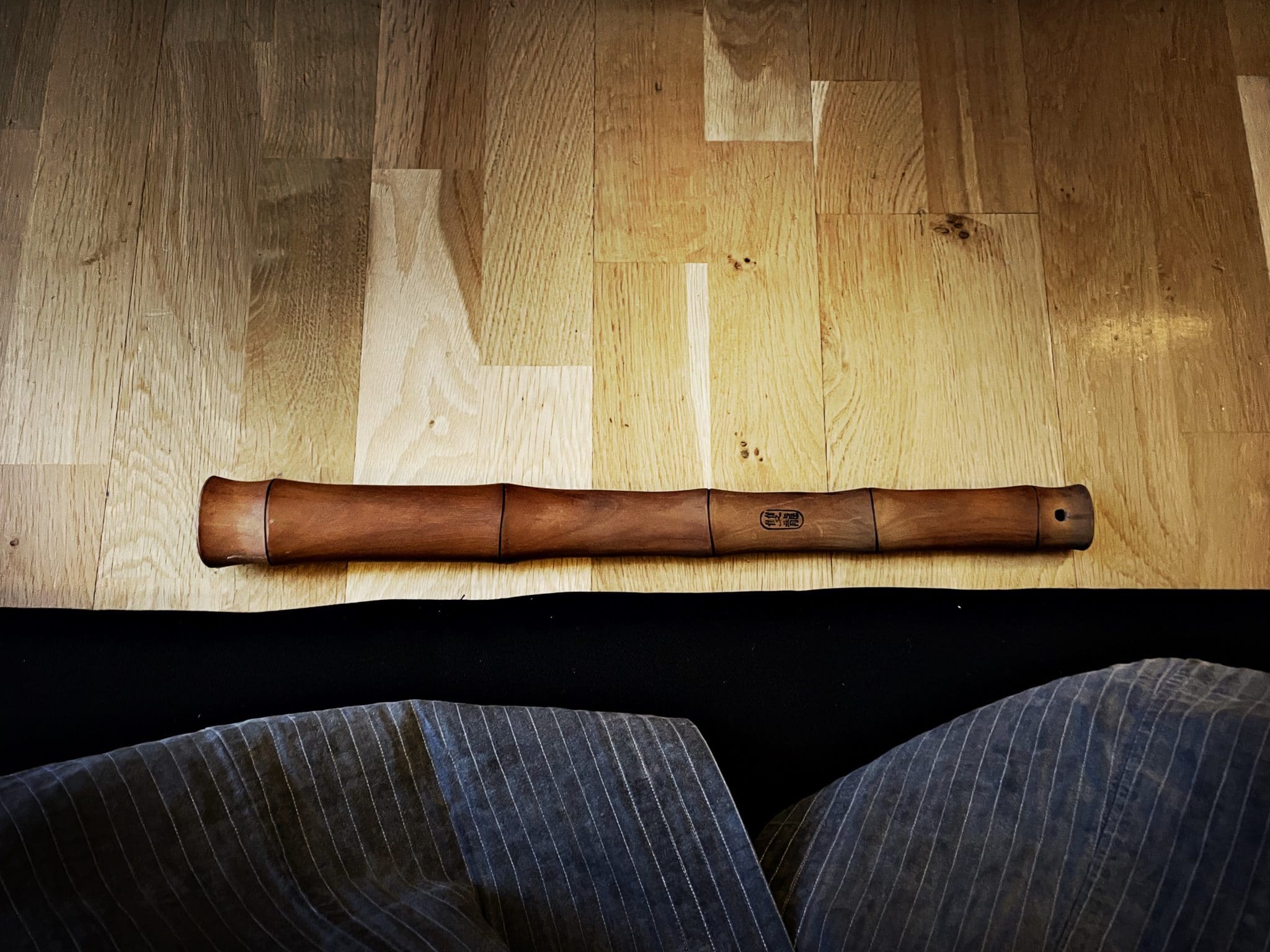 In any event, it is always surprising and happy news when large numbers of people commit to attending such a session, right smack in the middle of the week like this.
It is a weekly one-hour session, but tonight I drove it close to two hours. There was such interest and enthusiasm, and it's good to make this opportunity "work" for them — for some, it might be their only stab at doing this sort of practice, or meeting a teacher with good experience, and you want to give maximal possibility for any question, problem, difficulty, or hindrance to be addressed.
Meanwhile, Homa has stopped complaining playfully at the willful disregard of her meticulously arranged scheduling. It might be that she has just given up on this being fixed.