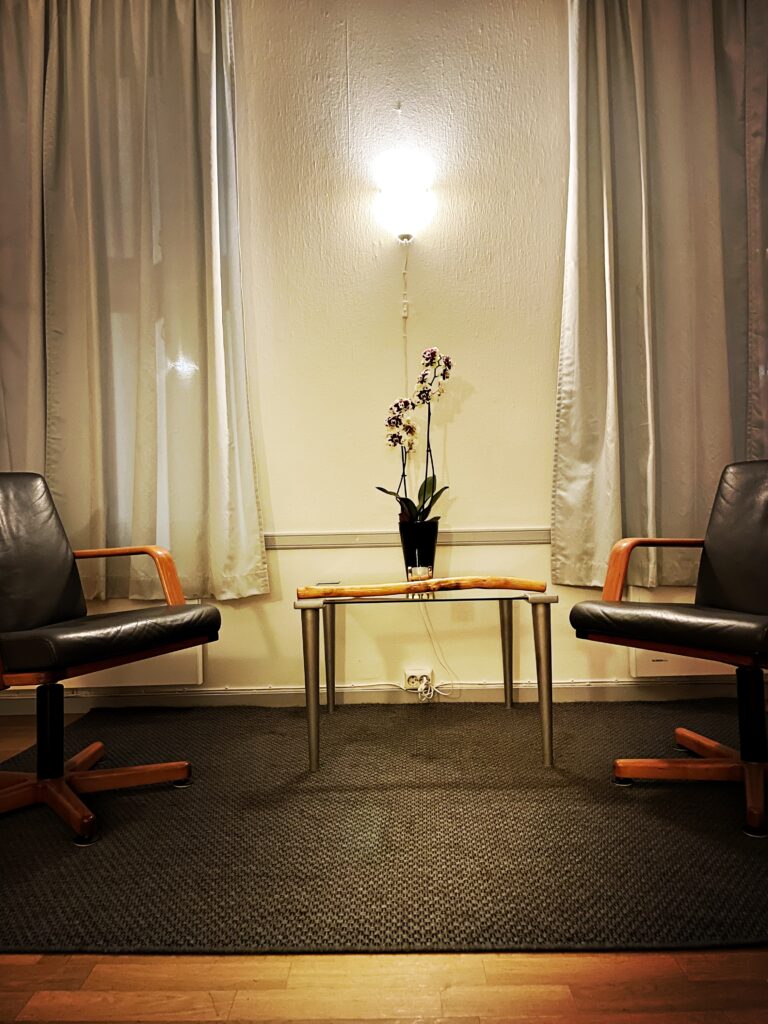 On these trips to Norway, I usually give a big public talk in the city, a three-day silent retreat, and then several private consultations. It is always a very full schedule, from the moment of arrival to departure.
The "private consultations" are a scheduled confidential, one-to-one conversation with someone who might have some deeper or more personal questions than they would feel comfortable raising in a public talk. In other contexts, this is sometimes called "coaching".
I like doing these "private consultations" because they naturally flow outside any of the formal framing of the public Dharma talk. They can be free-wheeling, and not necessarily based on the Buddhist teachings or even Zen. Rather, I try to address the issues in the person's practice, and how they integrate their daily practice with their every day life.
Today I held one private consultation immediately upon arrival in Oslo. It is such an honor to be brought up close and intimate with some of the deepest issues in the life of someone who you have only just met in that situation.
Today's appointment was supposed to run for one hour. But I always feel that this is not enough, that they only have this one chance to connect, and I want them to make the most of it. So, we finished after 1.5 hours of consulting.
There is another private consultation on Tuesday.