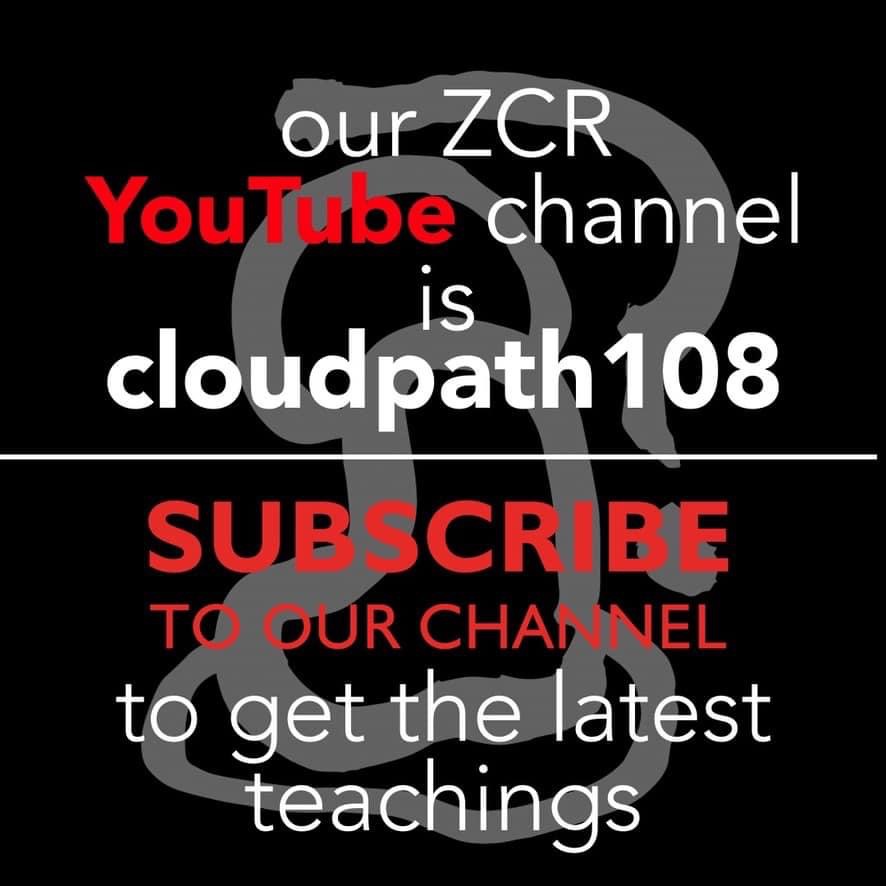 Share this on:
Related Posts:
Written on a monastery wall at Mount Athos, Greece: This is exactly the work of true meditation. It is very,…

My students are constantly telling me to emphasize this. These days since the lockdown began, they are putting so much…

I love ammonites, and I love the one who holds them.