Question:
Hello, Sunim.
I have a burning question about shim/xin.
Isn't it a mistranslation that this word is constantly translated as "mind" most everywhere I see.
And is that mistranslation more problematic for Westerners who are already too cognitively oriented.
When I do abide with the Self, it is the knowing of the Heart, not the head.
Thank you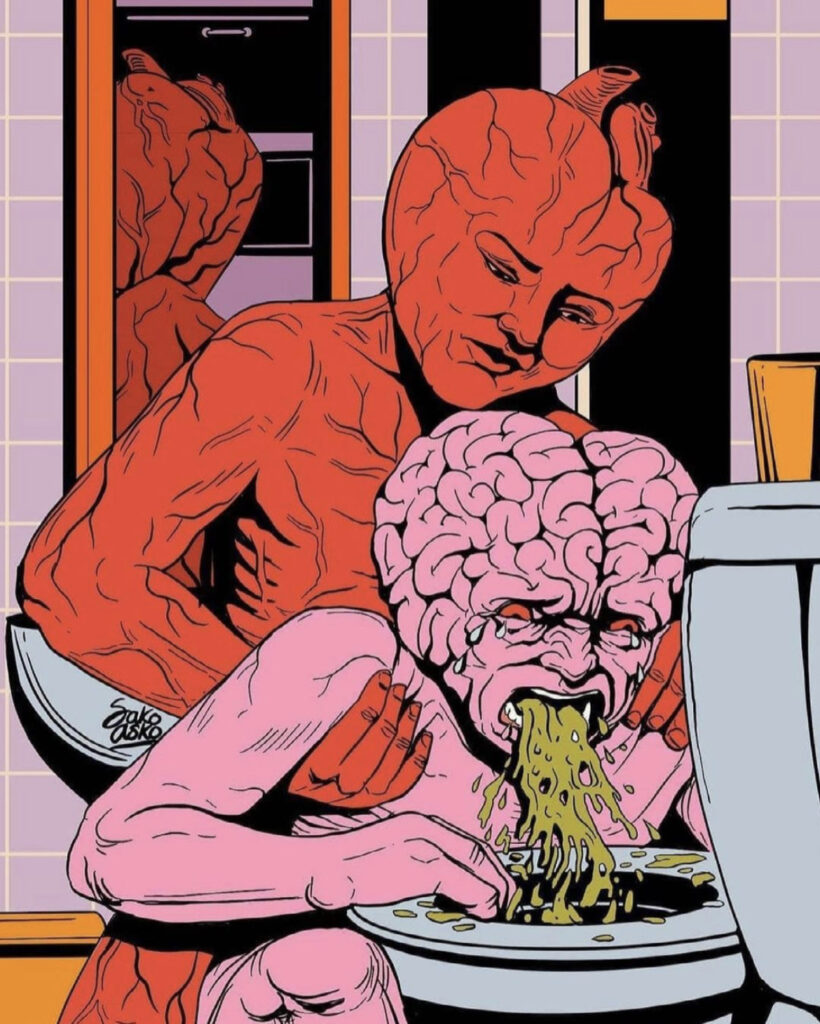 Reply:
Thank you very much for your message. It has been a long time. Yes, you capture the point exactly. The word in Chinese characters is 심 "shim", which means heart/mind, mind/heart. It is one experience, or an "awaring" as I sometimes say. Whenever we translate this word in Western languages, people use the word "mind" about 90% of the time. The other 10% of the time, it is translated by some people as "heart". But original word is pointing to both "mind" and "heart", as a unitary experience. Not a thing, but an experience.

You seem to grasp this already. That is the problem with words – – it always makes a mistake, even when it is being "correct". Recently, when we translated the Heart Sutra into Greek, the word for "heart" can only really be written as "cardia" – – and this is linked to the physical organ of the heart, in our understanding of the word "cardia". So, the problem appeared there, as well – – now, really instantiatinh "shim" in some specific part of the body! How strange and ridiculous! But that is the trap of words, of trying to make concepts represent an experience.