I started this book yesterday, and will finish it by day's end. I have seldom read a more impactful, even urgent text. I cannot recommend it enough.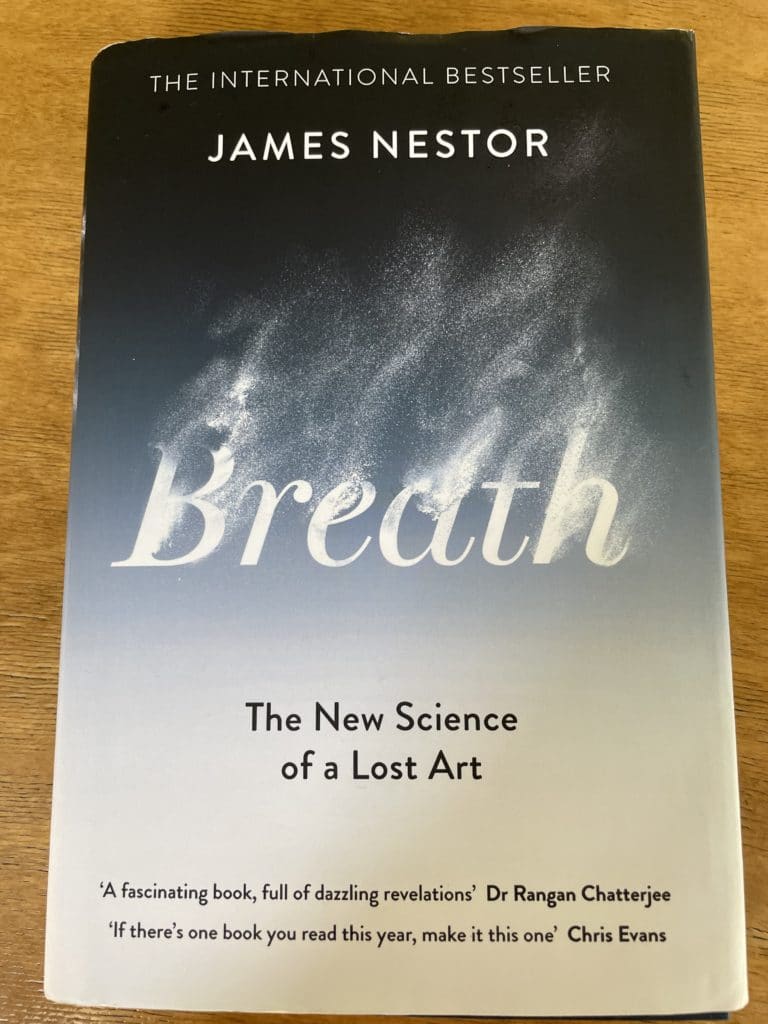 I have suffered from sleep apnea -– specifically, "obstructive sleep apnea" – – for most of my adult life. Friends have described the experience of it as sometimes resembling the sound of several jet engines; the pauses in between can make fellow-sleepers endure a night on edge. (Many many thanks to this condition, in some temples in Korea I was unceremoniously exiled from the common room where all the monks sleep together chockablock during the 90-day retreat, and given my own private room back by the kitchen, where I would only disturb the grandmothers who stayed overnight in neighboring rooms to prepare the temple food.) In addition to some of the obvious lifestyle factors, this condition seems to be congenital: Several other members of my biological family also have severe forms of apnea. I have been examined by specialist doctors from Seoul to New York City to Munich, and I have been fitted with several different kinds of prostheses. Losing some excessive weight that I gained in the years of fame in Korea certainly improved the condition somewhat, thanks to the practice of Ashtanga Yoga and, nowadays, some work on the stationary bike. Although I began the regimen of ketogenic eating already some seven or eight years ago, before it became all the rage, fortuitously, maintenance of that discipline has certainly aided in the amelioration of some aspects of the apnea condition, for sure. (This, despite the fact that I started ketogenic eating and one-meal-a-day living for spiritual benefits, which are incredible, especially for students of Meditation.)
But this book really has some truly compelling insights into the reasons for "obstructed breathing", which affects a greater number of people than I had realized until I read it. Who would have known that eating industrialized, softened foods has caused our jaws and our entire oral/nasal cavities to become so maladapted to the natural effort of merely taking in the air that we depending on!
I cannot recommend this book enough! That someone who has taught meditation for over three decades, now, urging continual "return to soft awareness of the breath" as the ground for engaging the Great Question, could remain so uninformed, for so long, about the cultural, anatomical structuring and life-habits which mitigate against good breathing, is fairly astounding, and hard to admit. The first words of this text are not yet one day old in my head, and it is already clear that this will have lifelong impact on myself and on how I teach.