"Ours is the century of Death, and Mahler is its musical prophet."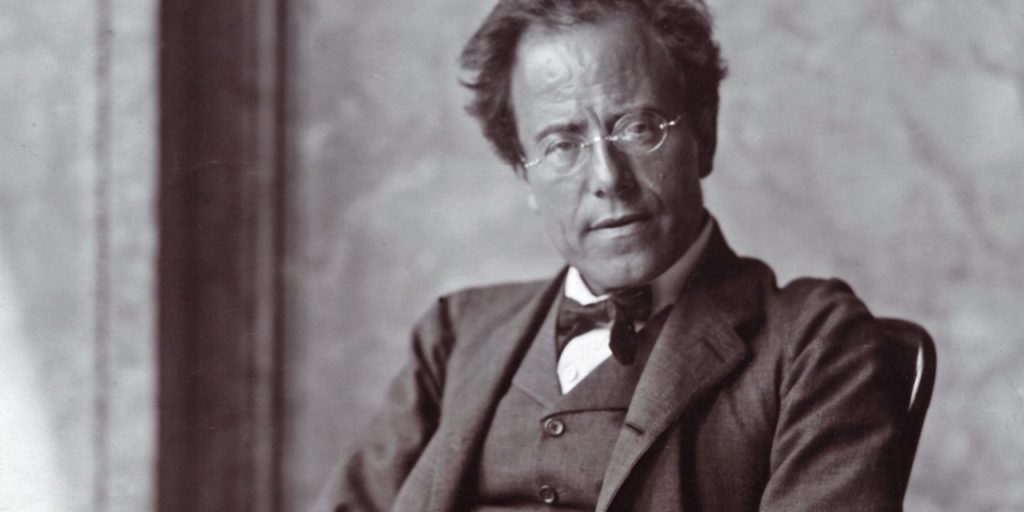 Leonard Bernstein's historic "Norton Lectures" at Harvard are presented here for all to experience. I have excised out the main section of this long lecture-series to focus on this discussion of Mahler. This talk is for true existentialists to get right straight at the heart of our predicament and its possible resolutions through one of the greatest sacred prophets of ours or any time.
Any student of the 20th century — or born then, or benefitting from anything from then, or knowing anyone or anything originating then — must hear this profound disquisition, this lecture of such passion and such urgency that I can only bear it maybe once or twice per year. I have listened to this lecture upwards of 20 times, and it contains more intellectual and existential "rightness" than I attained in four years at Yale or Harvard, especially if you follow it to its conclusion in Bernstein's attached performance of the searing, soul-rending, universe-shattering expression of Mahler's absolute final moment of his eternal Ninth — the symphony which marched me uncontrollably into the infinite silence of Zen.
This movement. This movement. Hearing this symphony — and especially this final movement in it — literally reoriented how I would approach my my existence in this world.