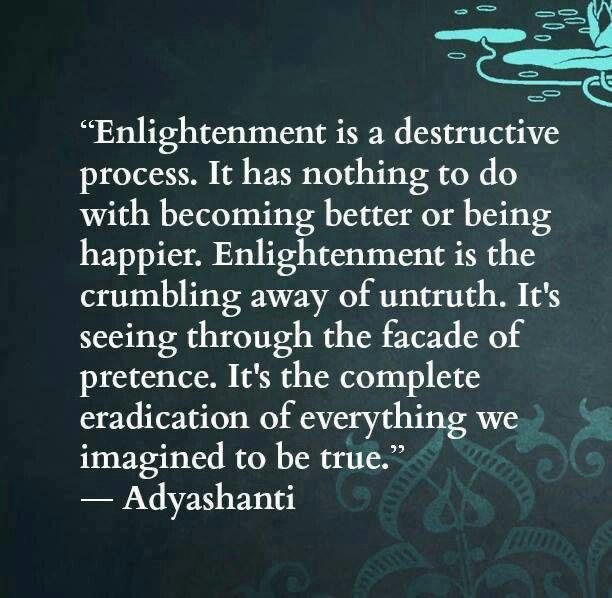 Not sure when or where he said this, but, boy, does it have traction. So true, so true, so true.
How many people have come away from doing several retreats in silence, facing in wordless clarity the appearances of empty things arising and falling in their minds emptily, and then began to become accustomed to that glimmering, faintly glowing never-coming/never-going "something" which resists any name or form from any religion or philosophy or art. And they instantly know they are finally arriving "home".
The trouble is, they go "back" to their lives, and not a few find a radical alteration in a relationship, a fundamental shift that they know is long overdue and at least healthier. It is never easy, and it is also unavoidable. But something must be destroyed for something to live truly "again".
This all sounds like Zen harshness to some people, talking like this, until you point them to the farmerly words of Jesus in John 12:24-26: "Very truly I tell you, unless a kernel of wheat falls to the ground and dies, it remains only a single seed. But if it dies, it produces many seeds. Anyone who loves their life will lose it, while anyone who hates their life in this world will keep it for eternal life."