Vasek is the eldest son of my Dharma brother, Vasek Brabec, of Prague, and his wonderful wife, Florentina. He is a child of exquisite intelligence and perception. When his parents noticed a prodigious talent in musical instruments at a very young age, we arranged for a gift of a state-of-the-art piano system for him to train on. I hear that he is quite an accomplished musician now.
Vasek is the Buddhist equivalent of a godson to me. We have a very very special bond. Even though he had not yet developed an ease with English, by our last visit, I hear that now he can speak pretty well.
As soon as the lockdown permits, my very first elective journey will be to take a train to Prague to visit him and listen to his piano playing. Only that.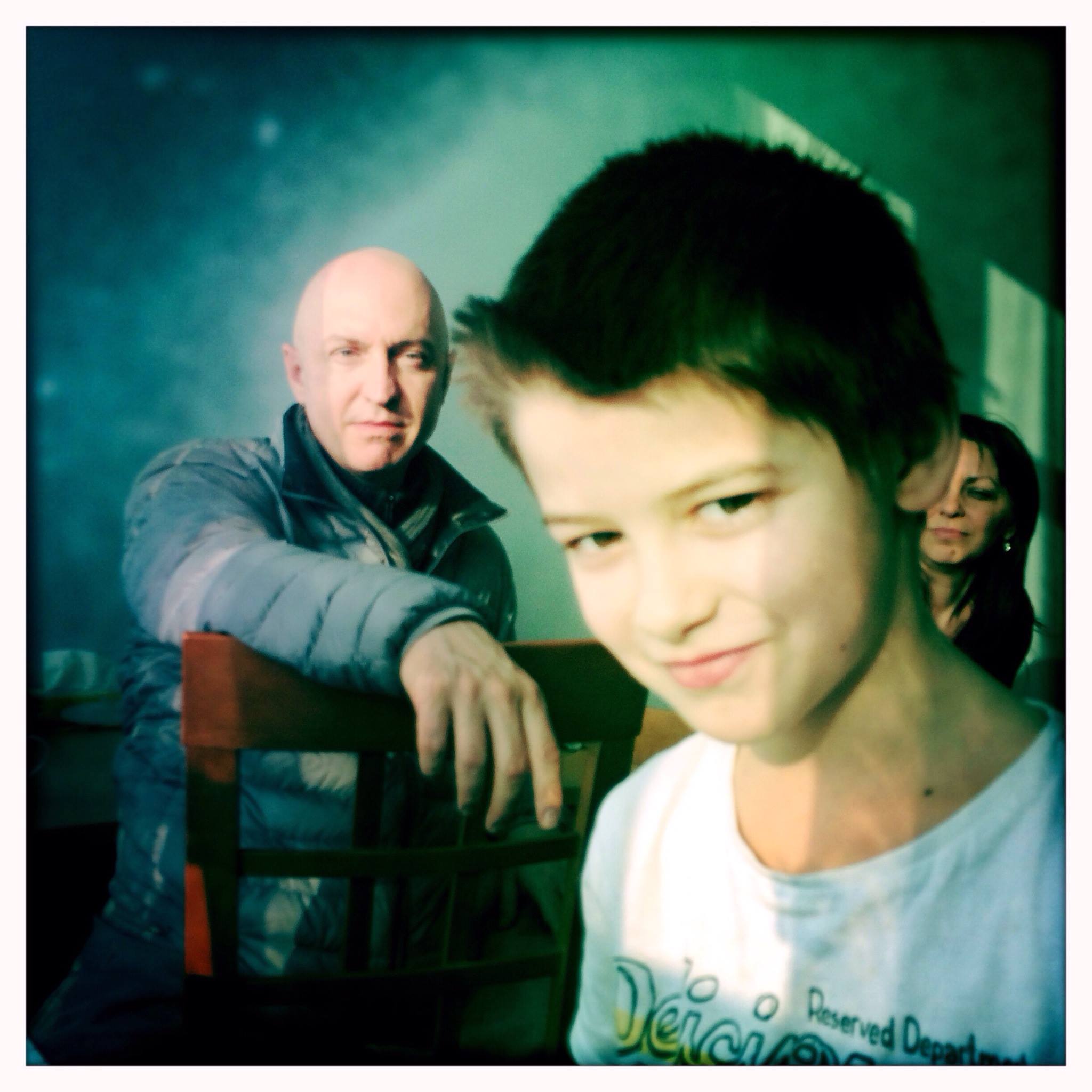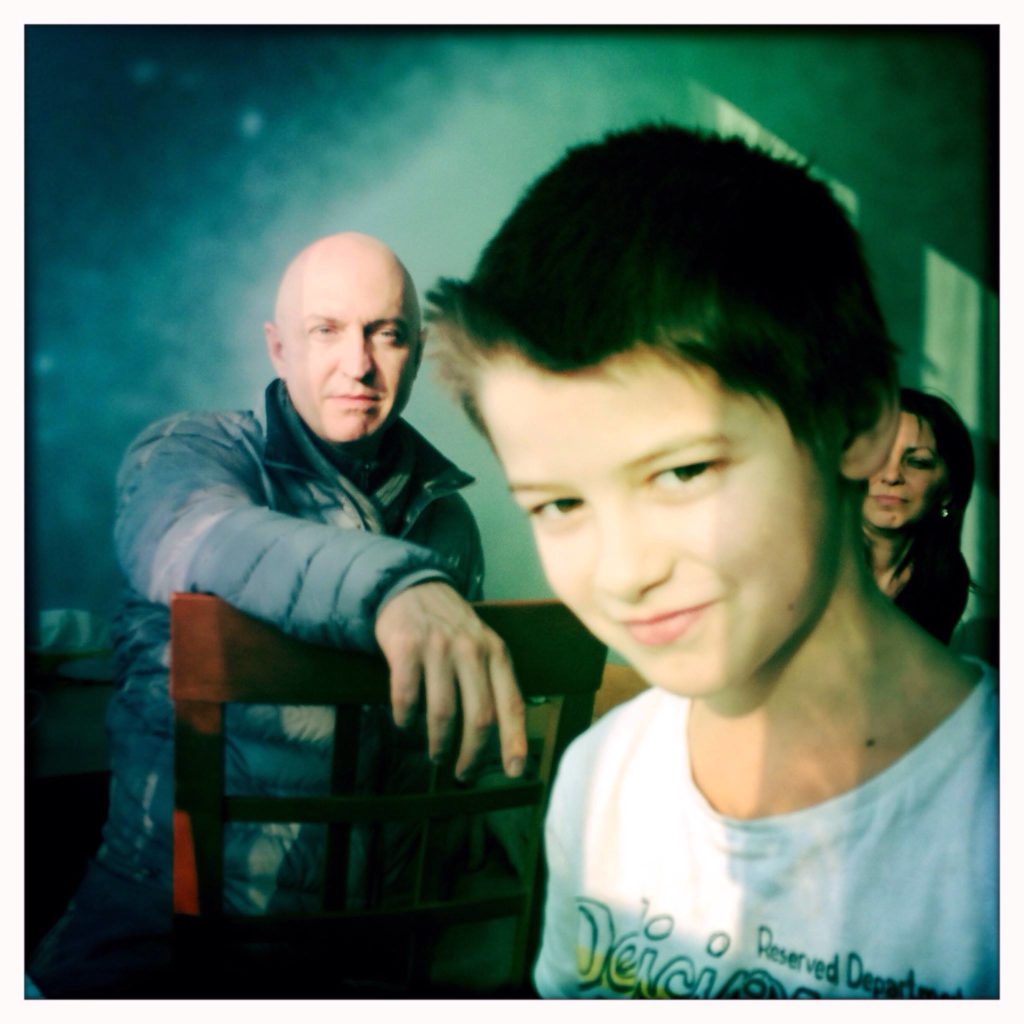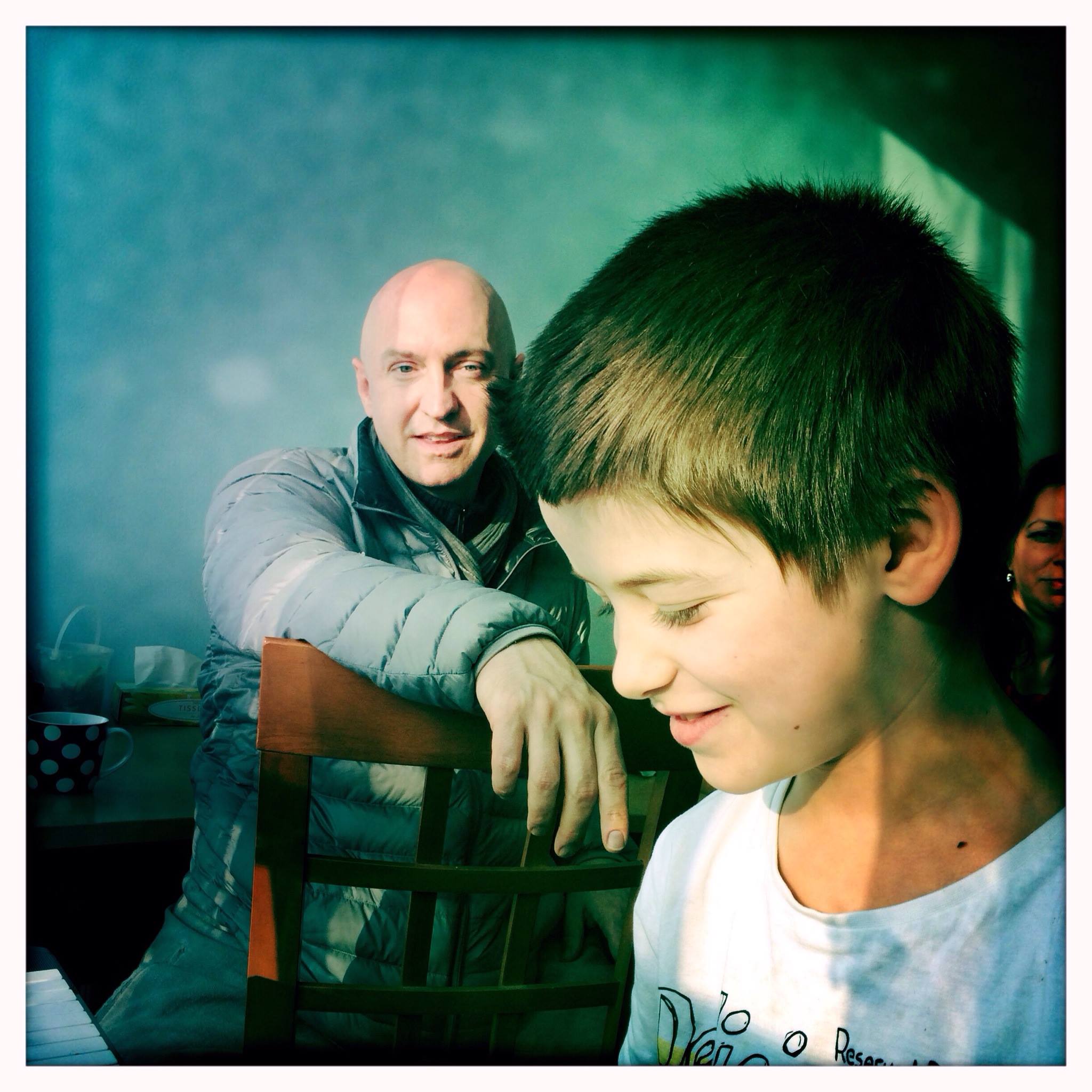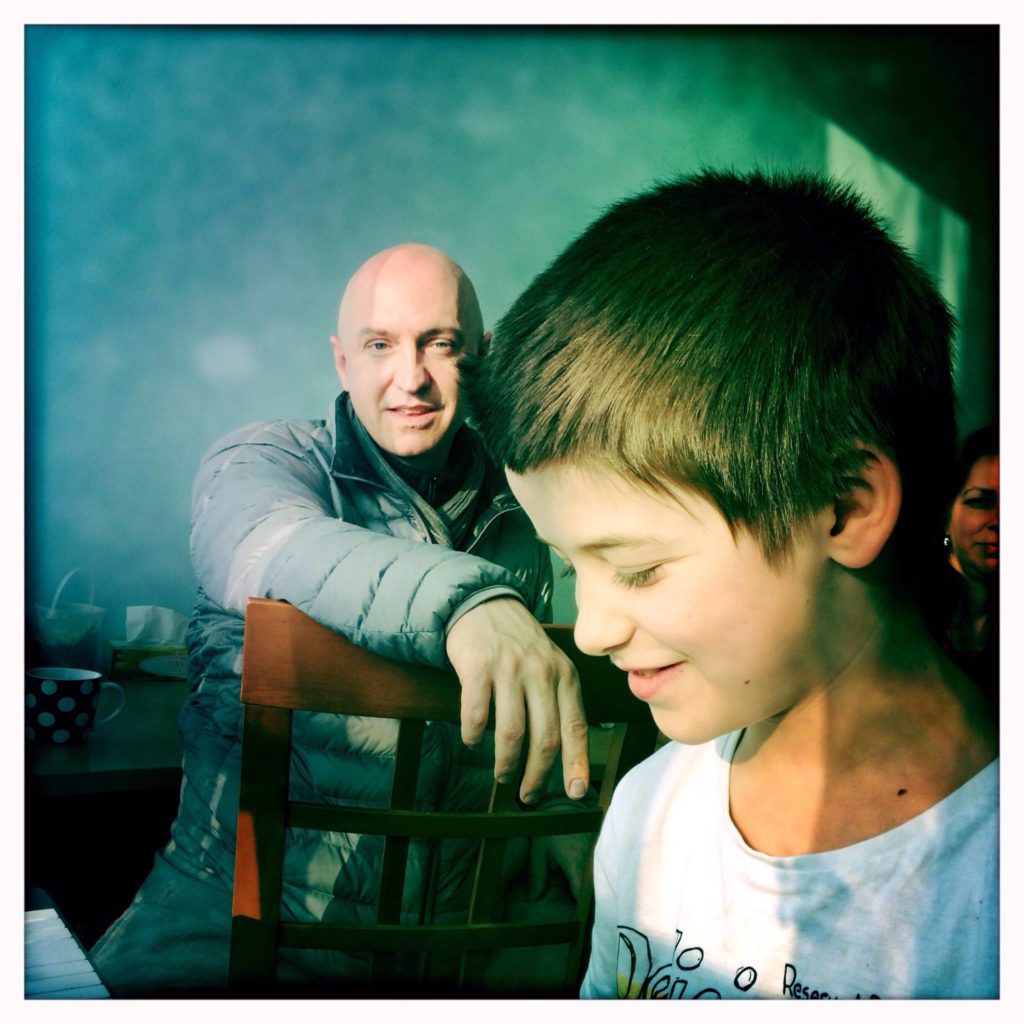 Vasek now some years later, visiting Zen Center Regensburg for the Opening Ceremony in March 2016: