It's hard for everyone during this Age of Covid. Businesses and families are struggling terribly. So much suffering.
In the last few days, I have the thought has occurred, more than once, that we might not have this Zen Center after 2021. We have just enough resources to get into the Summer, and then we will take a reality-check. But more than finances, we have lost all of our staff in the last year, due to folks needing to return to their native lands to ride out the pandemic. That is such a tremendous loss of experience and talent in running clear, strong retreat experiences for beginners who come to us out of the blue:I will certainly not be able to manage meditation retreats on my own when this is all over, to organise that seamless symphony of "flow" that happens when a family of fellow-practitioners can interact to serve and support guests without needing to speak, maintaining the silence and the strength and the seriousness (and the love and humour) of our very, very unique temple-style retreat-experience.
In the meantime, we are helped here and there by a few good friends. We are helped to keep the doors open, but just barely. I want to thank all of you who support us in carrying out this vital mission of providing an oasis for deep-looking.
And I am always grateful for anyone who joins the effort anew. It really, really helps us to do this work.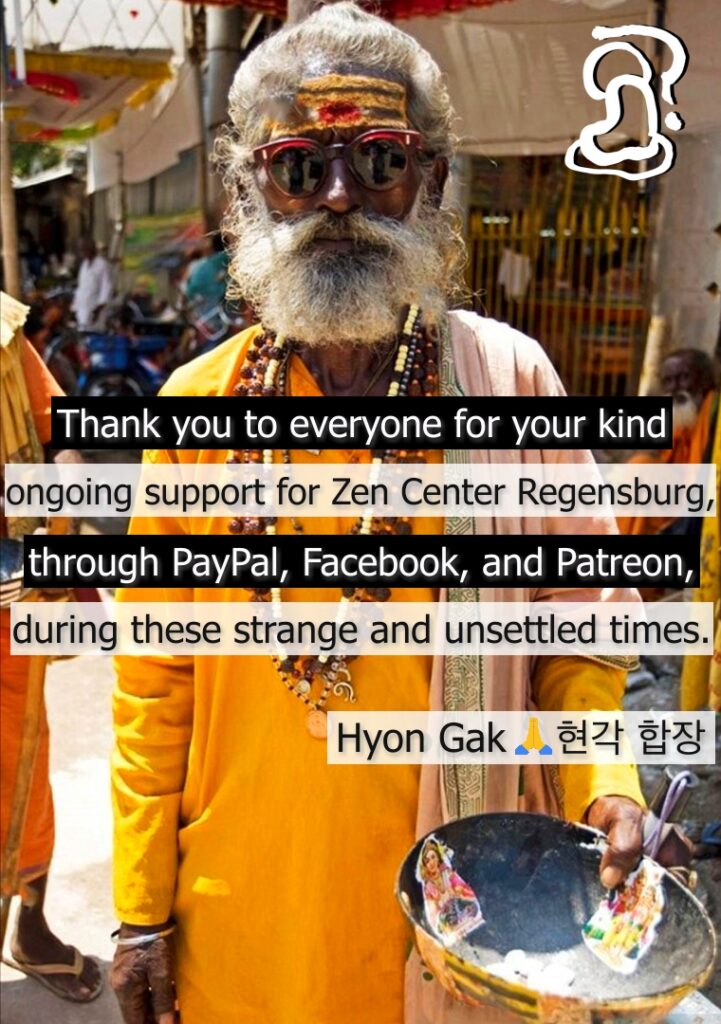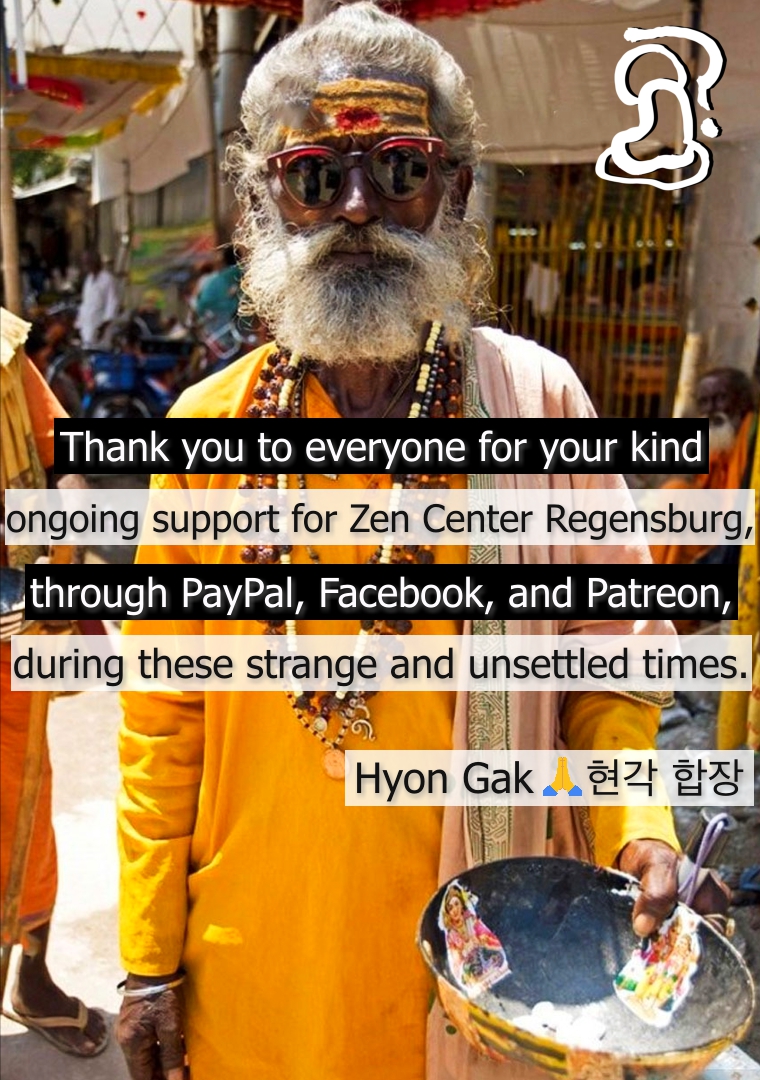 You can support my work on Patreon (preferred). An ongoing payment, even if small, allows me to predict how much funding I will receive and plan accordingly.

Patreon: https://www.patreon.com/mirrorofzen​