Our 2018/2019 core Zen Center Regensburg management team…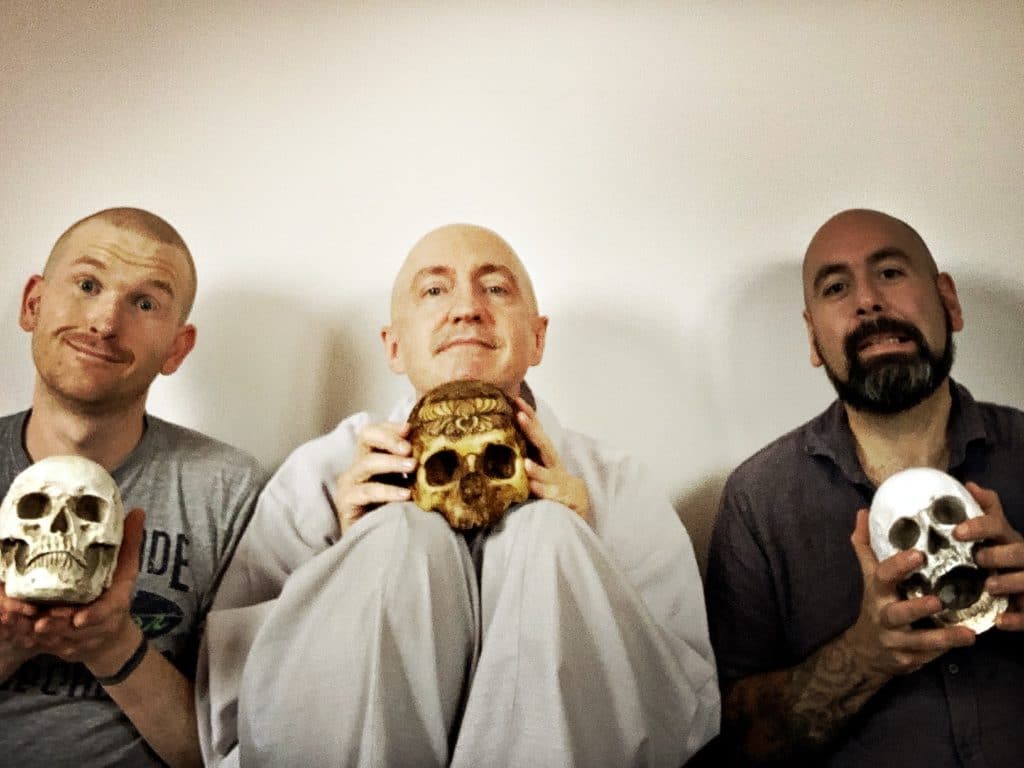 …passes on to our 2019/2020 core Zen Center Regensburg management team…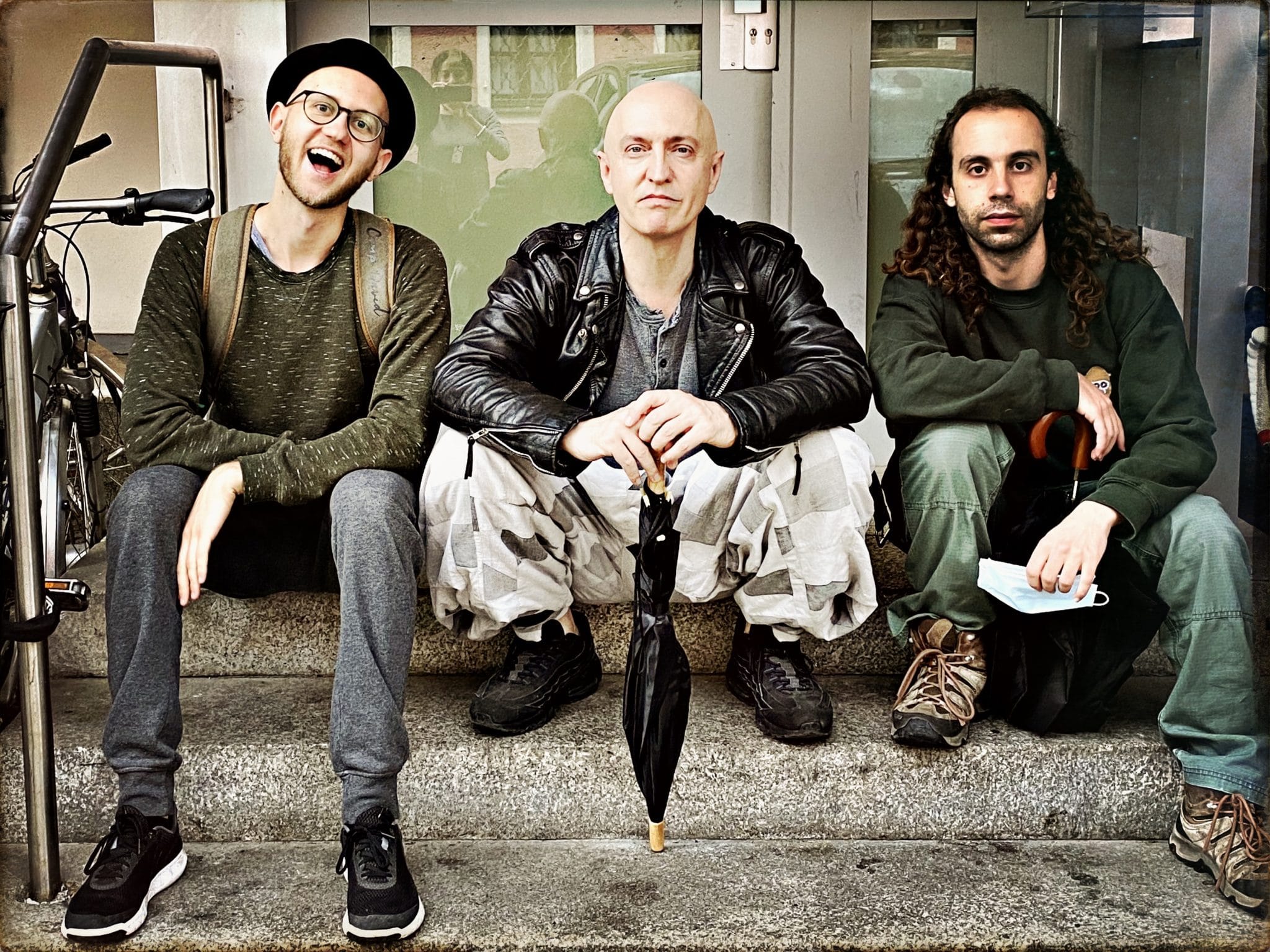 …passes on to our 2020/21 core Zen Center Regensburg management team:
Distribute the vaccine soon. Please.
If the reaction to the livestream is any indication, looking forward to the tsunami of retreatants who will be breaking down our doors to sit retreat here when the lockdowns are rendered a thing of the past.
Only, we're going to need a little help over here…