I could watch Matt Semke's work all day. So simple, yet profound. I am so honoured that he has allowed us to feature his vision in so many of my recent teaching-videos. He is an unstoppable force, having created at least one work of original art every single damn day since 2006 or something. Without fail — constant insight, relentless application. Every piece I see, I want to say, "Oh, this is my favourite." Oh, the like-and-dislike mind get great suffering with Matt — it is only like-like-like-like-like-like, never ever tiring of his vision or feeling I have it "figured out."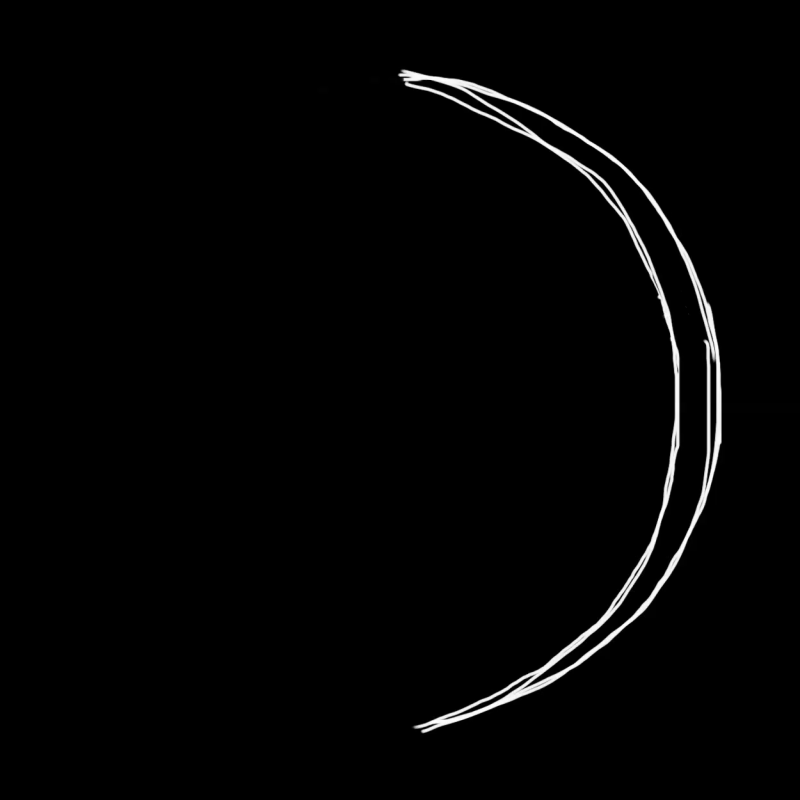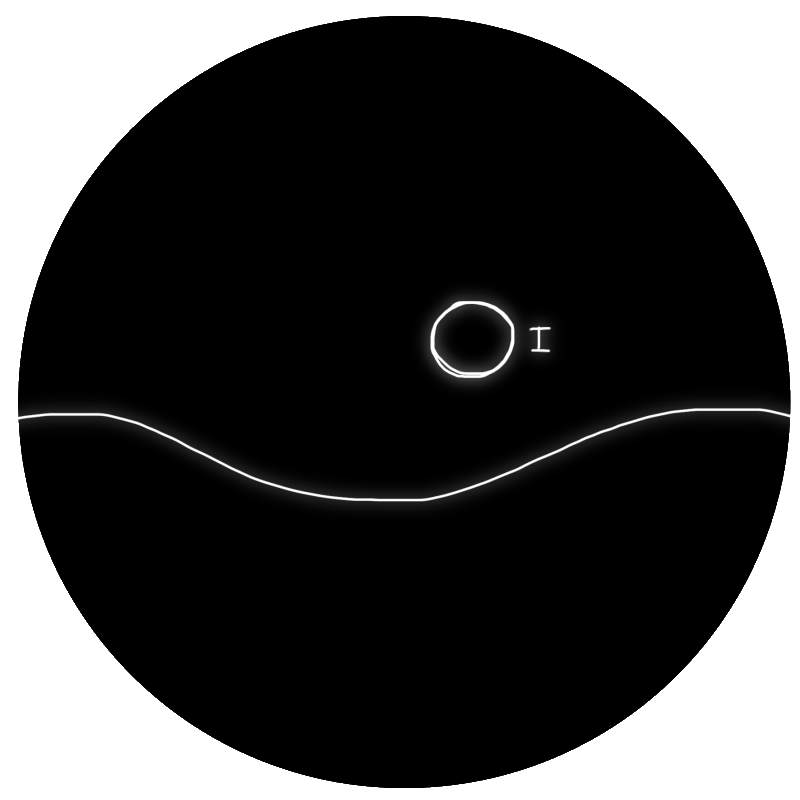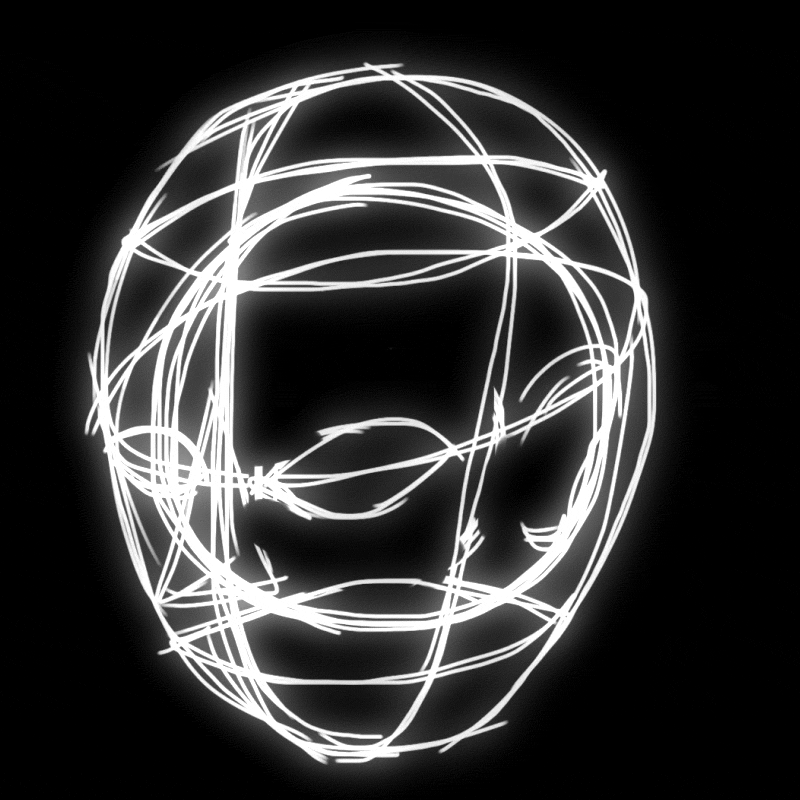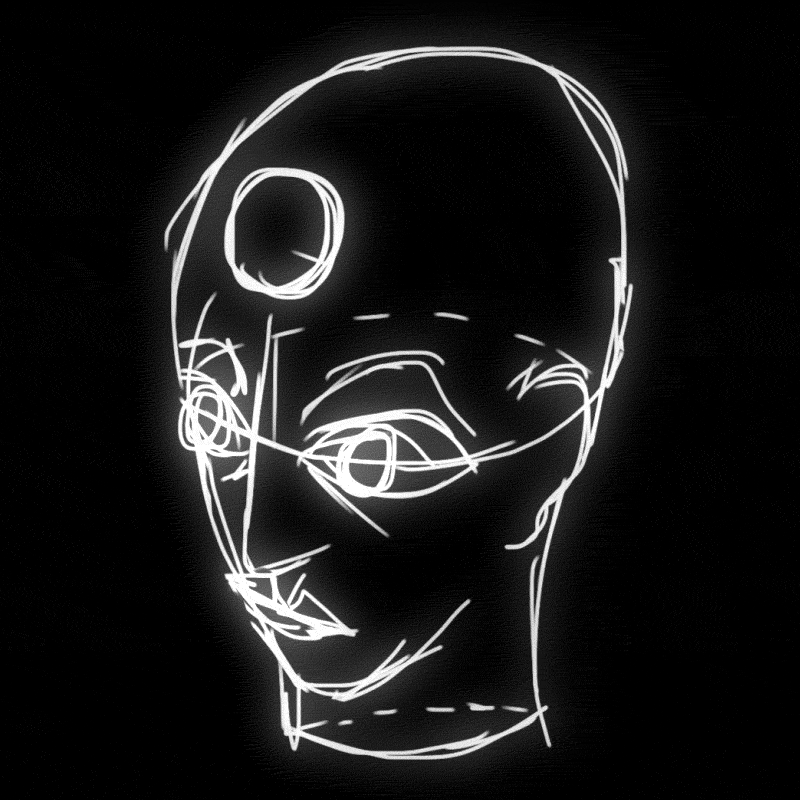 Matt can be reached at his website: www.catswilleatyou.com. I wish I could support him more, because he is so pure and spiritual and unassuming and completely non-self-referntial or catty in his vision, but also because he has been so kind and open to my use of his works to express a graphic tone I feel in my own teachings.
If anyone wishes to support my work, they can always help me by offering a donation to Matt, because damn I wish I could do more.