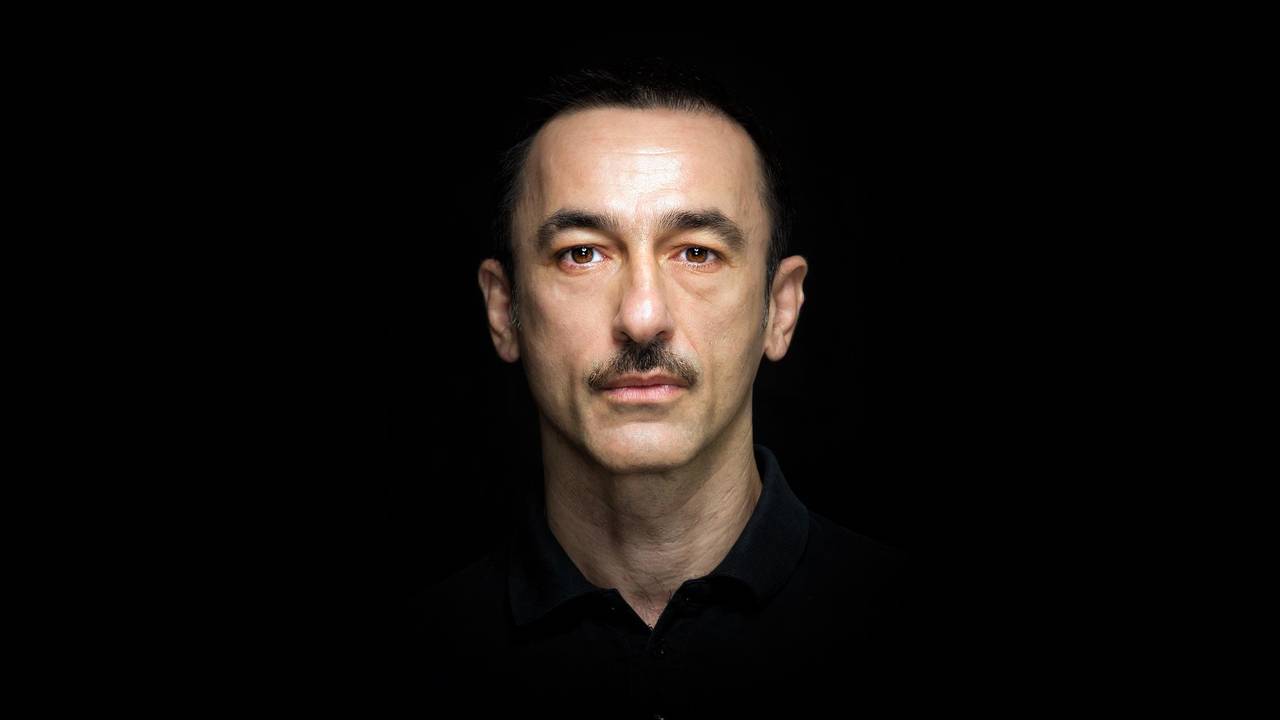 This force of nature, the great Greek choreographer/director/experimental dance super-genius Dimitris Papaioannou came across my radar relatively recently. Many know him for his indescribable choreography and design of the opening and closing ceremonies for the Athens Olympics, in 2004. He is someone just so insightful, elemental, and there is not a single movement unnecessary in his pieces. It is true insight into the nature of this dilemma we cannot escape from, called "being human". He presents raw and true philosophy in movement and gesture. Of course, I am not a connoisseur of modern dance. But I know something when I see it. And this is pure and true and timeless insight into human nature, in dance form.
He is a living genius, a groundbreaking and revolutionary visionary of the highest order.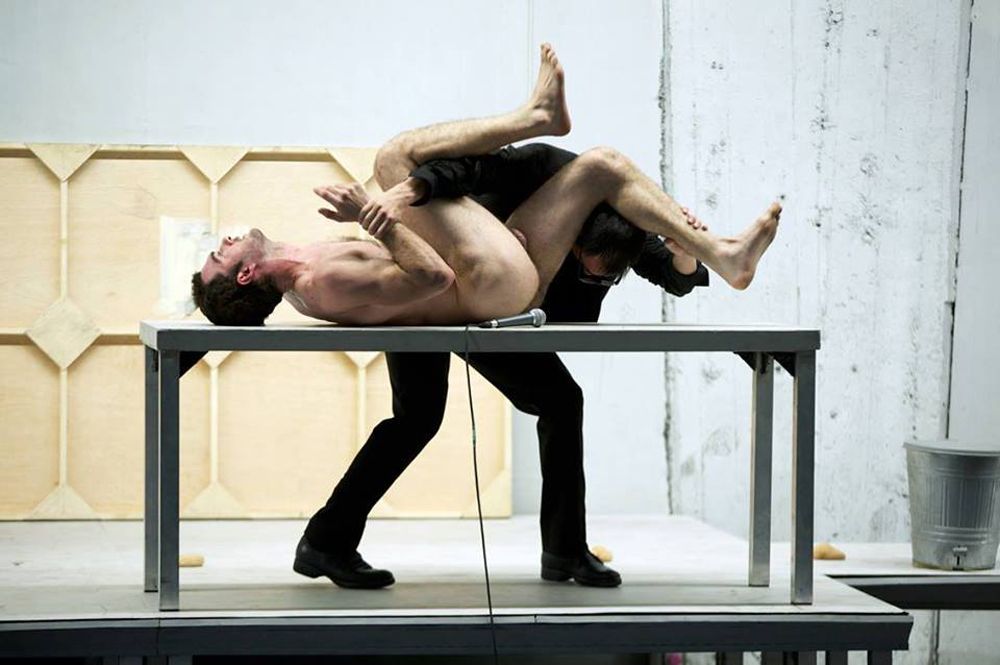 In this virtual conversation with Dance Umbrella, London, recorded just yesterday, November 26, he walks you through a performance of his work, "Primal Matter." What an astounding work, and so great to have his commentary. He describes in the talk how he prepared for his performance in this physically demanding role by standing outside and collecting the tickets from the theatre-goers before the show. He said that, instead of remaining alone in a quiet room, focusing intently before the work, and concentrating on a very strong physical exertion to come, he was worn out by collecting tickets from every single visitor, and entered the stage tired and sweaty and on the same "level" as the theatregoer, not performing from some mental position "above" their attendance in the hall.
I think he is a natural full bodhisattva, moving among us in this world. To say easily that he is "Zen" would be unnaturally boxing him in, and it would be reductive.
And yet he so, so, so is.
A video compilation of some of his works. If you watch this, you are guaranteed to come away completely affected by the power of a true, living visionary among us. (I can not watch it more than once — he uses the 5th movement of a *certain* composer's Third Symphony as the soundtrack for his epic creation of the Opening Ceremony for the Athens Olympics. His work paired with *a certain composer* brought tears and tears and tears without end. I was ruined for the rest of that day.)