According to the respected Mahlerian, Norman Lebrecht, this "long-rumoured photograph of Gustav Mahler being stretchered off a train on his final arrival in Vienna on May 12, 1911" was only recently confirmed to be authentic. "No Mahler expert of my long acquaintance had ever seen this picture." The photo was published in the Austrian newspaper Das Interessante Blatt on May 18, the day Mahler died. https://slippedisc.com/2020/07/found-the-last-known-photo-of-gustav-mahler/
My heart jumped up into the throat when I first encountered this, while staying on an island in Greece in August 2020.
Chills. And how is it possible to feel such sadness emerge — almost a hint of a lump in the throat, the longer I lingered over it — for a man who has been dead since 1911? And how like his symphonies, the whole construction of this setting, frozen in time: that ever-present funeral march theme surrounded by casual banalities. One of the greatest artists who ever lived is transported down from a train, in a box, suffering his last pangs of life, meanwhile there is no pomp or announcement, and common folk attend to gathering to witness the scene, a man bending to maybe fix the clothing of the young boy before him. The transcendent and the mundane, life and death, high music and the shuffling sounds in the street. Mahler.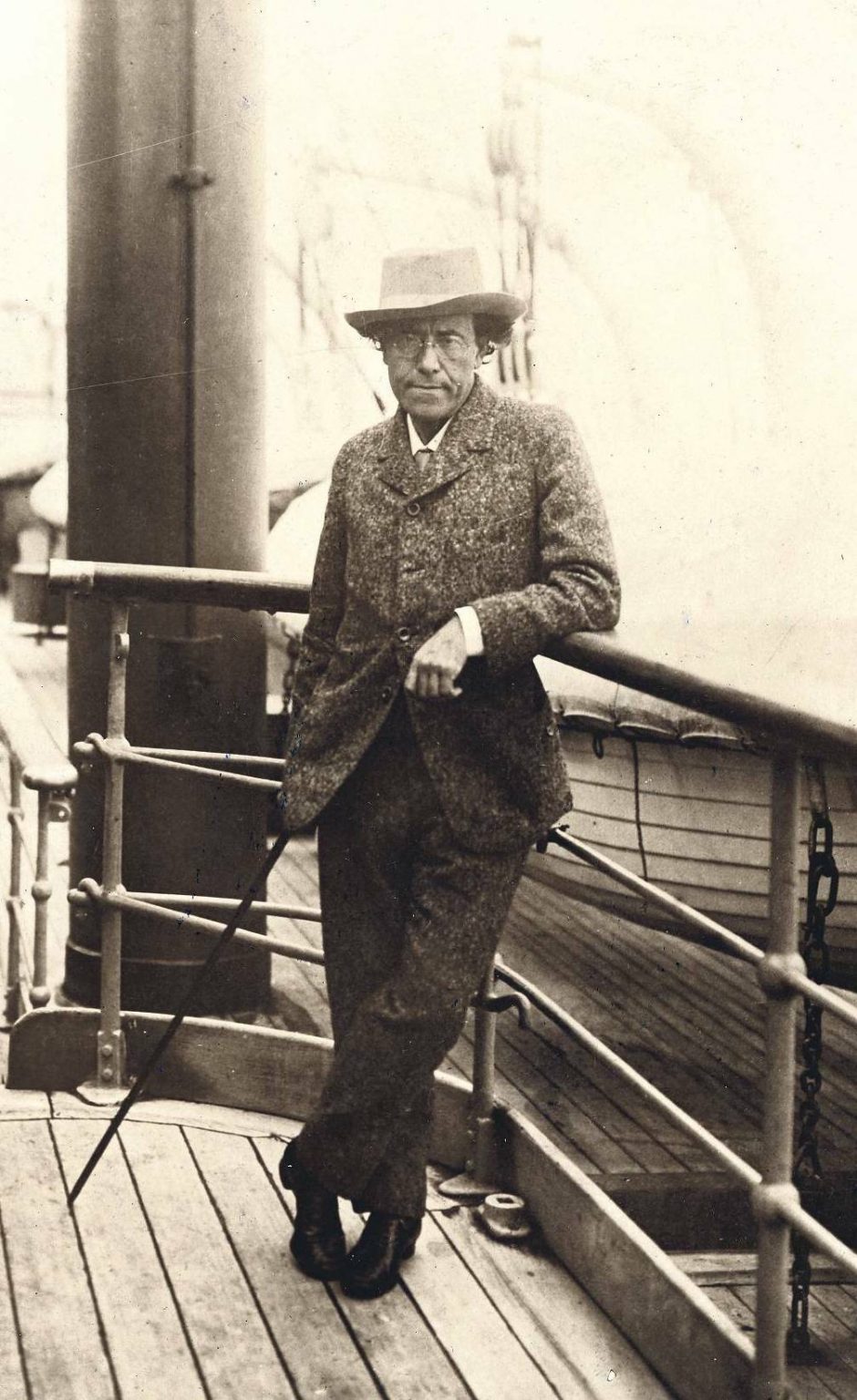 [The previously "last-known photo of Gustav Mahler," travelling back from New York to Cherbourg, France on the SS Amerika, April/May 1911 — some three weeks before the newspaper photo.]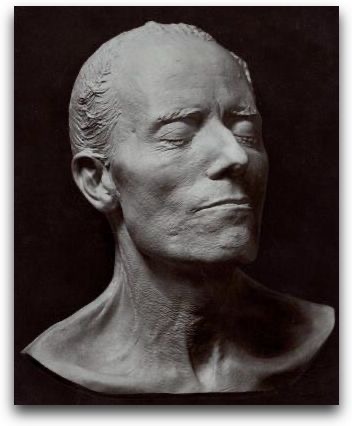 Of course, this could not close without the third and fourth movement of the First: the funeral march with child's-tune "Frère Jacques" melody (which I also learned as a child in school) hauntingly in a minor mode, and the triumphant close.