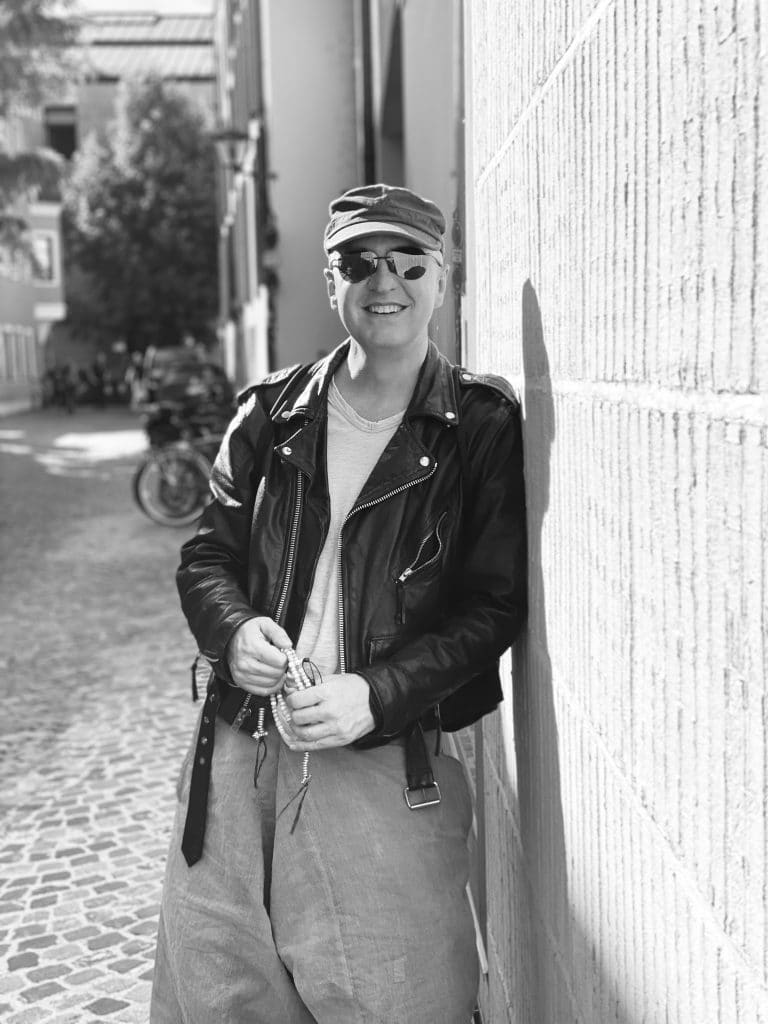 Our most immediate little neighbourhood here in the Altstadt of Regensburg (like, right outside the front door of the Zen Center) contains one old synagogue (leaning on it), also the greatest example of Gothic cathedral architecture in southern Germany (Regensburger Dom), also an emeritus pope's former home (which the aged ex-pope visited, right under our window, in July, to see his dying brother), a Karma Kagyu meditation center (Diamond Way Buddhism of the great Lama Ola Nydahl), and a Zen Center.
And all of this is situated directly on top of the headquarters of the the former headquarters building of the Legio III Italica — the Italian Third Legion, established in 165 CE by the stoic emperor Marcus Aurelius himself. We are doing Zen meditation every day literally on top of the site which was established by the author of the classic text now known to us as The Meditations of Marcus Aurelius.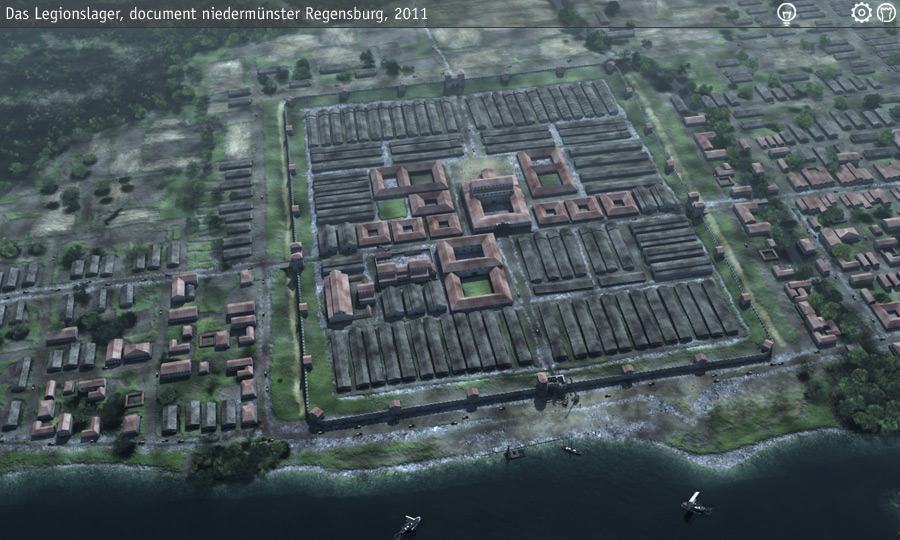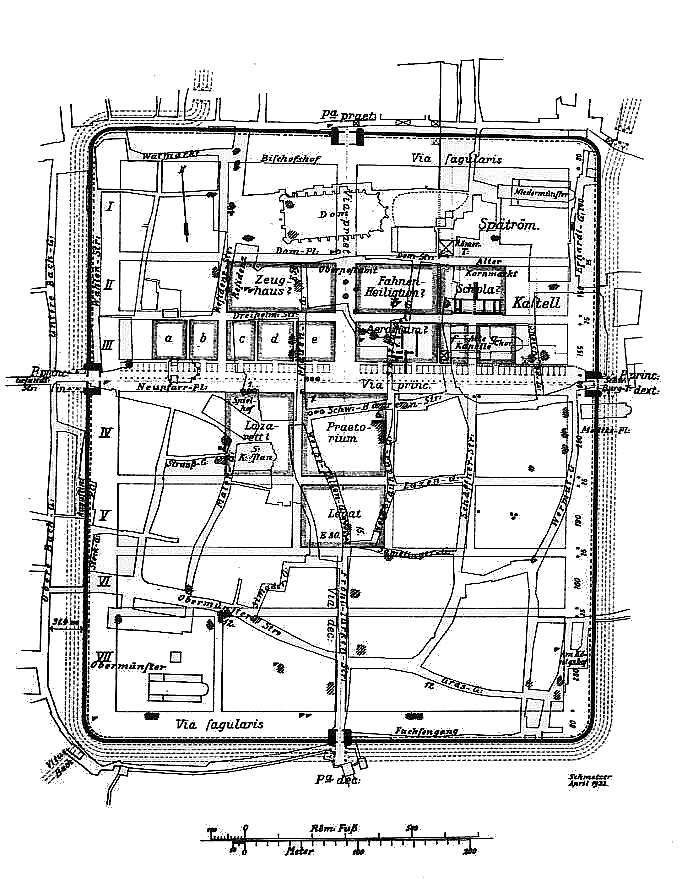 What a powerful vortex of spiritual energy is this neighborhood. I always feel such tremendous gratitude to be able to be right in this spot, doing just this essential work, in just this present moment of this particular period in history, in this great region of this great country, at the center of Europe.