Reflections from Athens this morning, in the face of mass migration and rightwing response, the new normal — crisis: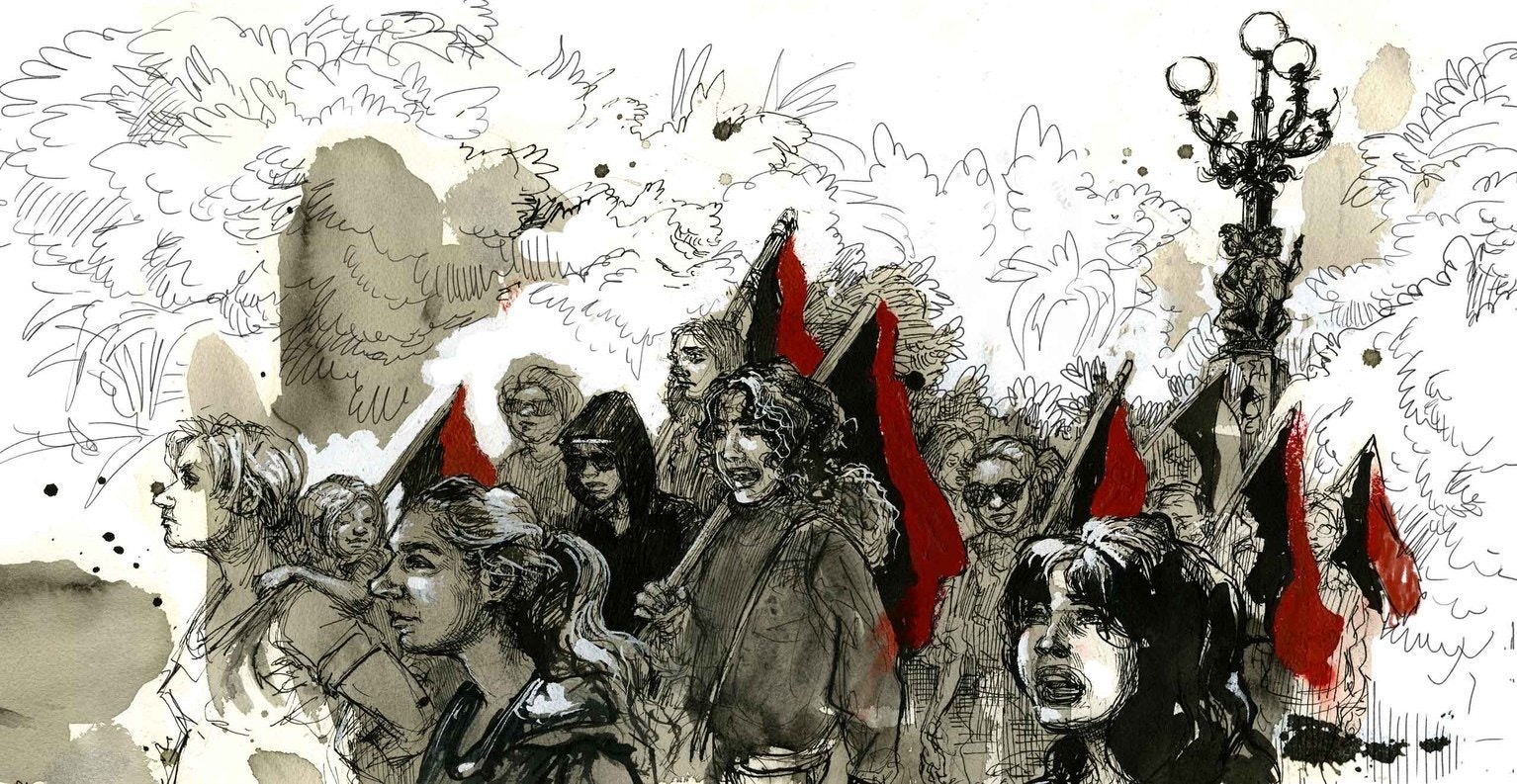 This article in the latest "New Yorker" is a very nuanced birds-eye view of the situation unfolding in nearby Exarchia, reflecting emerging trends in the age of mass migration and the stomp-back from right-wing politics in North Atlantic/Mediterranean civilization going forward. Seeing it all over the world, but maybe most powerfully in Greece, the very beachhead of the tsunami immigration crisis cresting through Europe. And Greece is handling it mostly alone, and being forced to become more brutal-seeming, just in order to protect economic interests and political power.
This recent article in The New Yorker is a great read about the human relationships and personal costs of the policies. The same stuff is unfolding with regularity throughout the US, and has even become basically normalized: we don't even think it to be scandalous anymore. This article has all sorts of valences. Is this new-normal a presage of things to come?
https://www.newyorker.com/news/dispatch/the-attack-on-exarchia-an-anarchist-refuge-in-athens