I recently had the distinct honor to give the first public talk at the Stupa für den Frieden ("Peace Stupa"), located in Grafenwörth, Austria.
It is awe-inspiring to see what one monk can do, armed with his deep faith in the Buddha's teachings and decades of immersion in the sutras: Boep Jeon Sunim is a Korean monk who has spent the entirety of his monks' career outside the influence of Korean Chogye Buddhism. He trained in Thailand, and Japan, and Dharamsala, different parts of Nepal. He built the (at the time) largest pagoda in Europe, in Hungary, some twenty years ago.
And then he handed it over to a group of local monks. Years and years of indescribable effort, and much renown from it — even His Holiness the Dalai Lama travelled to Europe for its consecration! — and he completely let go of any further involvement in it. Buddhist non-attachment in action.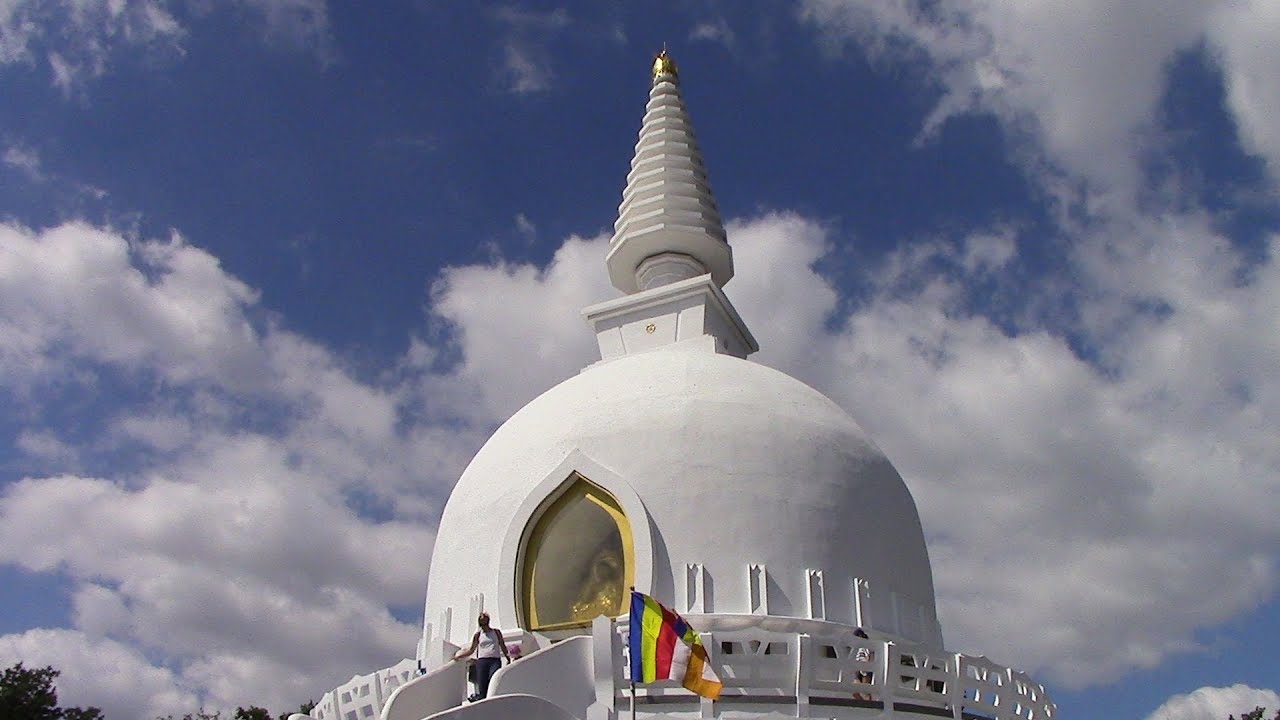 Now, he is nearing completion on a stupa which even dwarfs that! It is 32.5m high, and encloses a 700 square meter room. Located in the Danube River Valley, in the middle of rolling vineyards, it is truly a faith-inspiring site. Sunim works there all day, every day, 7 days a week. He wears regular working-man's overalls and smears the cement and installs the floorboards with the regular workers. All have come to respect and admire him for his efforts.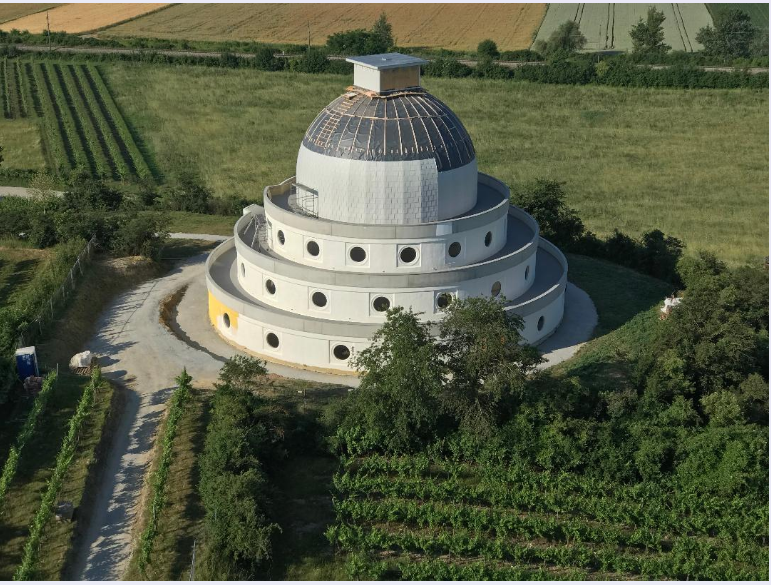 We have developed a nice friendship, and he invited me to give the first talk in the newly-opened Pagoda. In the future, he wishes us to have Zen retreats there. What a wonderful human being, and an inspiration for the monk's-life. I just have to prevent him from seeing my tattoos for as long as possible: Seeing Yorae's wonderfully tattooed arms during lunch in the pagoda, Sunim told me, "He should remove them. The Buddha said that that is not good." I don't know what sutra he was referring to, but, well here we go again in the endless conversation that is the coming of this precious technology from eastern cultures to the West. Apparently he did not see my own tats…