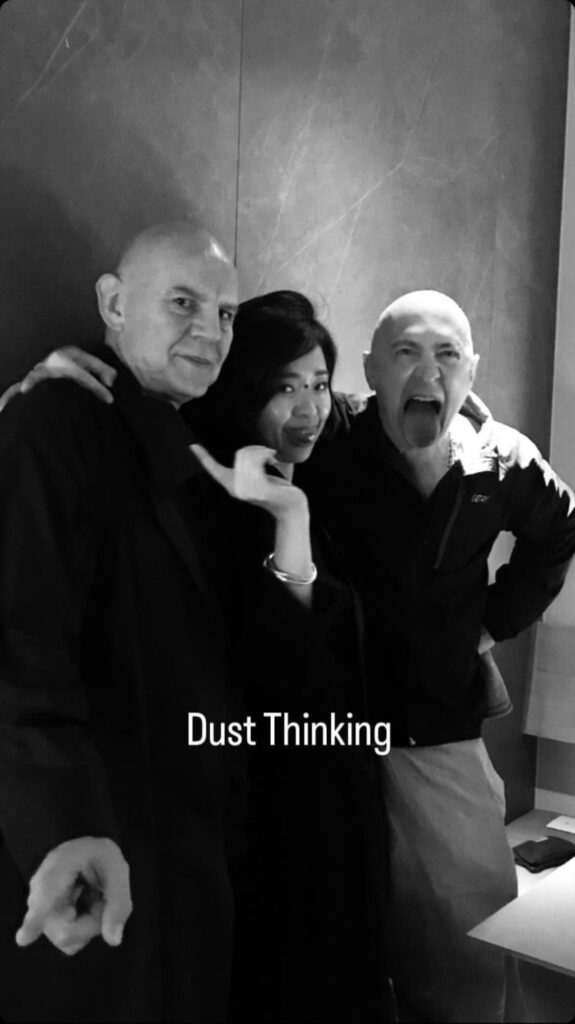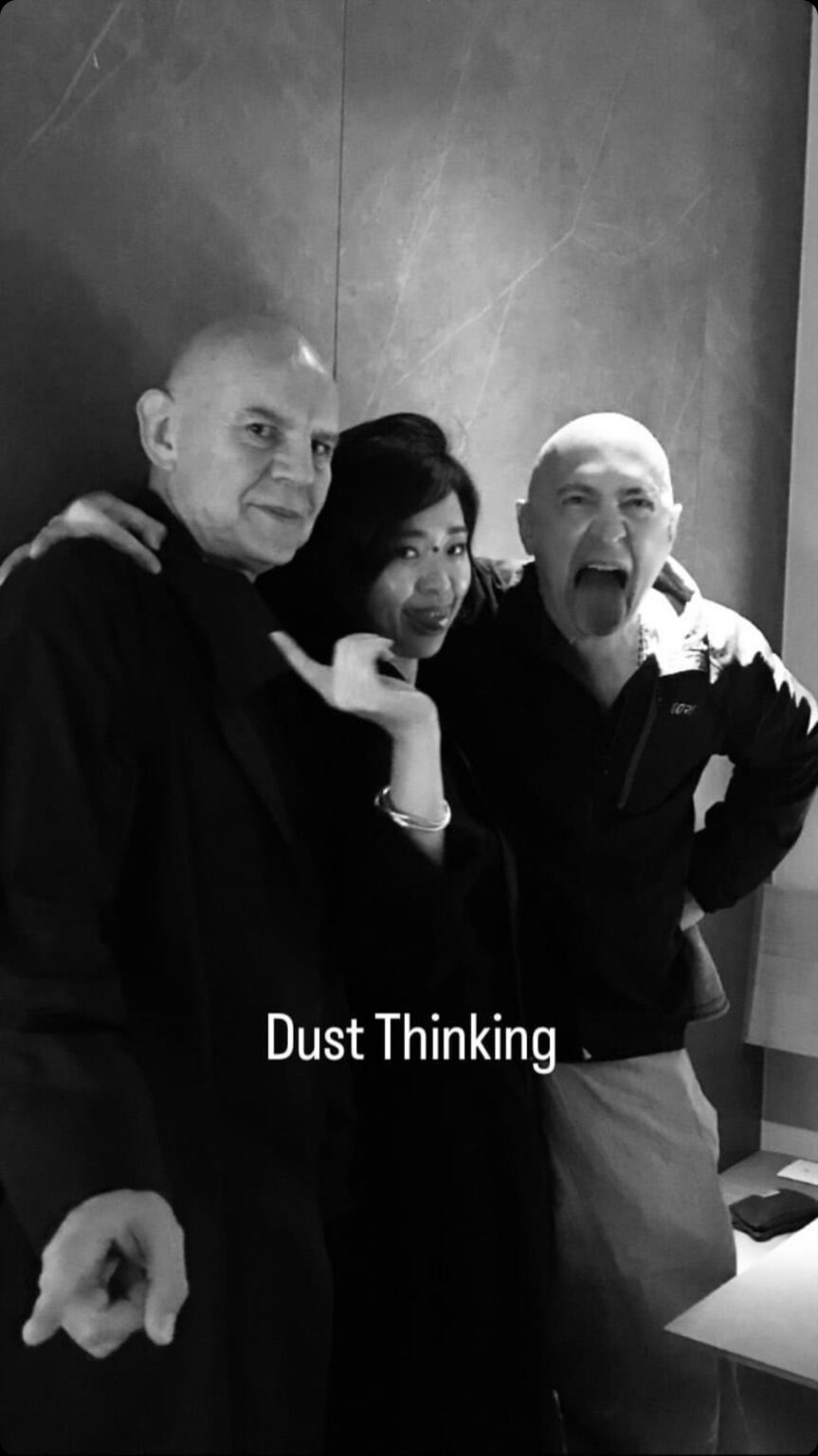 While visiting with elder teachers (and younger colleagues) in Korea, "The Formless Track" was released by Arman Ray.
This graphic is by Oma, actually, designed after she saw how much I'd reacted to that track among all of them — "Dust Thinking"— driving in their SUV across the Han River with the recording blasting the car in full resolution.
The album is free for hearing ("kwan um"): https://www.theformlesstrack.armanraymusic.co.uk/
Some very hot interpretations in the "Remixes" section on the website.
Download hi-def versions there: any share accruing to "me" in the project go directly untiuched (and untouchable) to the Zen Center Regensburg e.V. general operating fund. No personal enrichment for the monk on this project, only the Community.
… and in a warmer mood of cool…