Many years ago, in an interview with a prominent Korean newspaper, a reporter asked Zen Master Seung Sahn, "Your teachings are so clear and accessible and practical. And you are known as one of the most prominent and revolutionary figures to transmit the Zen dharma to the West. Some scholars have even called you one of the 'four living Buddhas', along with the Dalai Lama and Thich Naht Hanh. Why is it, then, that relatively few Koreans really practice with you?"
The Zen master laughed. "Most people in Korea only like to practice with a dead Zen master. A dead Zen master is very safe, you know? After I die, many many people will practice with me. Ha ha ha ha!"
So true. So true. But please don't be like that.

Even in this Dharma-Ending Age, there are still a few really great teachers like Zen Master Dae Bong, living and active among us. So let's not hesitate to grab any opportunity possible to swim in their teachings to the other shore. If it is not possible to travel to Korea to practice with Sunim, we at least have real-time expressions of his teaching available for free on the Internet. He also teaches on Zoom, which is a great way to have his presence — if just virtually — and by paying the modest subscription, you support our temple community practicing under his keen-eyed direction.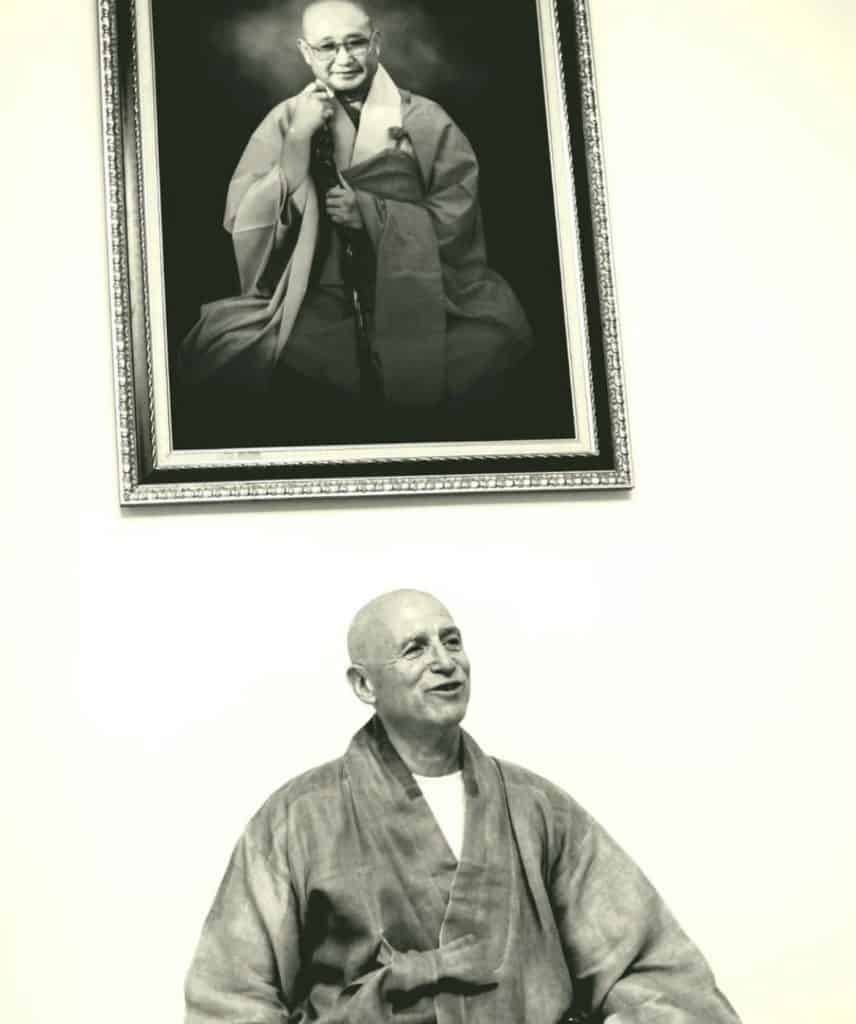 For anyone who wishes to access Sunim's teachings and his up-to-date being, he is giving a six-week course on The Compass of Zen on the Mu Sang Sah YouTube channel. I highly recommend and even urge anyone interested in getting a clear view of practice, to see at least some of these talks. There is a sequence of six talks, filled with all sorts of stories and dialogues and teachings that he received directly from our Teacher, which have not been written down or put to record. It is a really excellent way to gain a deeper insight into the work that The Compass directs us to: waking up, and saving all beings from suffering.
Even easier, if you are an Instagrammer, the temple has posted snippets of these teachings on their Instagram page. @temple_musangsa
The YouTube talks begin right here: https://youtu.be/p0TFRXvC98Y
Please SUBSCRIBE to the Mu Sang Sah's YouTube channel, and follow on Instagram, so that you are informed of the latest teachings by Dae Bong Sunim and the other nuns and monks of the community. (The Korean monk Hye Tong Sunim is also definitely worth checking out.)
Gaté! Gaté! Paragaté! Parasamgaté, bodhi svaha!