A teaching from one of my favorite Zen teachers of all time — Hakuin Ekaku: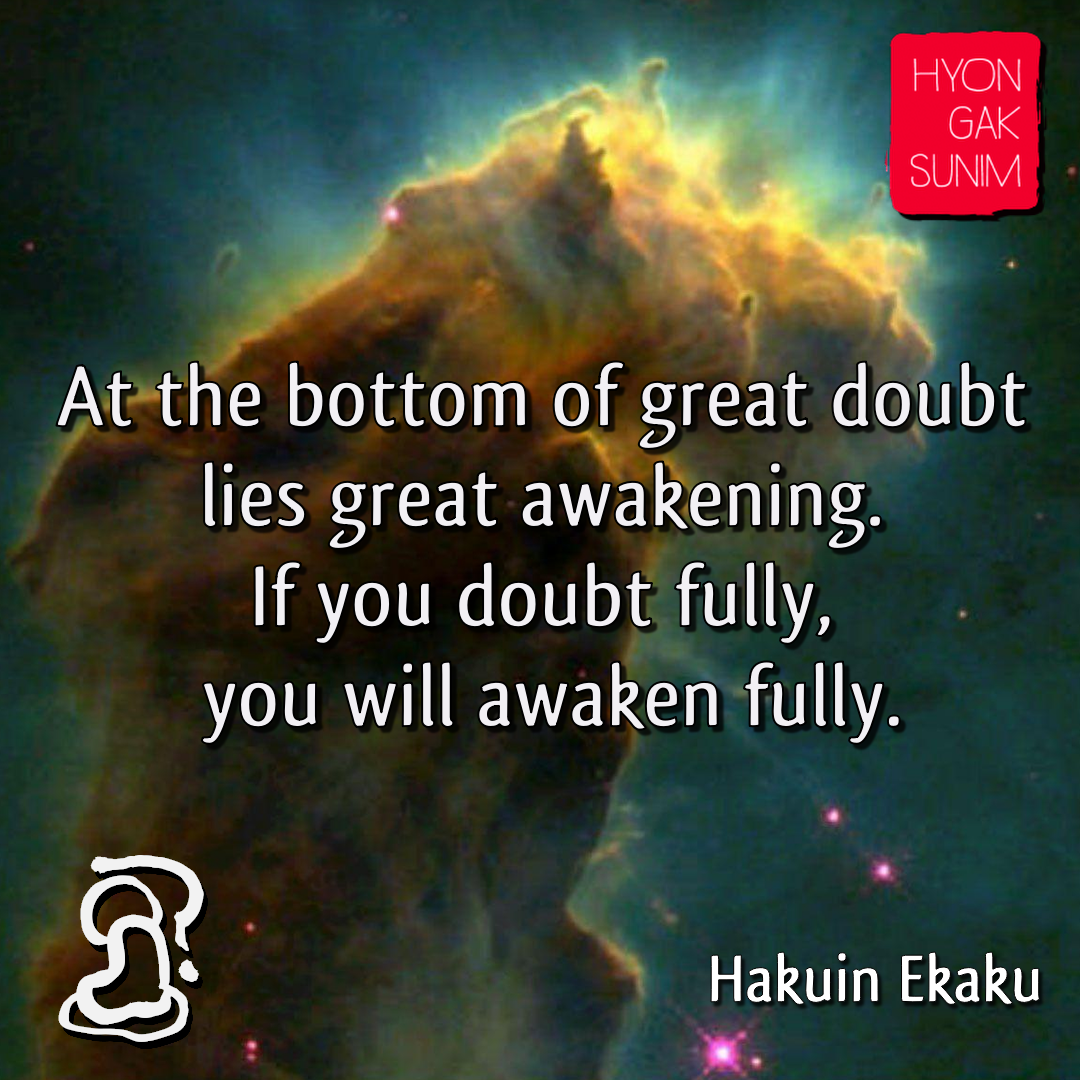 [ from Wikipedia: ]
Hakuin Ekaku (白隠 慧鶴, January 19, 1686 – January 18, 1769) was one of the most influential figures in Japanese Zen Buddhism. He is regarded as the reviver of the Rinzai school from a moribund period of stagnation, refocusing it on its traditionally rigorous training methods integrating meditation and koan practice.
Hakuin saw "deep compassion and commitment to help all sentient beings everywhere" as an indispensable part of the Buddhist path to awakening. Hakuin emphasized the need for "post-satori training", purifying the mind of karmic tendencies and 
[W]hipping forward the wheel of the Four Universal Vows, pledging yourself to benefit and save all sentient beings while striving every minute of your life to practice the great Dharma giving.
The insight in the need of arousing bodhicitta formed Hakuin's final awakening:
What is to be valued above all else is the practice that comes after satori is achieved. What is that practice? It is the practice that puts the Mind of Enlightenment first and foremost.
[At] my forty-first year, […] I at long last penetrated into the heart of this great matter. Suddenly, unexpectedly, I saw it — it was as clear as if it were right there in the hollow of my hand. What is the Mind of Enlightenment? It is, I realized, a matter of doing good — benefiting others by giving them the gift of the Dharma teaching.