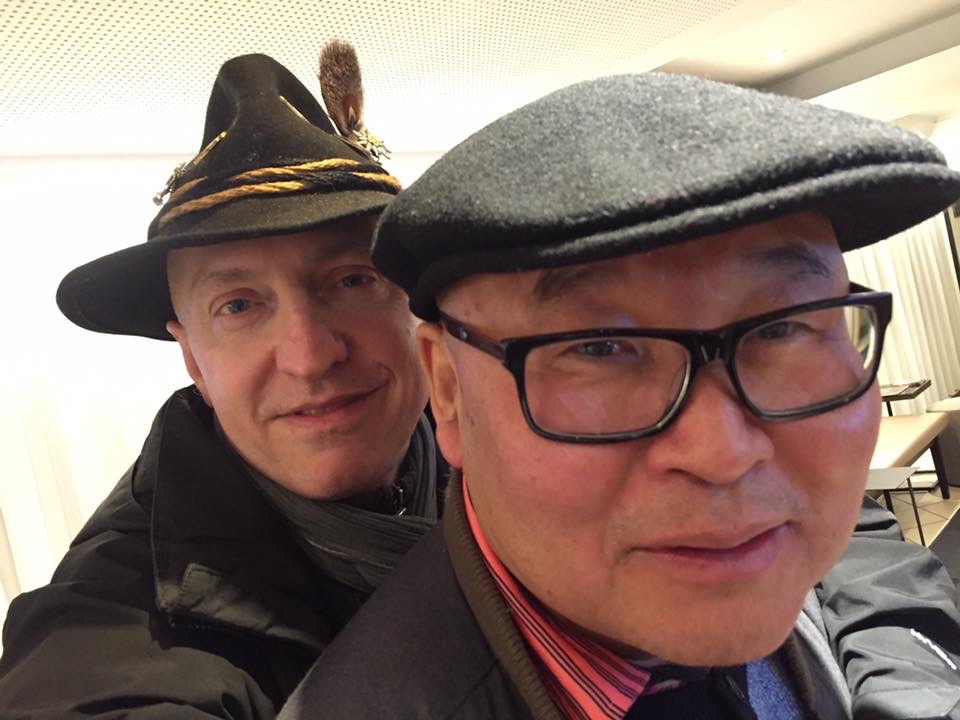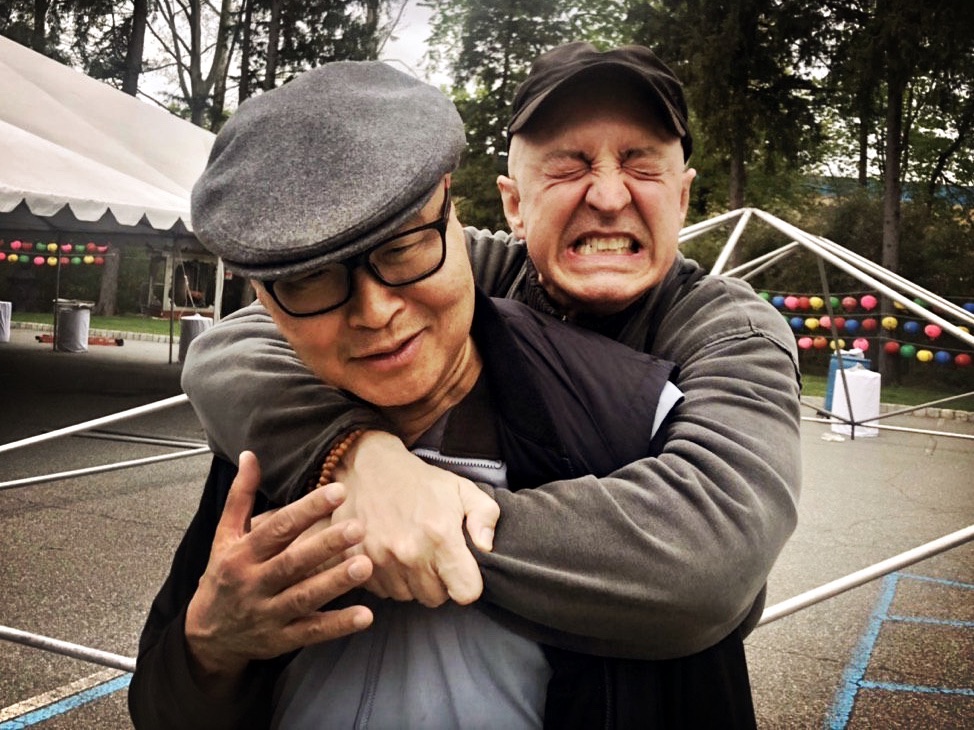 Getting the vaccine online, in large part, to connect again with this man, a living embodiment of Hotei, the proto-Chinese emblem of wisdom, mirth, playfulness, and generosity.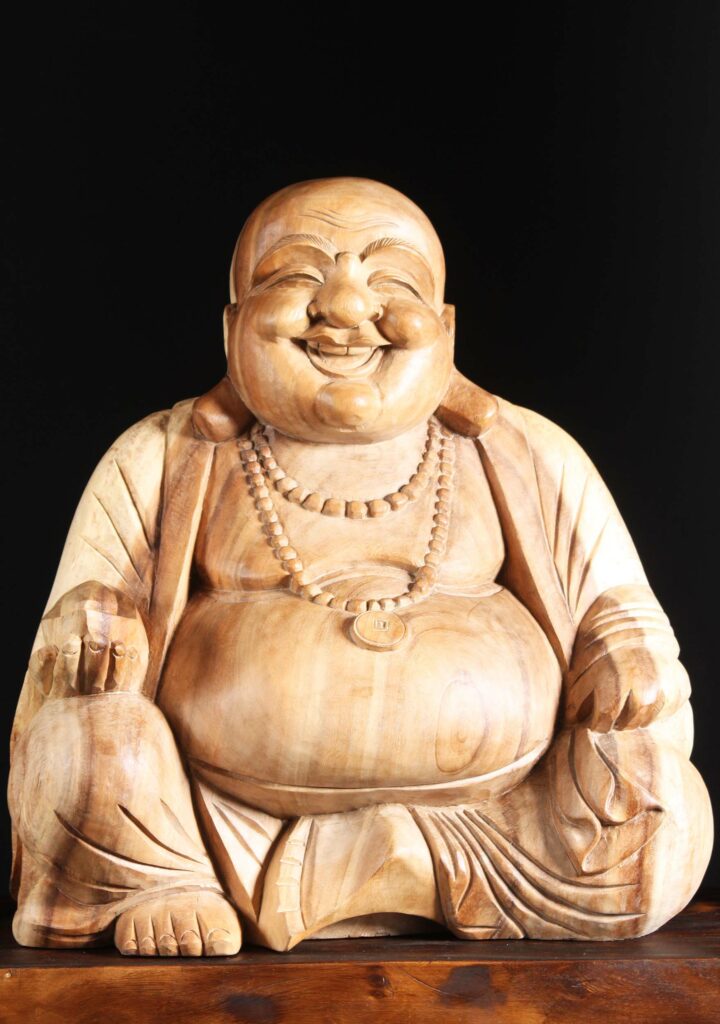 Just secured my vaccine date, June 30. Though I've been advised by some to wait until September or so for more science on the matter, I want to get to the US soon for some more time with this monk. Hwi Kwang Sunim is the Korean monk I respect and love the most, and the other monks in the sangha at his temple just north of the George Washington Bridge. It has been over 1.5 years not connecting with him in the flesh. Got to get back to Tappan, NY, and my students demand a vaccine first before long haul flying. So be it.
I'm getting the Pfizer jab as soon as my number comes up, so I can spend some time with Sangha, which, for me, is the monks in his crew. And this incredible soul at the top of it all. Though he is perhaps the highest-ranking Korean monk functioning outside Korea, he is simple and genuinely humble and kind and funny and intelligent and profoundly generous. It all comes from him maintaining, for some 50 years, a rock-solid daily practice which is as admirable as it is rare. He has done several 1,000-day retreats, not leaving the temple for that period of time. His chanting is otherworldly, sometimes rising to a banshee-level intensity. And he is justly loved by his congregation. So happy to be seeing him soon.
[NB — Korean monks, raised in Confucianism, don't do the frontal-hug thing. Hence…]